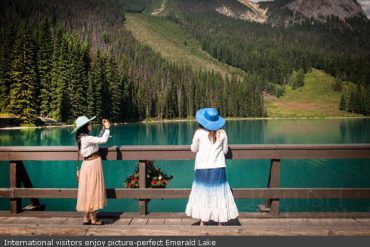 Field may be tiny, but its location in the heart of Yoho National Park gives it extra mountain-town cachet. The...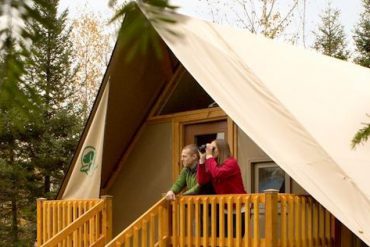 A family tries an oTENTik, which are being introduced to several Parks Canada sites. Fort Rodd Hill in Colwood is offering...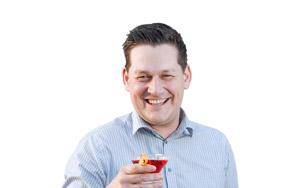 Executive barkeep of Clive's Classic Lounge in the Chateau Victoria Hotel. First Canadian nominated for International Bartender of the Year....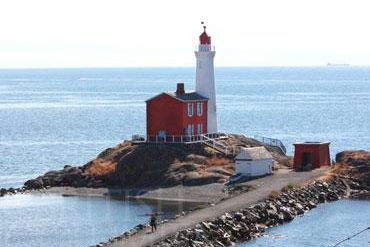 Glancing into the window of the Casemate Barracks at Fort Rodd Hill, I am startled to see an army private...
In winter, I try to make the most of the limited sunshine. To accomplish that, I head south of Vancouver...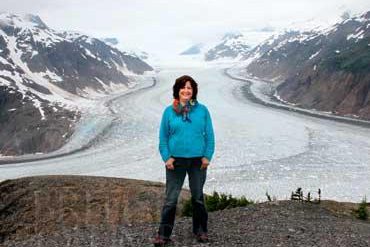 One of the best ways to learn about a destination is to experience its culture, which is why my travels...
The shift from spring to summer can be subtle in coastal areas of British Columbia. But I always know summer...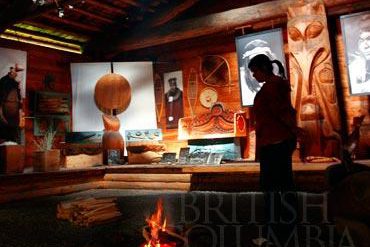 My unaccustomed eye overlooks the empty space from where village chief Gyetdimguldo recently borrowed his amhalayt, until curator Laurel Smith Wilson...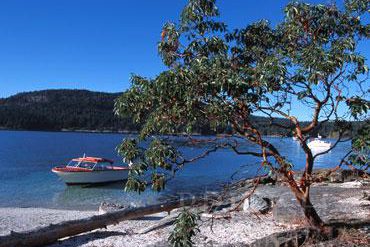 On a day like today, I can understand why Hawaiians might have wanted to settle in British Columbia. Heat rays...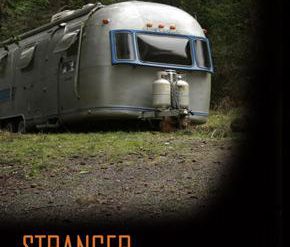 In the Spring 2012 issue of British Columbia Magazine we travel to Mayne Island ("Mayne attraction"). For more about this quirky, scenic...