Within the interior mountains of beautiful British Columbia, a few hours northeast of Vancouver, sits a magical destination that perfectly blends adventure and relaxation.

Echo Valley Ranch & Spa.
Why should I go?
Echo Valley Ranch & Spa is a Canadian Signature Experience, and only a few chosen places get to hold this title. EVR was one of the first members of this Canadian collection, and it speaks to the ranch's authenticity and their dedication for bringing eastern and western culture together for the ultimate experience. Western-style log buildings, eastern elegance and style. A trail ride and a Thai massage. A western barbeque dinner with s'mores and an eastern Thai dinner night. It's part of the EVR way, to appreciate the cultural diversity of this planet.
Your body and soul will thank you for this experience, in a place where people and nature come together.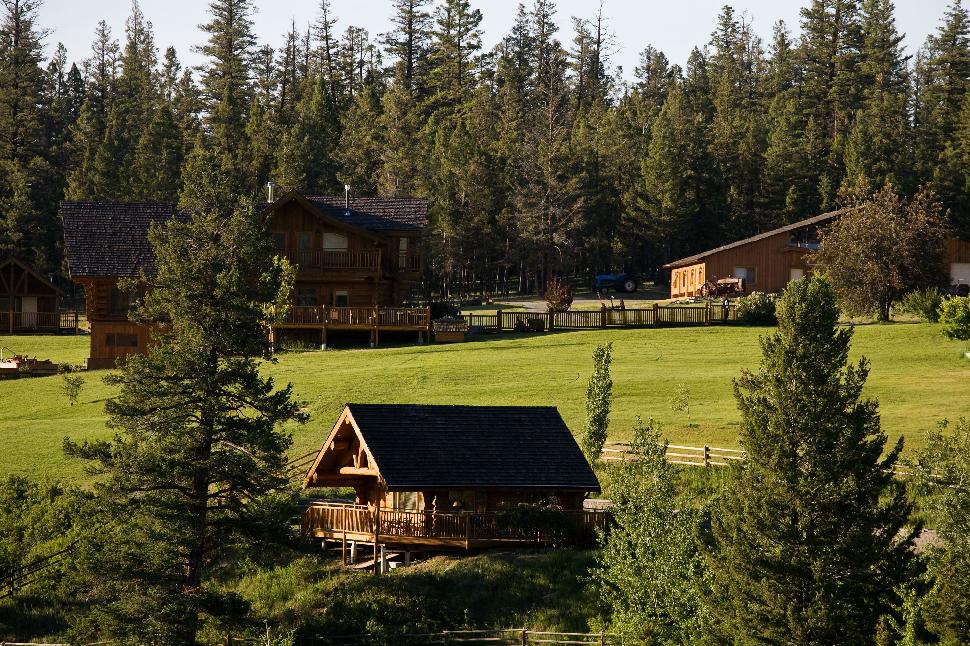 What can I do here?
Options abound when it comes to what you can do during your stay at EVR. The ranch is set on 160 acres and provides the ultimate playground for ranch guests. While you're here, you can go horseback riding, hiking, fly fishing or biking. There are several excursions to choose from, as well, such as a photo safari in the Fraser Canyon, gold panning or white water rafting.
Once you're ready to switch gears and pamper yourself, EVR offers two world-class spas with a variety of treatment options – from traditional Thai skin care and Thai massages, to western-style body treatments and so much more. Let the experts at EVR help you wash your worries away.
The ranch also offers a fitness room, pool and sauna, as well as Thai yoga for those early risers.
The food at EVR is second-to-none, and the ranch believes in eating fresh and eating local – with most of the ingredients coming from the ranch itself. The ranch's executive chef cooks up authentic, farm-fresh meals for guests, and you'll never go to bed hungry.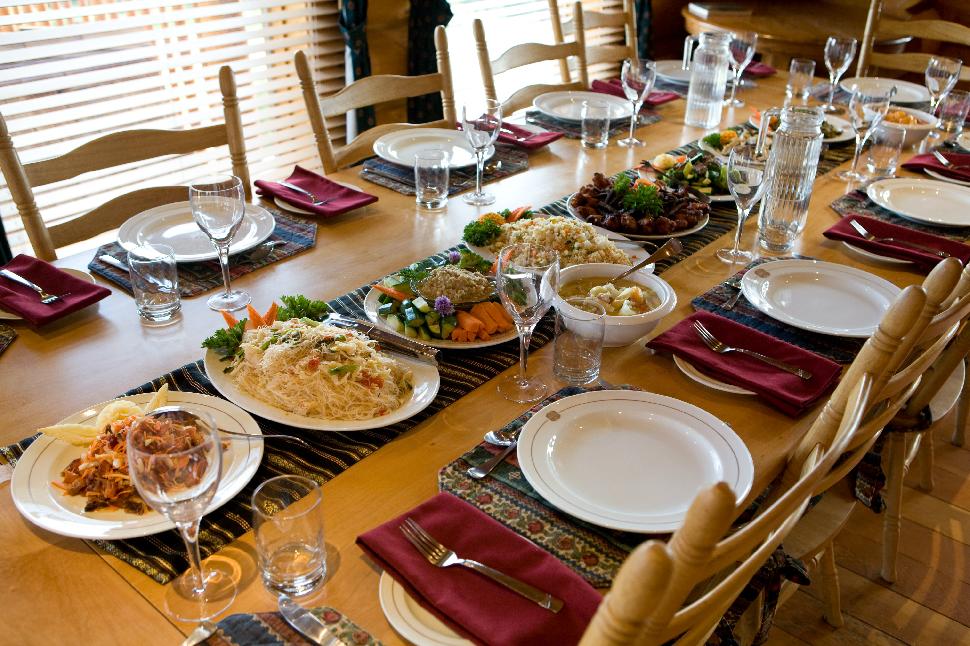 Rates
There are several options and packages to choose from, so visit evranch.com for more information and pricing.
Location
10635 Jesmond Rd., Jesmond, BC.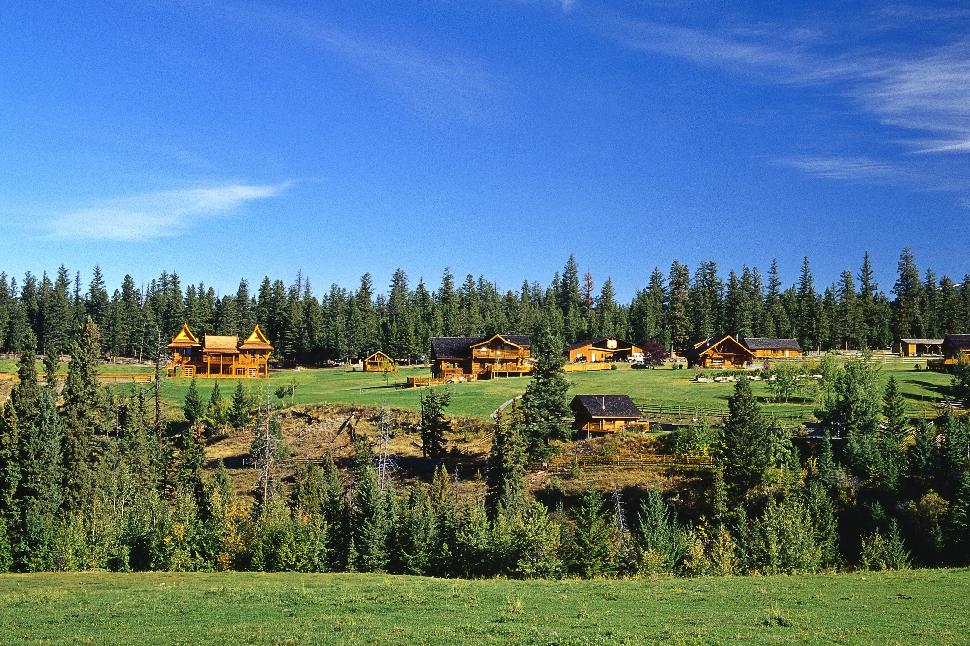 Nestled away in the breathtaking setting of BC's Cariboo Mountains, Echo Valley Ranch & Spa offers an experience unlike any other. Part ranch, part spa, part indescribable, the ranch sits amid hundreds of thousands of acres of pristine mountains, lush valleys, pine forests, and desert canyons. Our guests talk about an immediate connection to the valley, we just call it being home. Before the ranch evolved into an awarded hotel it was our home, and it still is.
Home is more than a place in Echo Valley, it's a feeling. It's the feeling of being at home with yourself, and reconnecting with yourself. It's the feeling of pure relaxation, a spring in your step, and ease in your mind. It's the feeling that everything is the way it's supposed to be.
Wander across the ranch with our faithful border collies, get pampered in our award-winning world-class spa, experience the backcountry on horseback, and enjoy a farm fresh family-style meal. Relax, breathe, repeat.
Come home to a place and a feeling, at Echo Valley Ranch & Spa.