Established in April 1996, the Juan de Fuca Provincial Park is a popular destination for hikers, campers and nature lovers of all kinds. Don't forget to bring your camera on this epic adventure!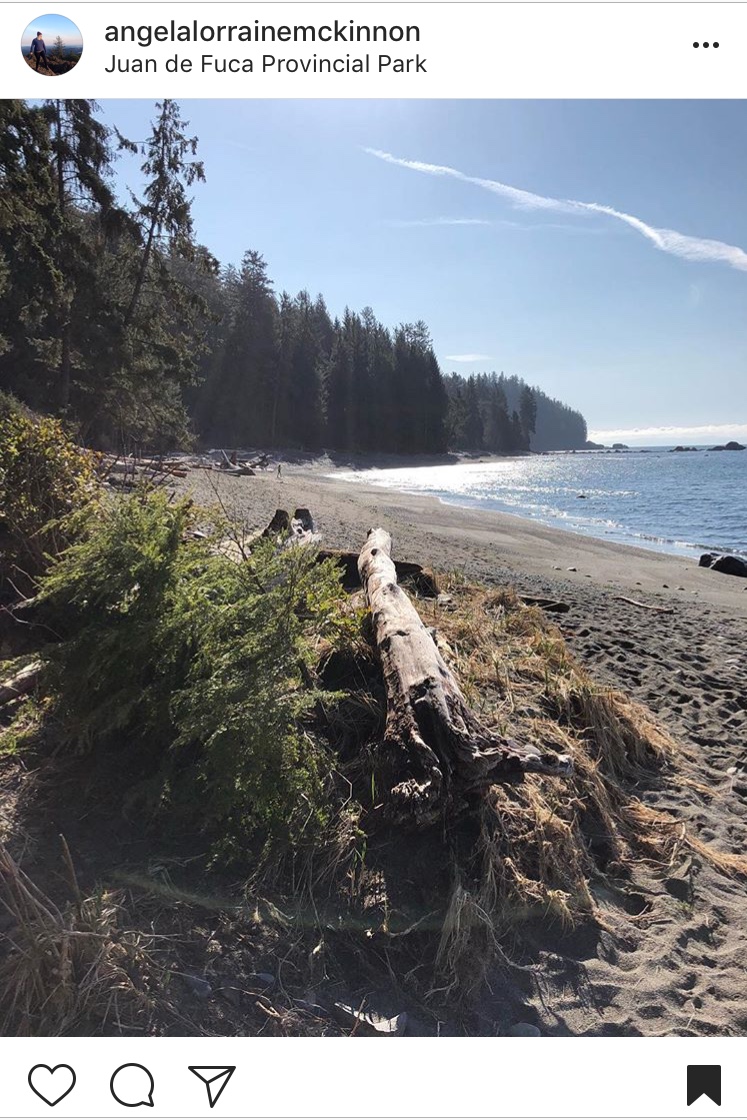 Location
The Juan de Fuca Provincial Park is situated on the west coast of southern Vancouver Island. Nearby communities include Port Renfrew, Sooke, Victoria and Duncan.
Access
Access into the park can be done by vehicle at several points along West Coast Highway 14 between Jordan River and Port Renfrew. The China Beach campground, for example, is located adjacent to Highway 14 east of the China Beach day-use area, about 35 kilometres west of Sooke and 36 kilometres east of Port Renfrew.
Park size
This park is 1,528 hectares in size – 1,381 hectares upland and 147 hectares of foreshore.
About this park
The Juan de Fuca Provincial Park offers four main areas for visitors: the China Beach campground, the Juan de Fuca Marine Trail, the China Beach day-use area and Botanical Beach. There's something for everyone, from hiking, to camping, to world-class windsurfing conditions on Sombrio Beach and in other parts of the park.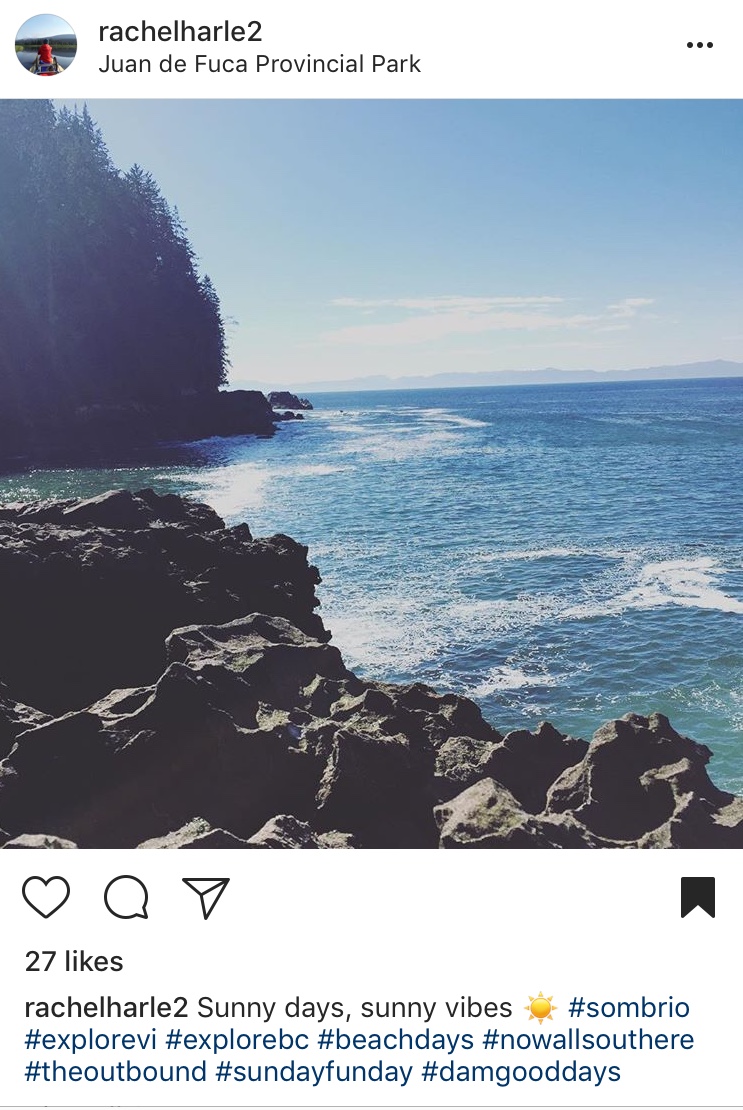 Wildlife in the area
While hiking the Juan de Fuca Marine Trail, you'll be offered excellent views of the coastline, Juan de Fuca Strait and the Olympic Mountains, among other sights. You'll have the chance to see whales, marine birds and other wildlife along your journey. Botanical Beach is home to many tide pools, which are teeming with sea life.
Why you should go
This park is easily accessible and offers a wide variety of sights and activities for visitors. This is a park for your bucket list!
Notable information
Juan de Fuca Provincial Park is a popular destination – both with visitors and with thieves. Be sure to remove all of your valuables from your vehicle, and leave any unnecessary belongings at home.
This park is prime habitat for bears and cougars. Be aware and use the appropriate precautions.
The Juan de Fuca Marine Trail is a wilderness hiking trail, and not suited for everyone. The hiking conditions are always changing and hikers should obtain up-to-date information before heading out. Leave a plan of your trip, the trail you're hiking and your arrival and departure times with a trusted friend or relative.