With the unusual amount of snow that has recently landed in BC, and with Valentine's Day quickly approaching, a spa getaway could be exactly what you need to relax, unwind and wash away your cares.
Spas on Vancouver Island offer a unique experience, such as unparalleled views of the ocean or rainforest, or using local products such as seaweed, cedar trees or berries. Even locally produced wine!
There are many spas across the island to choose from, but here are some BC favourites.
The Ancient Cedars Spa at the Wickaninnish Inn
Location: Tofino
Website: www.wickinn.com
Information: Voted the #1 Hotel Spa in the Continental US and Canada, and the Best Hotel Spa overall worldwide by Travel + Leisure, the Ancient Cedars Spa offers a unique and true BC experience for its guests with treatments inspired by Aboriginal cleansing ceremonies.
Kingfisher Oceanside Resort & Spa
Location: Courtenay
Website: www.kingfisherspa.com
Information: In addition to traditional spa services, the Kingfisher offers water therapies from a series of pools and caves carved from sandstone, and you can enjoy a waterfall massage, a steam cave or a sea mineral soak.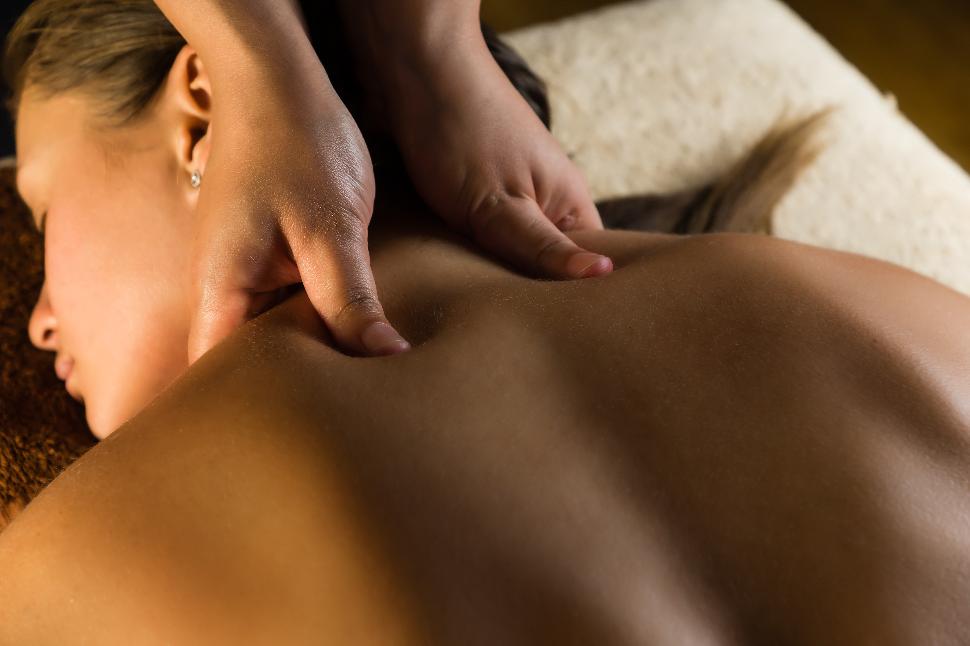 The Orchard Spa at Merridale Estate Cidery
Location: Cobble Hill
Website: www.merridale.ca
Information: Sip on a glass of cider and enjoy the view during your manicure or pedicure. The Orchard Spa also offers outdoor spa treatments, body wraps and facials. When you're done, indulge in a first-class spa dining menu.
The Grotto Spa at Tigh-Na-Mara
Location: Parksville
Website: www.grottospa.com
Information: The Grotto Spa was voted #1 Spa in Western Canada by Spas of American Online and is the largest resort spa in BC. Take a dip in the grotto mineral pool and enjoy the ocean view.
Drift Spa at Black Rock Oceanfront Resort
Location: Ucluelet
Website: www.blackrockresort.com
Information: You'll find nothing but relaxation at Drift Spa, where an ocean view comes standard with spa treatments.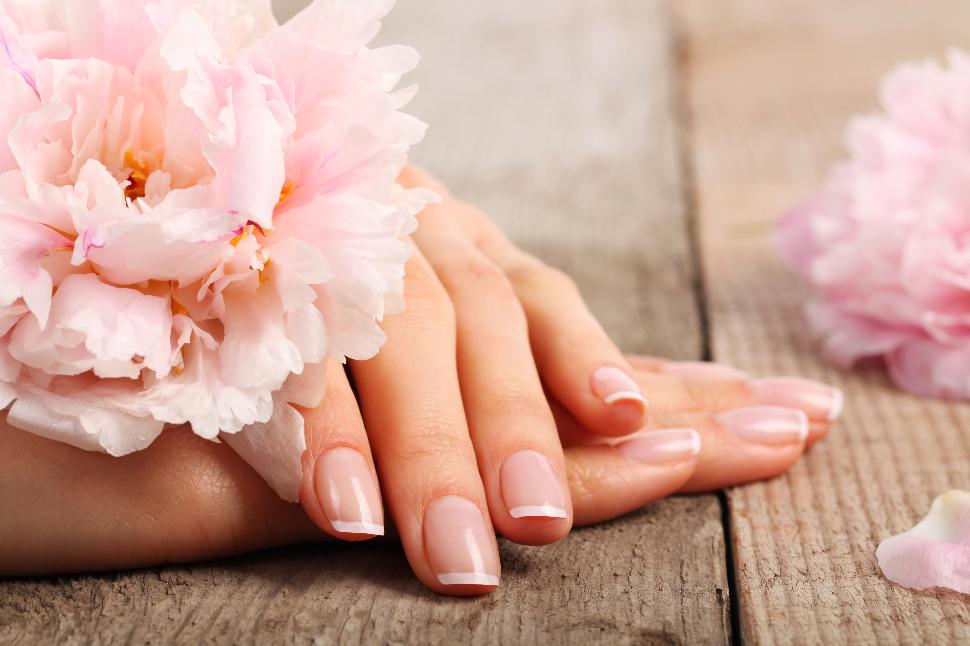 Susurrus Spa at Poets Cove Resort & Spa
Location: Pender Island
Website: www.poetscove.com
Information: Sit in a sandstone steam cave under a waterfall. How much more relaxing could it get!
Madrona Del Mar Spa
Location: Galiano Island
Website: www.galianoinn.com
Information: Indulge in a blackberry vinotherapy massage. That's right – wine and massage together!
Healing Grounds Spa at the Clayoquot Wilderness Resort
Location: Tofino
Website: www.wildretreat.com
Information: The Healing Grounds Spa offers spa treatments in tents and rooms that sit on the edge of the rainforest. If you want to get away from it all, this is the place to go. Soak in a wood-fired hot tub, wash in the outdoor shower and even take in a yoga class, admiring the local wildlife while your cares float away.
Island Currents Spa at Sonora Resort
Location: Sonora Island
Website: www.sonoraresort.com
Information: Sonora Resort is only accessible by air or water taxi, so no one will be interrupting your well-earned rest. This luxury experience offers spa treatments that give you a wonderful view of the Inside Passage, and maybe even orcas. Sign up for a grizzly bear sightseeing tour while you're there!