Only a few miles from from Victoria, Discovery Island Marine Provincial Park is a popular destination for paddlers, campers, hikers and photography enthusiasts.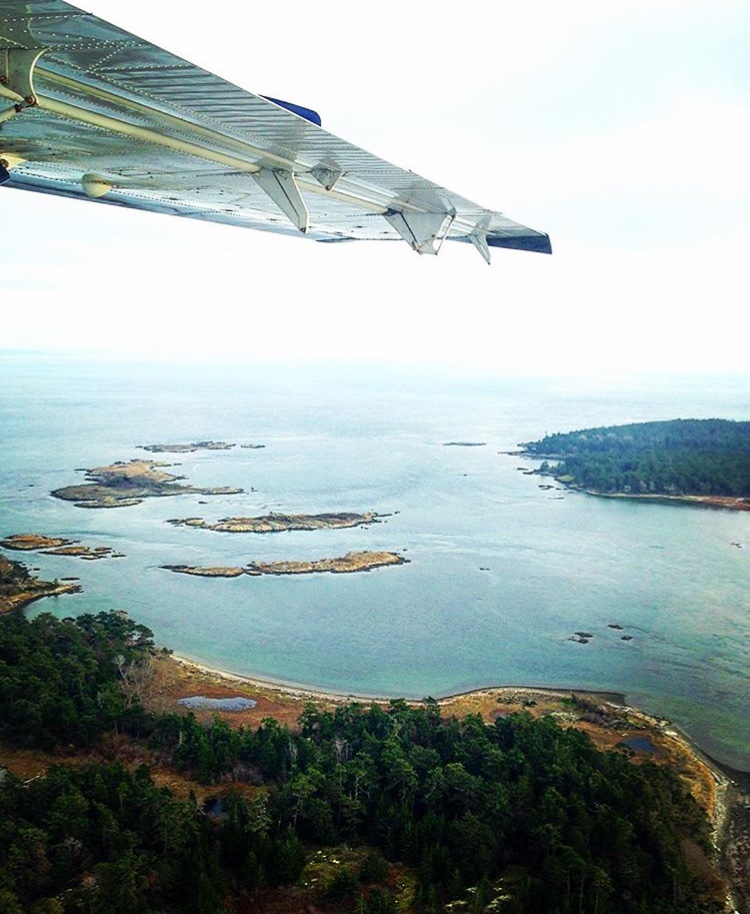 Location
The park is located about two nautical miles east of Victoria, on southern Vancouver Island. This makes the park a ready destination for solo or group kayakers and campers.
Access
Access into the park is by boat only, with the nearest boat launch at Cattle Point in Oak Bay, Victoria. Boaters should be aware that there is no safe anchorage and no moorage within the park. The main access into the park is via Rudlin Bay, which is strewn with rocks and reef – boaters will need to exercise caution when coming in. For more information, boaters can reference marine chart #3424 and #3461.
Park size
Discovery Island Marine Provincial Park is 61 hectares in size.
About this park
This park seems to have something for everyone. There is a large, open field southwest of Pandora Hill, and this is an ideal spot for campers to pitch their tents. There is also a hiking trail from the lighthouse on Sea Bird Point to the western shore of the park. Hikers can trek up Pandora Hill for view of Olympic Mountain and the surrounding area.
Wildlife in the area
Wildlife is plentiful within Discovery Island Marine Provincial Park. During the paddle from Oak Bay to the island, kayakers will find a wide variety of animals – seals, sea lions, otters and bald eagles being the most common sightings. The route will take you past seabird nesting areas and an ecological reserve.
Currently, Discovery Island Marine Provincial Park is closed to the public due to a recent human/wolf encounter. The park is expected to open spring 2017, after conservation officers determine if the wolf is a hazard to public safety. Visit http://www.env.gov.bc.ca/bcparks/explore/parkpgs/discovery_is/ for updated information about the park reopening and any other concerns.
For campers, the use of food caches is mandatory.
Why you should go
Paddling, hiking, camping and saltwater fishing are the main attractions for people heading to this park. You'll want to bring your camera for all of the flora and fauna you'll discover while here, not to mention the spectacular views.
Notable information
The northern part of the island, as well as adjacent islands, is part of the First Nations Reserve lands. Visitors to the park need to be aware of the park boundaries.
Although camping and hiking are popular activities in the area, there are sensitive areas outside of these designated spots. Please be aware of this and stay within the designated areas.
Facilities within the park include pit toilets and picnic tables. There are no campfires allowed on the island.