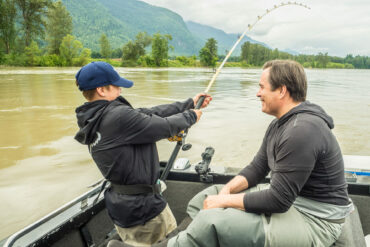 Cruising up the fast-moving Fraser River from Chilliwack, past farmland, small islands and steep forested slopes, we pass a few...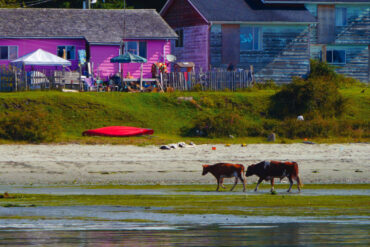 "Tourists kayaking or whale watching from Tofino think the cows on Opitsaht are water buffaloes, but they are really more...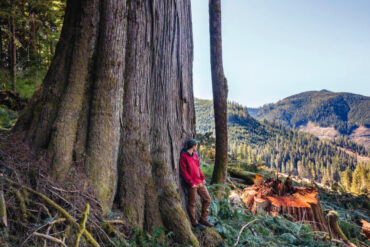 This is not a series I'd ever hoped to complete. These are before and after images of giant, old-growth, western...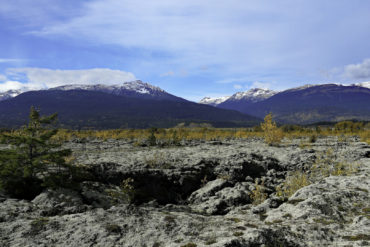 When you think of British Columbia, there are certain highlights that might come to mind first: the mountains, the ocean,...
"A lot of Chinese culture revolves around eating," explains Maggi Mei as we read through the dim sum menu at...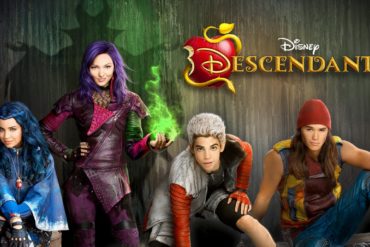 As I'm sure most families with small children can appreciate, the COVID-19 lockdowns and stay-at-home orders have meant a lot...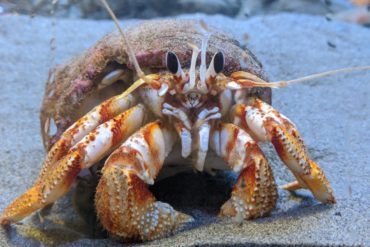 When your view every day is the great, wide (and wild!) Pacific Ocean, it only makes sense that you would...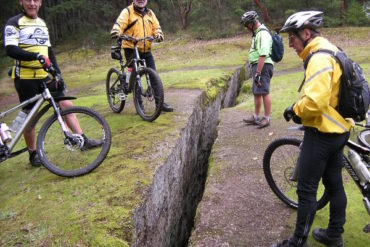 If you're looking for an interesting and beautiful trail to hike or bike, look no further than the Extension Ridge...