Wonderful things are growing and blossoming at the Okanagan Lavender & Herb Farm! Located at 4380 Takla Rd., Kelowna, this gorgeous farm officially opened in 1999 and is now home to several varieties of flowers and herbs, and the farm produces quality botanical products available for purchase.
Back to the beginning
In the early '90s, Andrea and David McFadden took over an apple acreage that belonged to Andrea's family. The property was too small for growing fruit trees, so the couple began looking at alternative crops. In 1994, several trees came down and Andrea and David planted a quarter-acre test block of lavender. It was a success! In 1998, more trees came down and more lavender went into the ground. An old picker's cabin on the property was converted into a gift shop, which opened in 1999.
Today, the operation has outgrown the old picker's cabin and a new building was designed specifically for this unique farm. In addition to lavender, the McFaddens also grow roses, lemon balm, savory, basil, spearmint, sage, oregano, rosemary, thyme and so much more. And who knows what else in the future!
The operation
The plants from the McFadden's farm are harvested by hand and dried or distilled – the farm uses a steam distillation process to extract pure essential oils and hydrosol.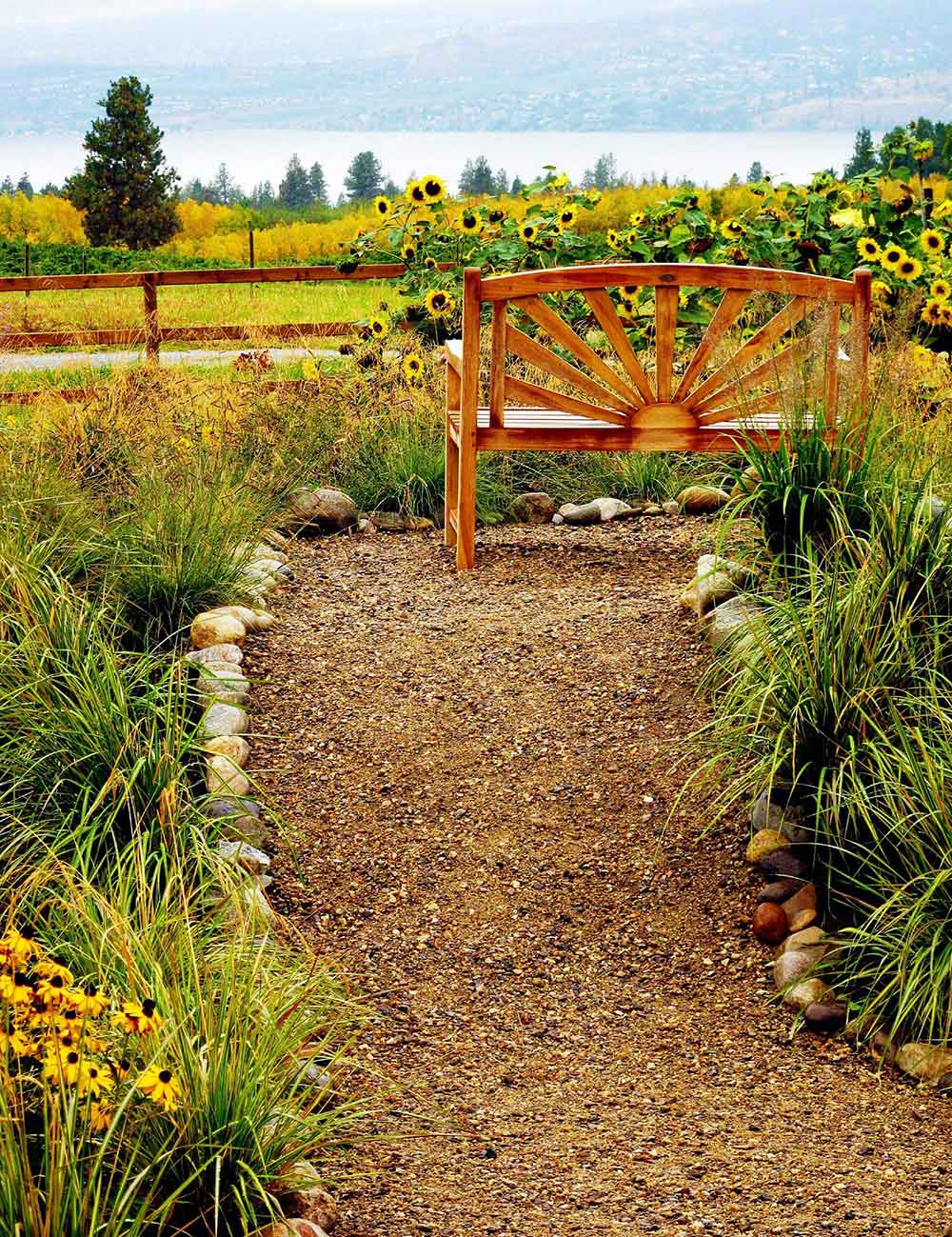 In the gift shop
When shopping at the Okanagan Lavender & Herb Farm, you'll find amazing products for your bath, skin and body care, and essential oils and perfumes.
Workshops
The Okanagan Lavender & Herb Farm offers several workshops throughout the year, including Aromatherapy Basics, DIY Pure: Home, Fragrance And Flavour For The Kitchen, Garden Obelisk Weaving and a Lavender Wreath Class.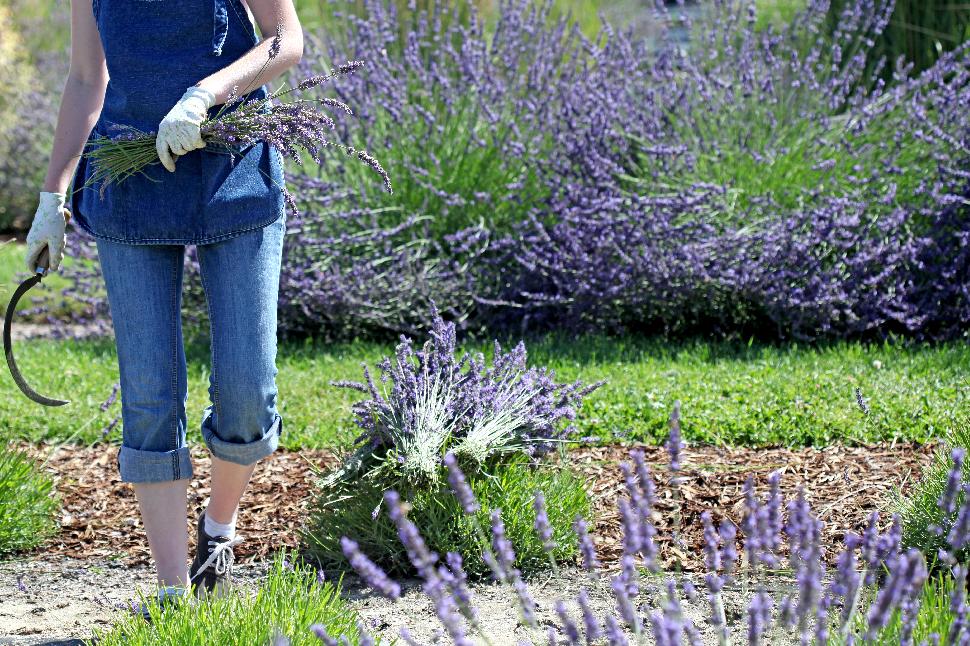 Hours of operation
The farm opens for the season on May 20 this year! Hours are seven days a week, 10 a.m. to 5 p.m.
With the purchase of a farm grown packet, guests can wander through the gardens. Cost is $10 for adults, $5 for children four to 12 years old and children under three are free. This is available daily from noon, starting May 20 to Oct. 7.
Guests can also book a guided, one-hour tour of the farm.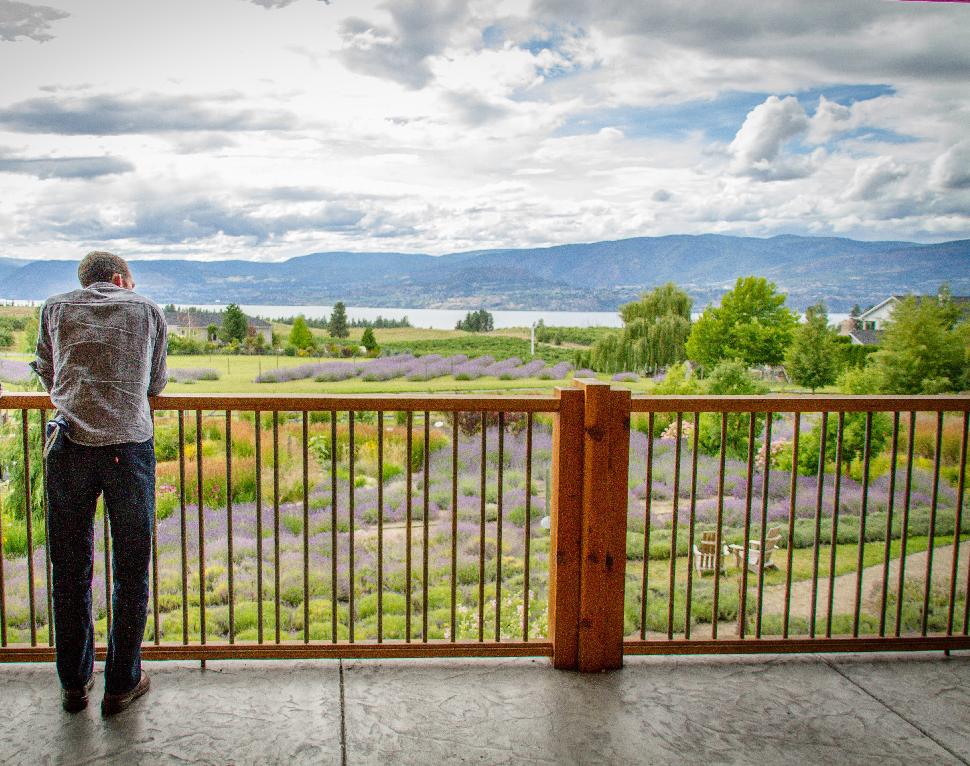 More information
Visit www.okanaganlavender.com for more information!