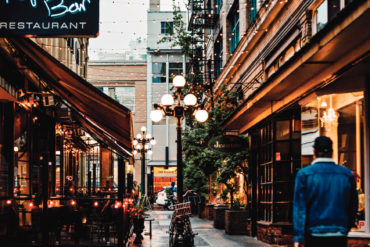 As flocks of construction cranes sway over Victoria, building new complexes or reviving old ones, some say British Columbia's capital...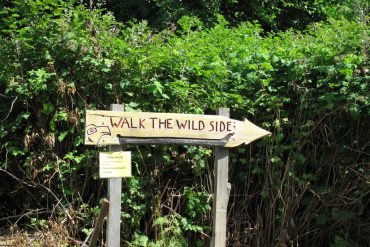 Travelling to Flores Island and hiking the Wild Side Trail is no ordinary adventure. It's a chance to hike the...
The shift from spring to summer can be subtle in coastal areas of British Columbia. But I always know summer...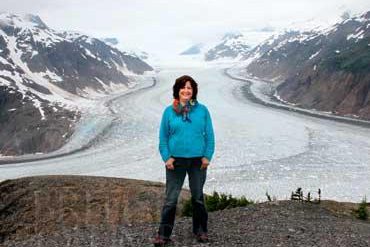 One of the best ways to learn about a destination is to experience its culture, which is why my travels...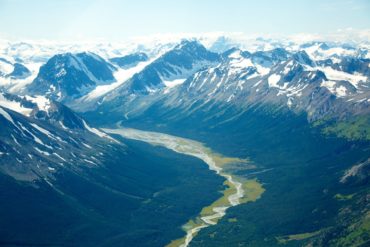 Ts'yl-os Provincial Park (also spelled Ts'il?os or Tsylos, and pronounced as "sigh-loss") is a truly unique and out-of-the-way destination that...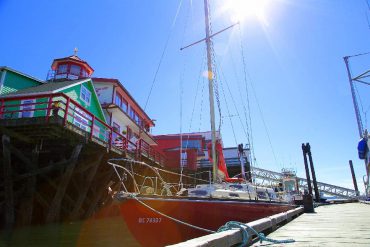 Colourful buildings line the quay of Prince Rupert with a remarkable backdrop of hovering mountains and blue sea on all...
It's such an exciting time to be here," says an enthusiastic Jess Freese as we sip coffee at Fergie's Café...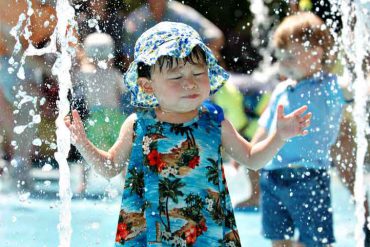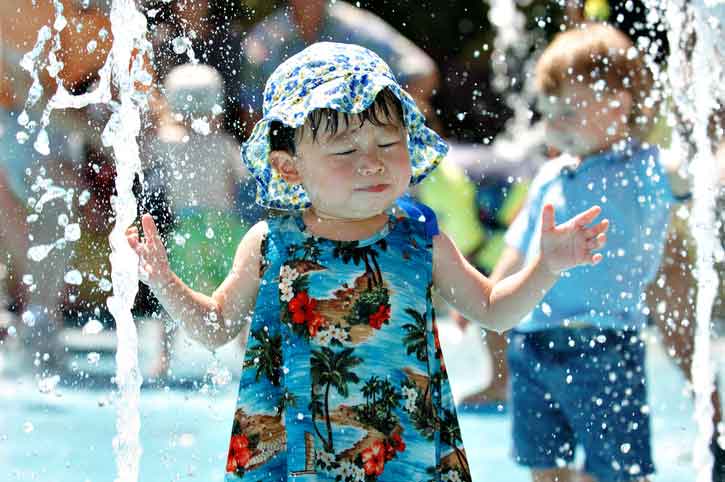 With summer and the hot weather comes the opportunity to break free from the indoor pool and get outside. Here...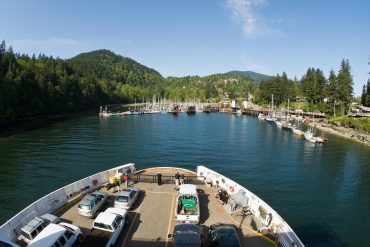 Slow down and smell the cedars on a day's getaway to Bowen Island. On a foggy Sunday morning my friend...