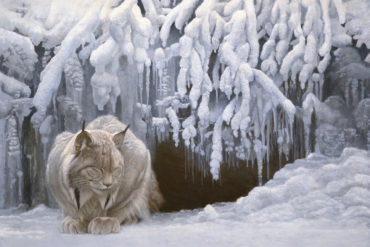 Art, it is said, is an essential part of the human experience and a window into the soul. So, what...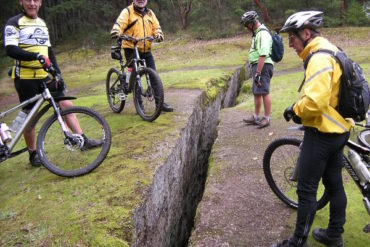 If you're looking for an interesting and beautiful trail to hike or bike, look no further than the Extension Ridge...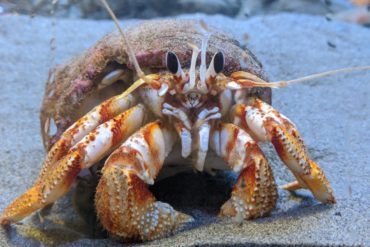 When your view every day is the great, wide (and wild!) Pacific Ocean, it only makes sense that you would...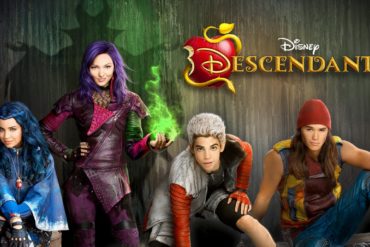 As I'm sure most families with small children can appreciate, the COVID-19 lockdowns and stay-at-home orders have meant a lot...
"A lot of Chinese culture revolves around eating," explains Maggi Mei as we read through the dim sum menu at...