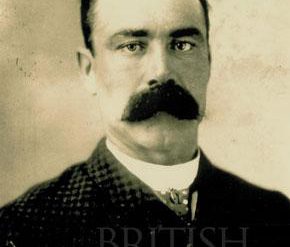 The Spring 2010 issue of British Columbia Magazine includes "150 years of light," a short article about the first two lighthouses on...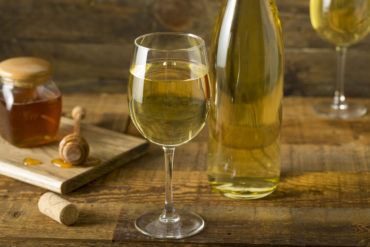 BC is well known for its amazing wines and ciders, but have you tried the mead? You should! So what...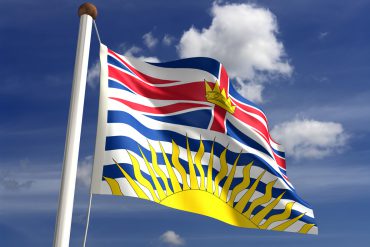 Do you know any history buffs? Maybe you're looking for a unique gift, something just right for that hard-to-shop-for person?...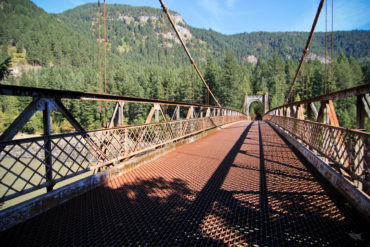 Where is Alexandra Bridge? Most will tell you that it's part of Highway 1 through the Fraser Canyon corridor, just...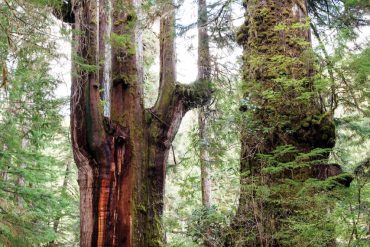 A moss-covered boardwalk led us through a rainforest of immense trees and wild growth in the Walbran Valley west of...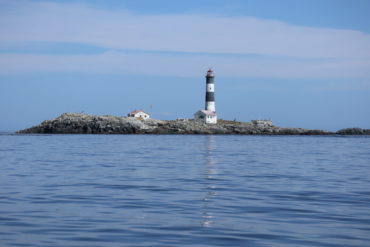 British Columbia is home to many ecological reserves, which serve to protect natural features that are of scientific and educational...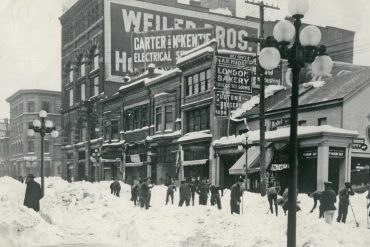 A hundred years ago, Victoria residents saw the worst snowfall to ever hit the city. And for a city that isn't...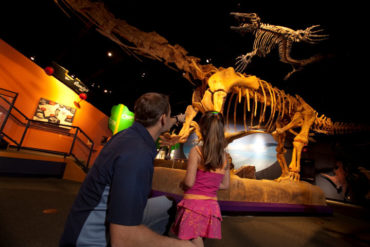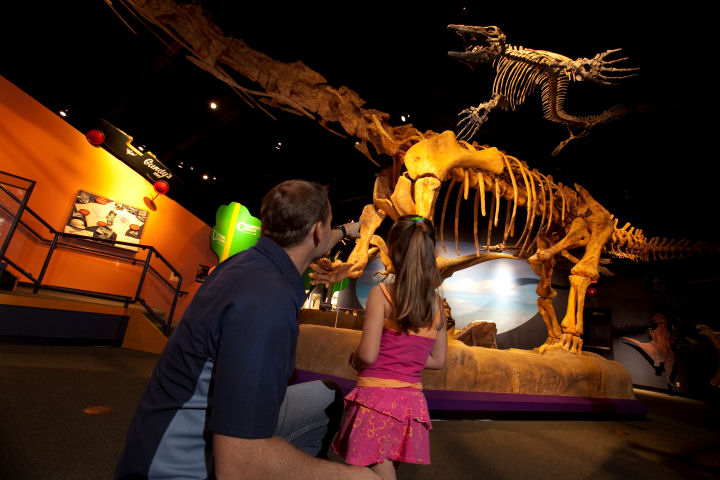 Northern BC is home to a unique facility that has been drawing crowds from near and far. Take a walk...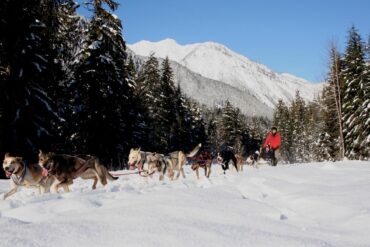 Eric Marsden's life has gone to the dogs—to 38 Alaskan racing huskies, maybe more. Some or all of the eight...