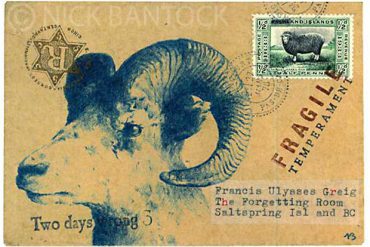 Nick Bantock, author and illustrator of the bestselling Griffin & Sabine books, is known worldwide for his collage work. For "Nick Bantock's...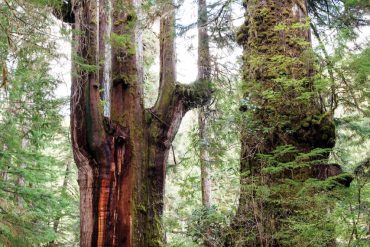 A moss-covered boardwalk led us through a rainforest of immense trees and wild growth in the Walbran Valley west of...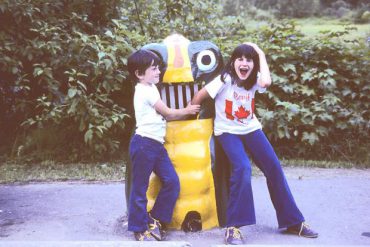 The Winter 2012 edition of British Columbia Magazine features an article about Garbage Gobblers, the quirky roadside receptacles that were part of...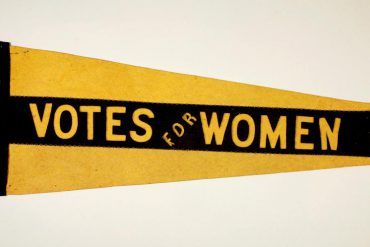 This coming year, 2017, will mark 100 years since women in BC were given the right to vote in provincial...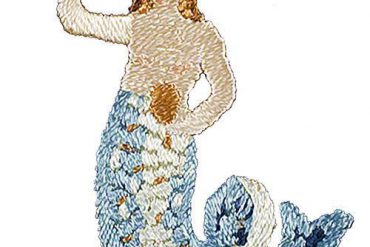 This historic artifact, shown in detail, is held by the Royal BC Museum in Victoria. Is it: A) The "Mermaid...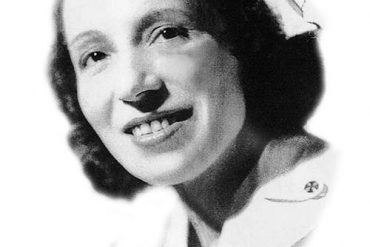 How a song written by a Vancouver nurse helped saved lives. Creating a song to soothe an ailing child is...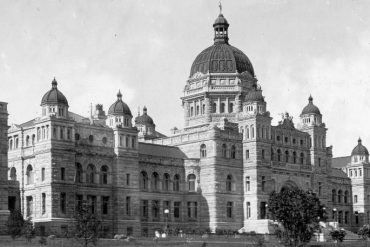 A Violent Murder One of the most famous architects in British Columbia history, found in the sitting room of his...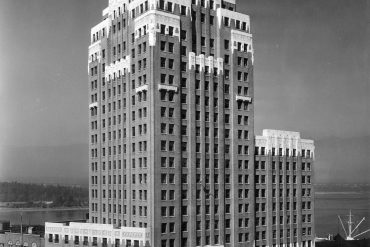 Vancouver's Marine Building has been featured in movies and TV shows. Vancouver, well-known as the Hollywood Of The North, boasts many...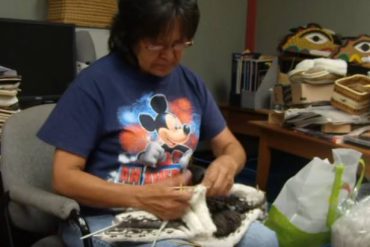 While doing research for the Winter 2013 article "Truly Cowichan," on the Cowichan sweater, a beloved B.C. icon, Frances Backhouse...