Can I let you in on a secret? I've been visiting the Gulf Islands my entire life and thought I knew them inside and out—but somehow I completely missed an entire set of islands. When I say I missed them—I'd actually never even heard of them, or even noticed them on a map. But now that I've visited Cabbage and Tumbo—they're my new favourites. They also made me realize just how much there is to see in the pretty archipelago.
The days may be getting shorter, the nights cooler and the kids are heading back to school—but this doesn't mean it's time to stop exploring. The Gulf Islands are well-situated for an easy escape—you can fly in (Harbour Air is operating and has strong safety measures in place) take a BC Ferry or make your way there by private boat.
The mild Gulf Islands climate makes it a perfect fall destination and with lodging options that range from campgrounds to luxury inns; there's a comfortable place to lay your head. Once you get there, it's up to you how you want to explore, but here are a few tips:
Seek Out Local Treats: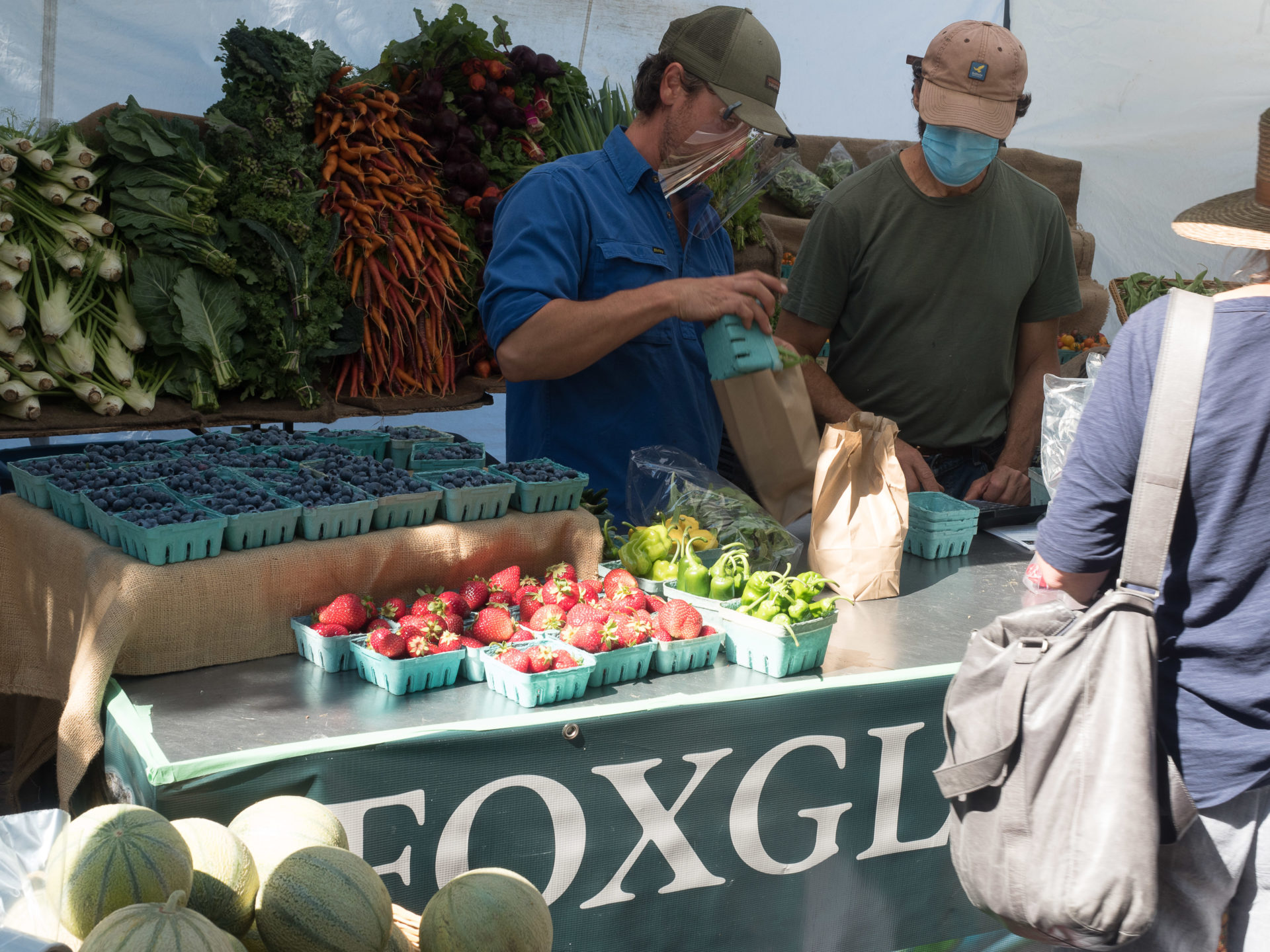 From wine to cheese, to apples and chocolate; all manner of yummy things are produced in the islands. And if ever there was a time to buy local—now is it.
Part of the fun of buying local is that every treat comes with a personal story. When we stopped in to visit Pender Chocolates in Hope Bay on North Pender Island, we learned that not only were the delicious honey chocolates made with co-owner/beekeeper Amanda Smoker's own honey, but that Amanda and co-owner Ryan Clark are self-taught chocolatiers.
"We wanted a job that kept us on the island," Amanda explained. When trying to sort out what the job would be, they discovered an antique chocolate mold and just dove in. That was three years ago and they've been going strong ever since.
To meet even more local producers check out one of the Farmer's Markets. Pender, Salt Spring and Gabriola all have markets running into the fall.
Bond with the Wildlife: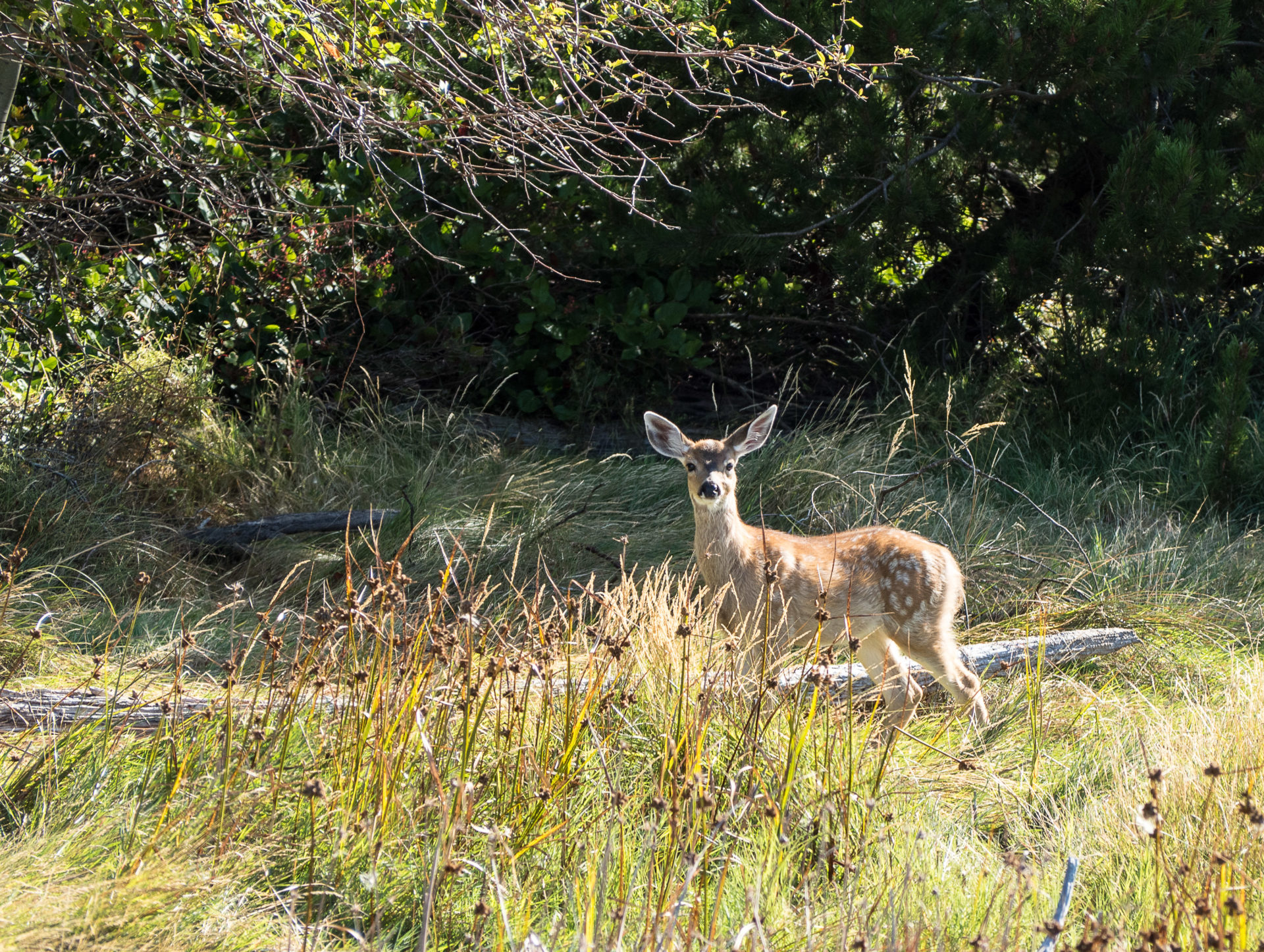 From tiny tidal pool anemones, to charismatic mega fauna like seals and whales; to island residents including deer and mink; to song birds, sea birds and marsh birds—the Gulf Islands are a wonderland of wildlife.
You'll find black-tailed deer almost everywhere, except for on a few of the smaller islands. Get up early or head out at dusk to find them grazing on gassy areas.
Then head to East Point on Saturna Island to look out over the new Orca exclusion zone. This is a great spot for watching seals, sea lions, porpoises and orcas from shore. Steller sea lions can be seen here in the fall and winter.
Birding can happen just about anywhere, but the lagoon on Sidney Island and the waters off Georgina Point on Mayne Island are especially good for spotting some of the stars of the region.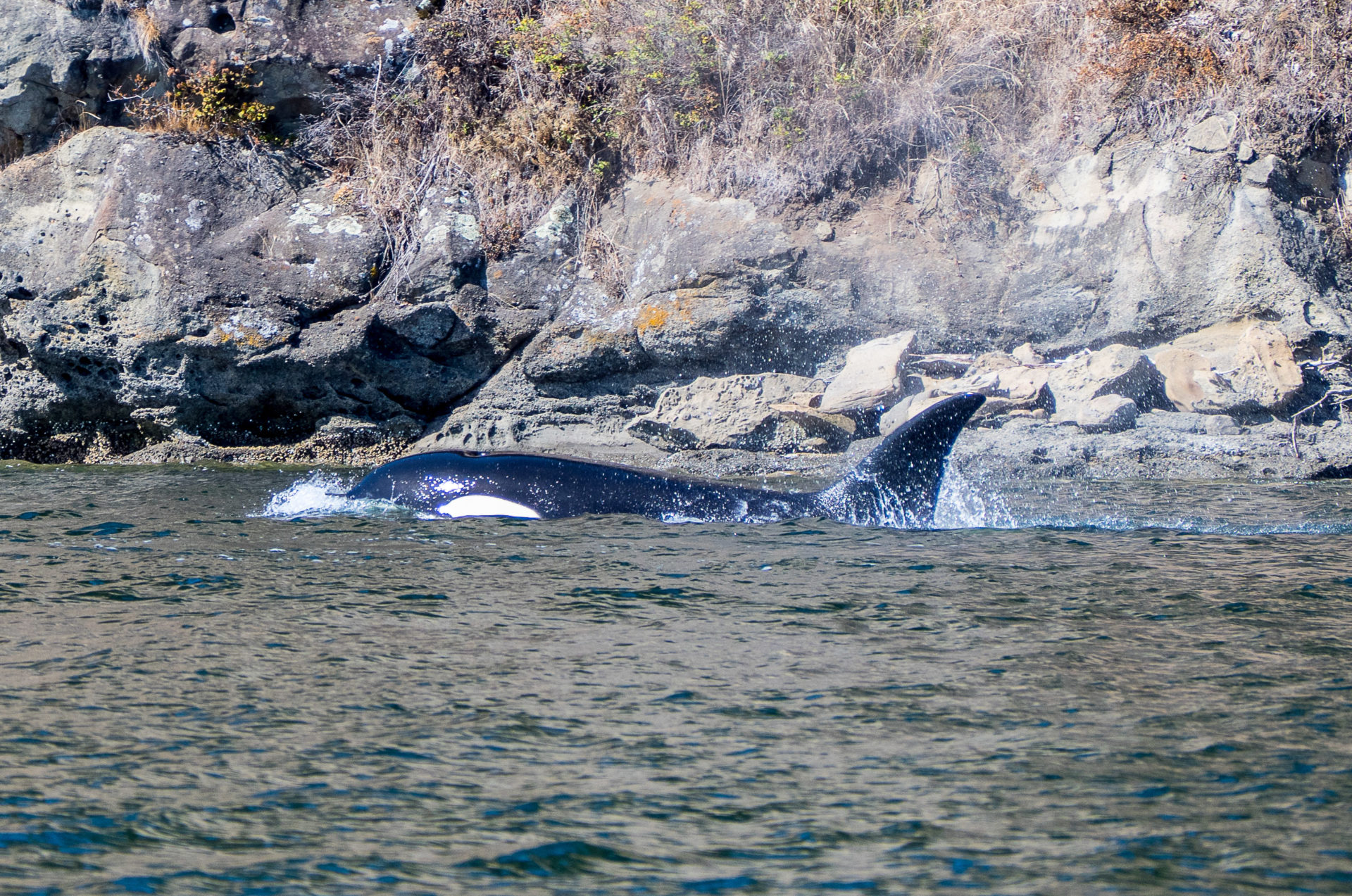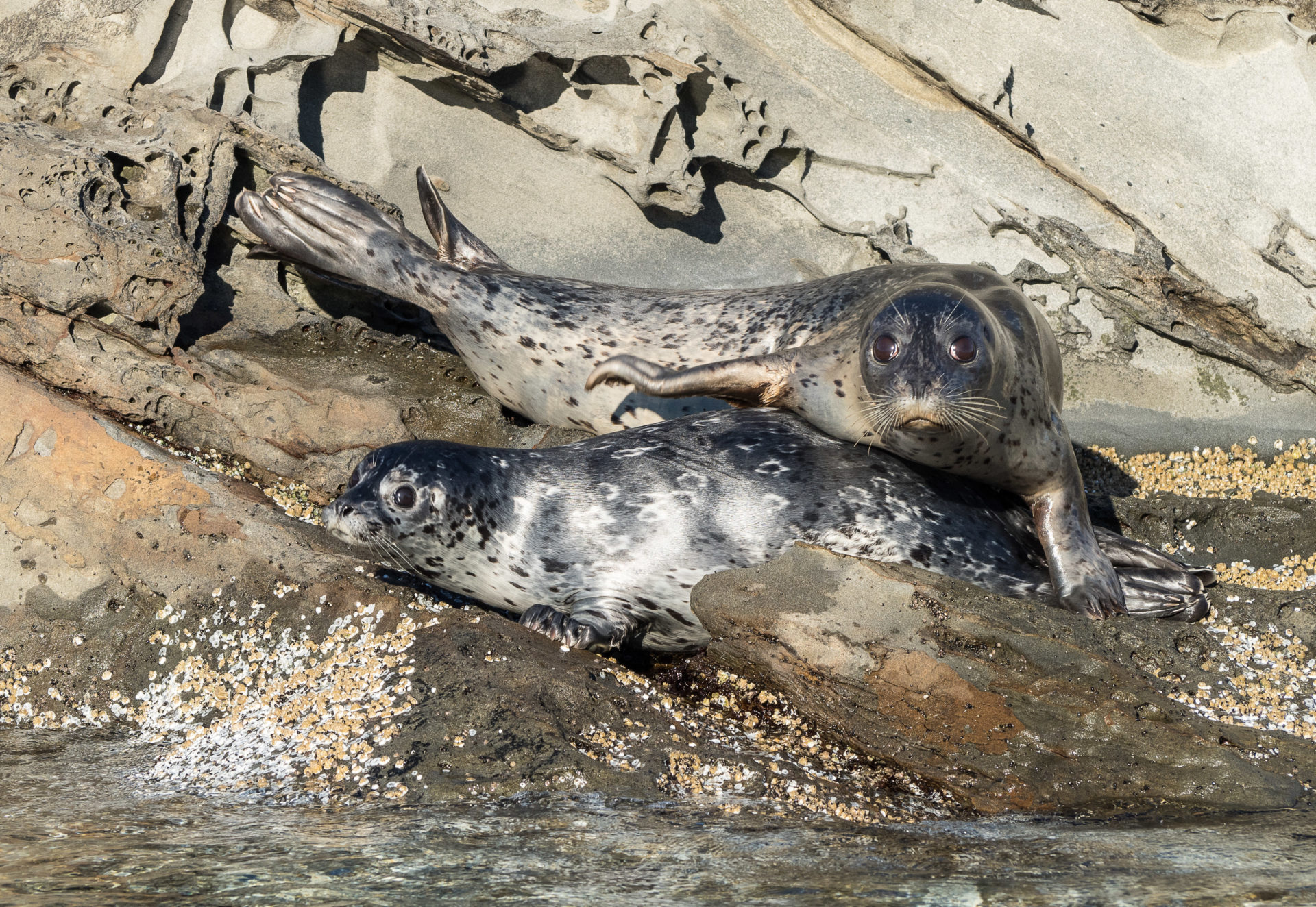 Immerse in a Rich History:
Did you know that 37 different First Nations have ties to the Gulf Islands? Or that Hawaiians were some of the first settlers in the archipelago? Or that there are dozens of historic orchards in the islands where you can sample heritage fruit?
The Gulf Island National Park Reserve encompasses 15 islands and innumerable islets and reefs and ties together the rich and diverse history of the region.
On Cabbage and Tumbo, a walking trail takes you through former farm land and to the site of a long ago fox farm. While the Clam Garden Restoration Project at Fulford Harbour on Salt Spring Island gives visitors insight into the region's complex Indigenous history. My favourite stop in the fall, is the orchard on Portland Island—where I can sample my way through the kind apples you don't find in modern grocery stores.
Get Some Exercise:
Biking, hiking and kayaking are among the best ways to explore the islands.
Ferry service between the Southern Gulf Islands of Pender, Mayne, Saturna, Galiano and Salt Spring Island makes it easy bike in the islands. Mayne Island is perhaps the easiest (and flattest) one to cycle. You can cycle the whole island in an easygoing day and still make leisurely stops at Miners Bay, the Georgina Point Lighthouse and Campbell Bay. Salt Spring is hilly—but offers great views and a variety of places to stop for food while Galiano Island has the best mountain-biking trail system.
For voyaging kayakers the GINPR offers 10 backcountry camping areas with approximately 100 backcountry camp sites across eight different islands—most which are water access only. For day trippers, there are plenty of shell beaches and docks to be found, too.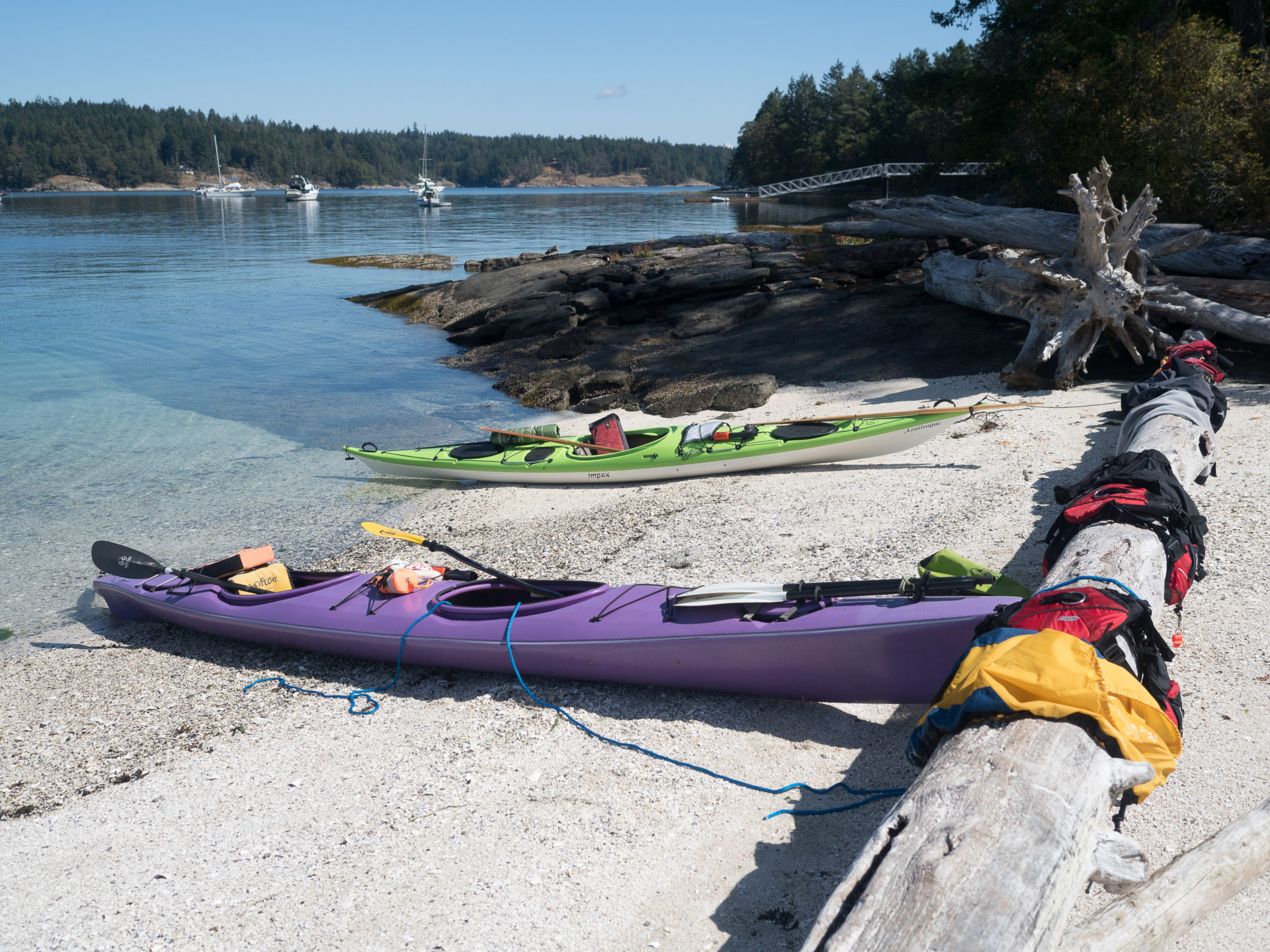 For more information, visit the Gulf Islands National Park Reserve online.