British Columbia Magazine is the scenic geographic and travel magazine of British Columbia. For 50 years, we have informed, entertained, surprised, and inspired our worldwide audience with award-winning profiles of Canada's westernmost province. Subscribe to our magazine and follow us on social media!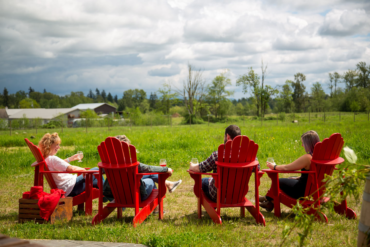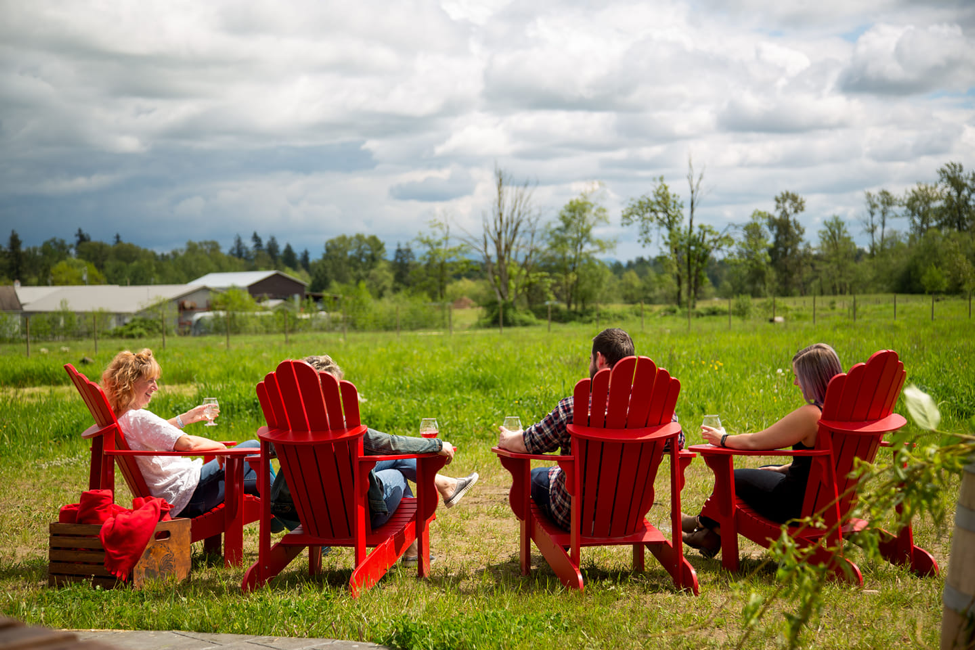 Start your weekend off on Friday night by enjoying some good food and drinks while listening to live music from...
Read More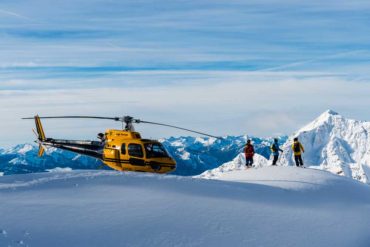 Here's how it happens: The helicopter pulls away from the ridge, wrapping you in an envelope of swirling crystals. As...
Read More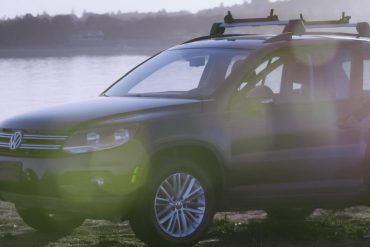 Pro Surfer Noah Cohen Explores Vancouver Island Tofino local Noah Cohen says Vancouver Island is the perfect week-long adventure. Here's a glimpse...
Read More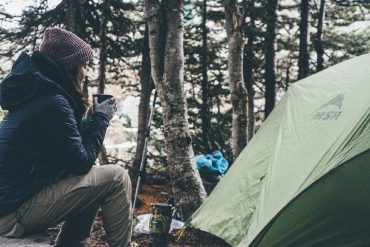 Let's go winter camping! Pardon me? No, your friends have not succumbed to cabin fever, winter camping really is a "thing"...
Read More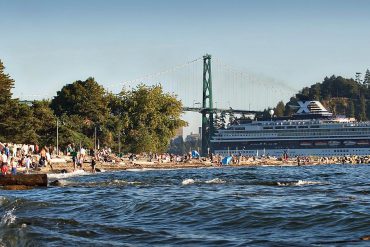 Summer and winter, the beaches in Metro Vancouver are never without visitors. Thanks to a mild climate moderated by the ocean residents...
Read More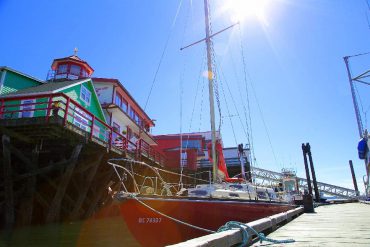 Colourful buildings line the quay of Prince Rupert with a remarkable backdrop of hovering mountains and blue sea on all...
Read More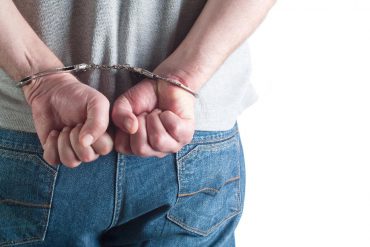 Every country ends up with some seriously strange laws as times and circumstances change.  For some the origin or rationale is...
Read More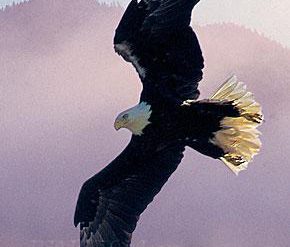 An insider's guide to this community at the north end of Squamish. Where: Brackendale, a community at the north end of...
Read More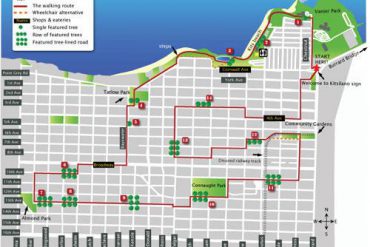 Vancouver's Kitsilano neighbourhood is known for many things: Lululemon-clad women pushing strollers, vintage hippies, coveted real estate, and unrivalled waterfront,...
Read More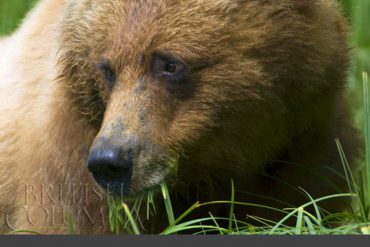 Victoria-based science writer Jude Isabella has a deep-rooted fascination with critters, big and small. For the Fall 2013 feature article "The secret lives of...
Read More