When your view every day is the great, wide (and wild!) Pacific Ocean, it only makes sense that you would want to work to preserve it, and the life that lives within that ocean.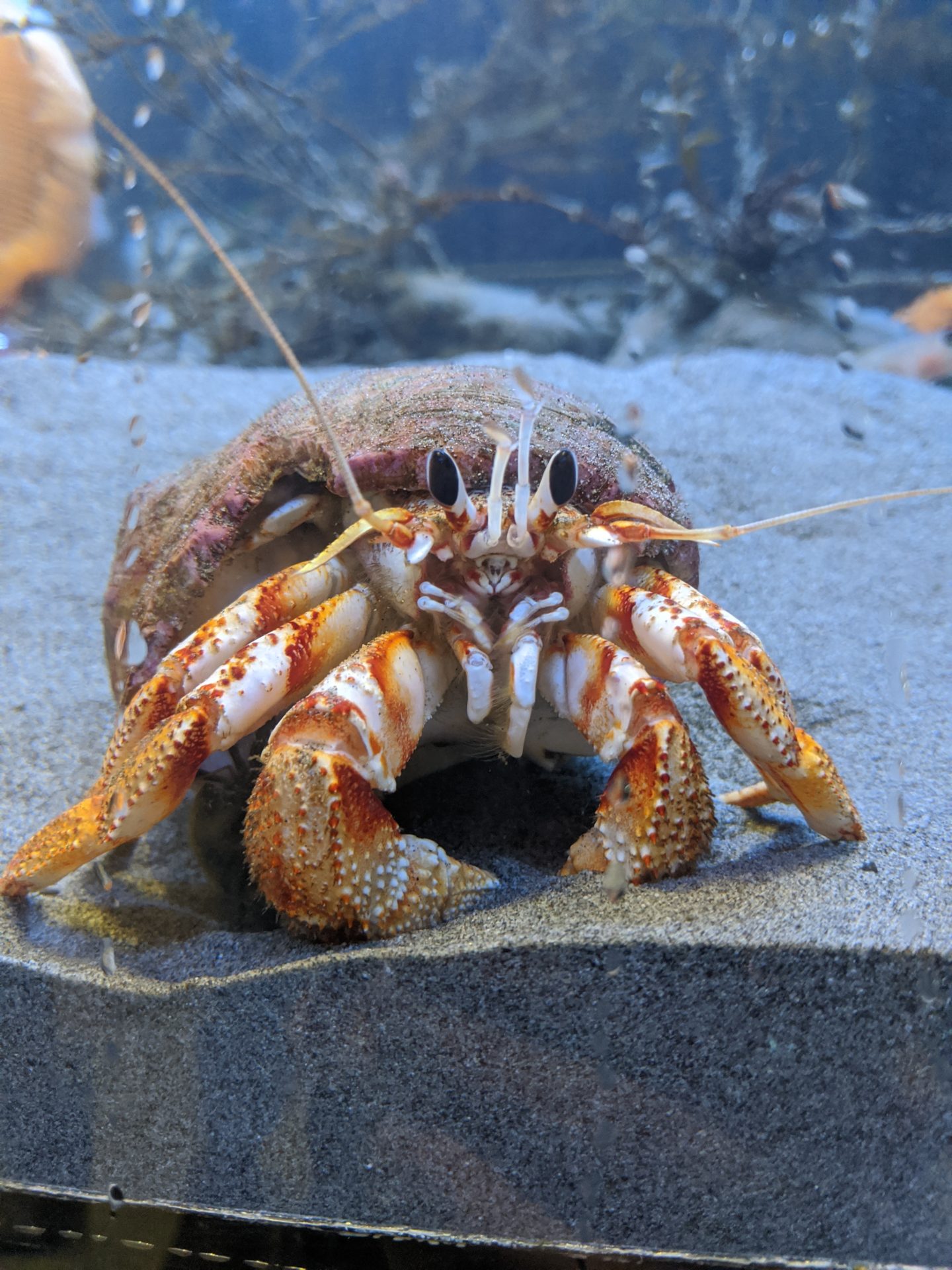 The plan for the Ucluelet Aquarium started out small – a mini aquarium, thought of by Philip Bruecker as an alternative to a large aquarium, would focus on local marine life only, interaction with the public, education and a catch-and-release model that would see the marine life at the facility released each autumn. The facility opened in the spring of 2004 on the Ucluelet waterfront.
This pilot project proved to be so popular, a non-profit organization was formed, the Ucluelet Aquarium Society, and its job was to oversee and grow the aquarium.
By the late 2000s, it was pretty clear that the original plan for a mini aquarium wasn't going to be enough to meet the needs of the public, and plans began to form for a permanent facility.
Construction didn't happen overnight, but the new, much larger Ucluelet Aquarium opened in May 2012, bringing in guests not only from the Ucluelet area or even BC, but international visitors also flock to the aquarium.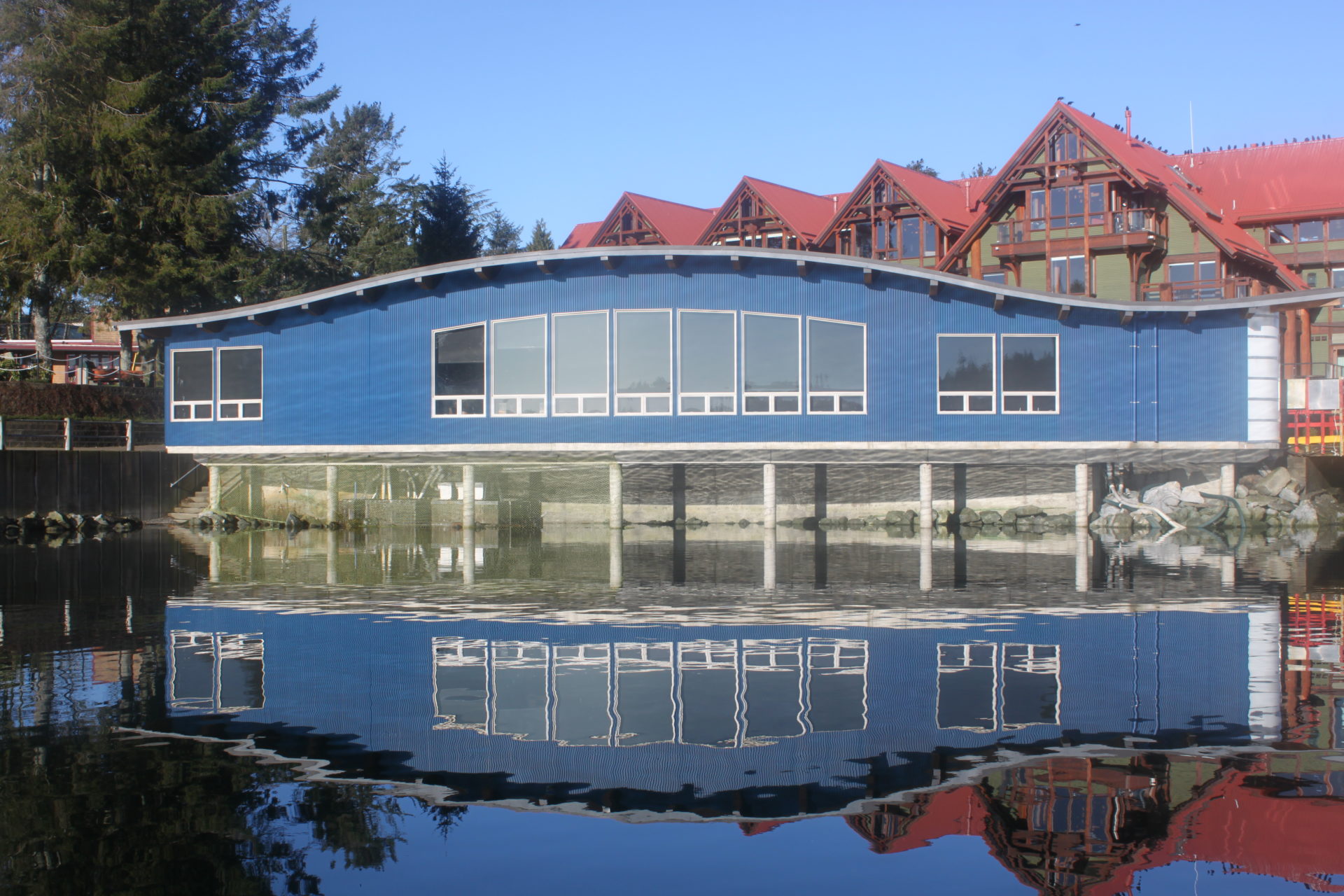 The Ucluelet Aquarium offers a simple mission: "Our mission is to raise awareness about local marine biodiversity and promote respect for the ocean environment. We greet visitors from all over the world, treating them to a very personal view of the fish and invertebrates from our local waters in Clayoquot and Barkley Sounds."
The aquarium also focuses on several projects, including radiation sampling in the ocean, sea star wasting syndrome, marine debris and more.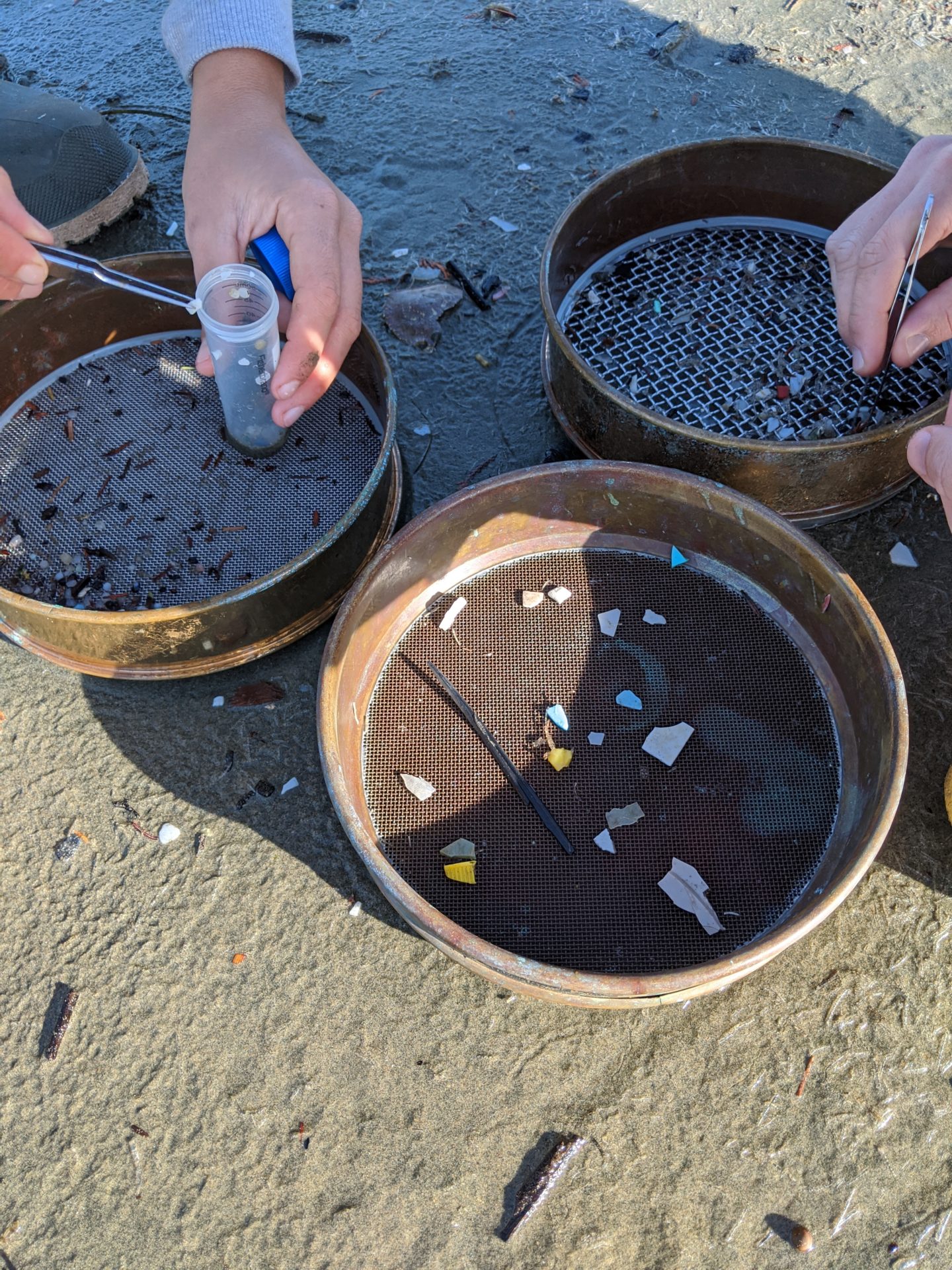 Open every day from March to November, 10 a.m. to 5 p.m., the Ucluelet Aquarium is a must-see destination in BC. The views will be breathtaking, and the education you'll receive inside and outside the aquarium walls will be well worth the trip.
For more information, visit uclueletaquarium.org.