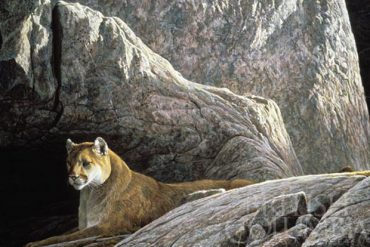 His wildlife artwork hangs in galleries and private residences around the globe, but fame was an unexpected event for Robert...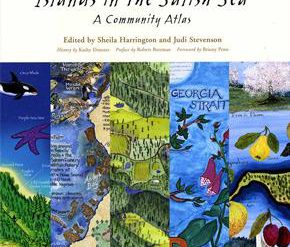 Environmentalist and geographer Briony Penn of Saltspring Island was an early advocate for the naming of the Salish Sea, the...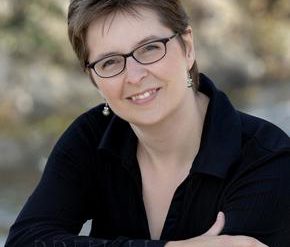 For years, I've heard about the Chilcotin character. It's a particular personality, a mix of traits unique to residents of...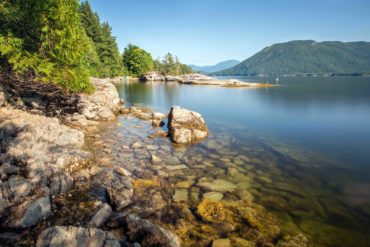 Mermaid Cove If you're an avid diver, or interested in getting into this hobby, be sure to put Saltery Bay...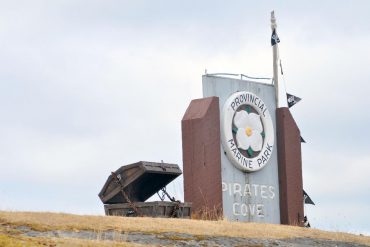 A self-proclaimed mystic prophet, Brother XII's tale is one of the occult, and it still garners fascination to this day....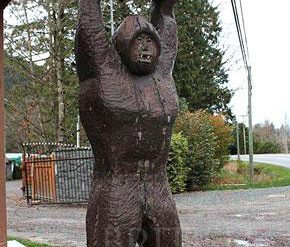 Our Winter 2010 Destination featured the beautiful and mystical Harrison Hot Springs. To learn more about Sasquatch sightings in the...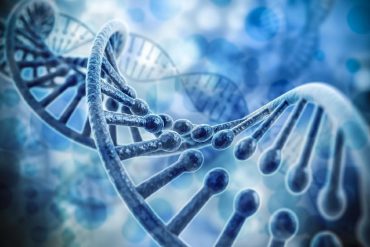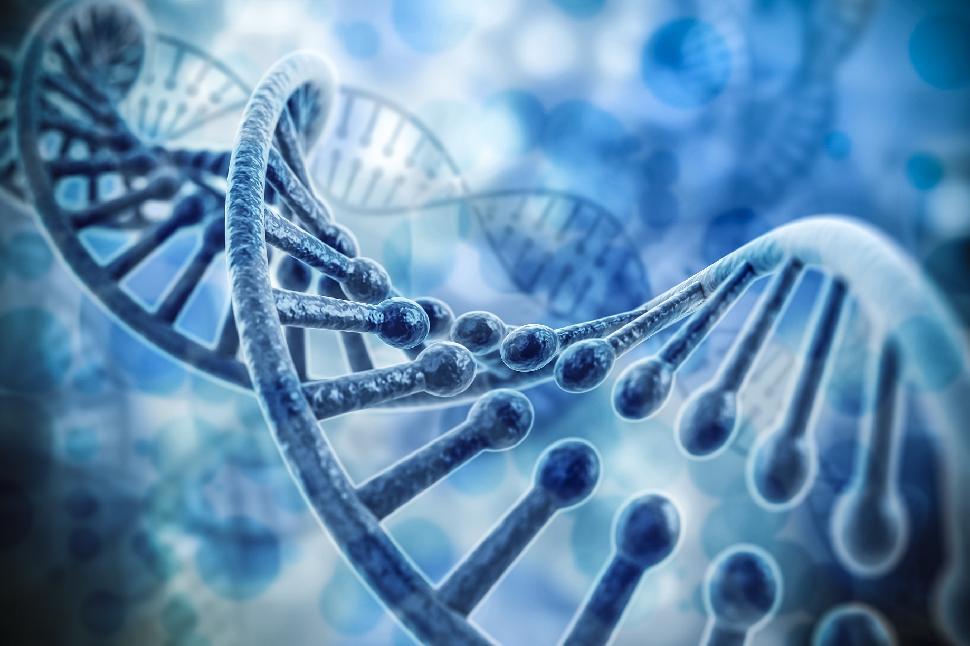 Here are seven people who hail from B.C. and the things they've done that have changed the world forever. Talk to the...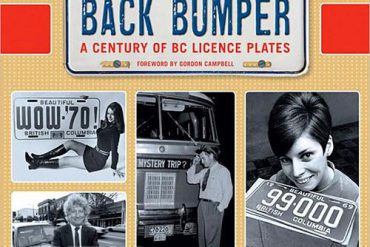 Highlights from Tales from the Back Bumper. Christopher Garrish has a driving passion for British Columbia's licence plates that began in childhood....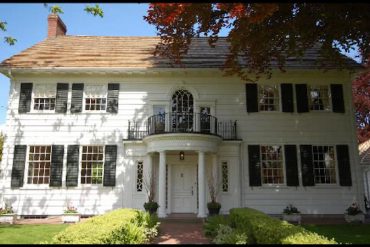 The John H. McDonald House and other homes in the area have caught the eyes of movie producers in Hollywood. Take...