At twilight on a midsummer's night, the setting sun paints an eerie light against the slate grey sky. "How apropos,"...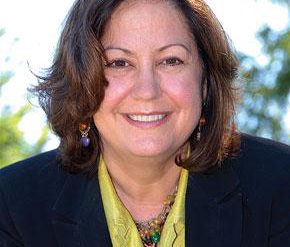 I love almost everything about camping…telling tales around the campfire, playing charades by the light of the Coleman lantern, eating meals around...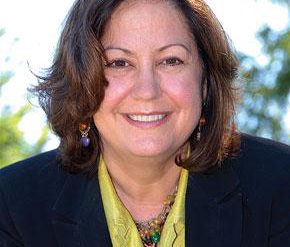 When Beautiful British Columbia launched 55 years ago, it was one of the first publications in North America to showcase large format,...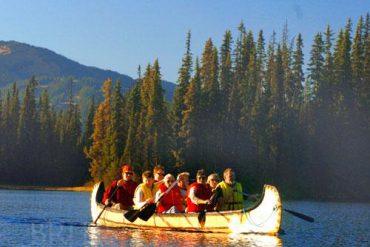 They were the Ironmen of yesteryear, braving mighty rivers that now bear their names. From May through October, you can...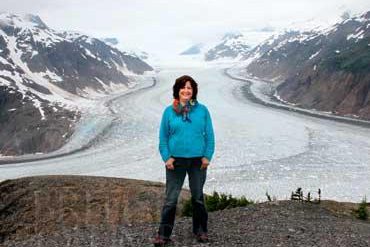 One of the best ways to learn about a destination is to experience its culture, which is why my travels...
The shift from spring to summer can be subtle in coastal areas of British Columbia. But I always know summer...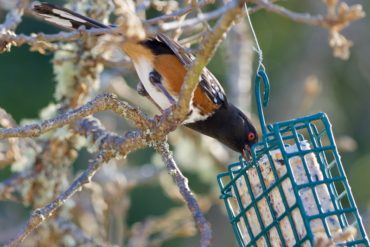 Two years ago, while walking near the ocean, I heard a noise that sounded like someone prying open an old...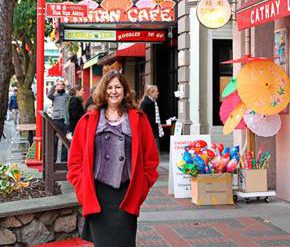 Victoria's historic Chinatown—Canada's oldest—is just a few short blocks from our editorial offices, and when I need a break, my...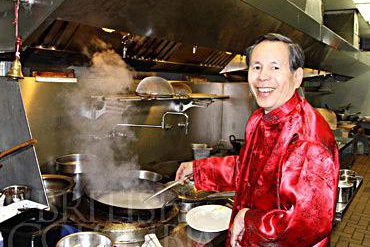 Inspired by the article about Chinese New Year in our Winter 2011 issue [Behind the lion's mask], I decided to...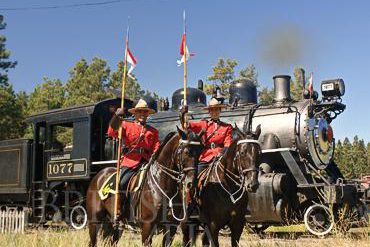 In "Ticket to Ride," (Spring 2011), we profiled great trains to experience in and around the province. Here are ten...
I started my job as editor of this magazine last August, just as summer was celebrating its last hurrah. There...