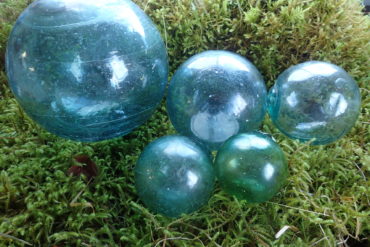 A glass fishing float drops into the waves in Japan; someone daydreams of feeding their family. In the night, a...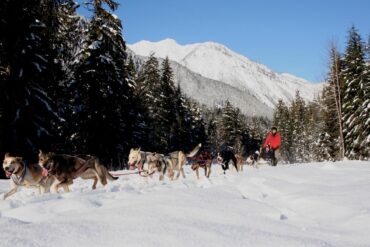 Eric Marsden's life has gone to the dogs—to 38 Alaskan racing huskies, maybe more. Some or all of the eight...
The Coquihalla Canyon Provincial Park, located near Hope, is a popular destination for hikers and history enthusiasts, both locals and...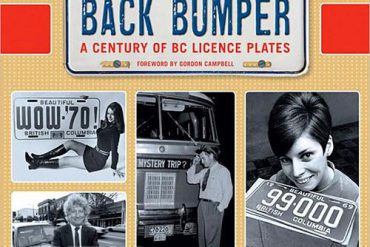 Highlights from Tales from the Back Bumper. Christopher Garrish has a driving passion for British Columbia's licence plates that began in childhood....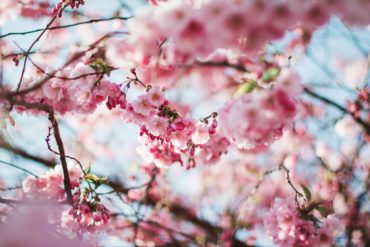 The 13th annual Vancouver Cherry Blossom Festival presented by Coromandel Properties and Vancouver Board of Parks & Recreation officially launches...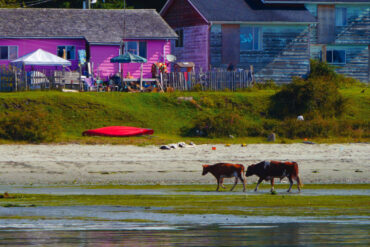 "Tourists kayaking or whale watching from Tofino think the cows on Opitsaht are water buffaloes, but they are really more...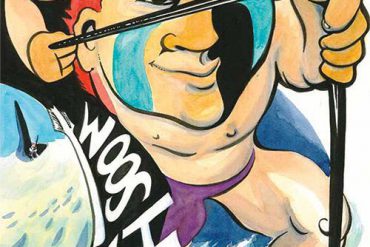 A mini profile of Haida manga author Micahel Nicoll Yahgulanaas.  Who: Michael Nicoll Yahgulanaas, an artist with Haida and Scottish ancestry...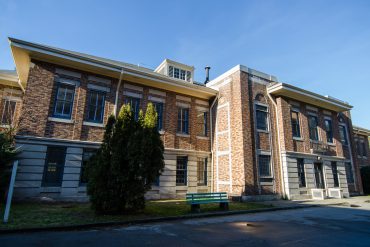 The Crease Clinic has been featured in several television shows and movies. Given its size, location and architecture, it's easy to...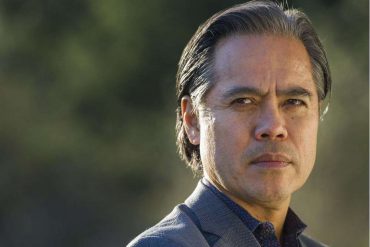 Evan Tlesla Adams was born Nov. 15, 1966, and is part of the Sliammon First Nation near Powell River, BC....