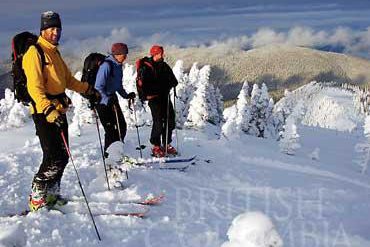 "Exhilarating." That's how Prince George photographer Lenard Sanders describes his backcountry ski trips into nearby Sugarbowl-Grizzly Den Provincial Park &...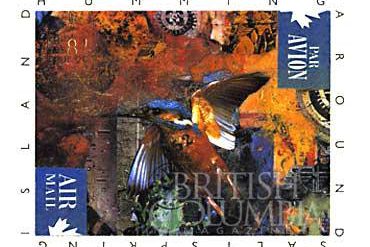 "Island magic works on Island souls." Observed by Sabine Strohem, a character in Nick Bantock's bestselling book, Griffin & Sabine: An Extraordinary...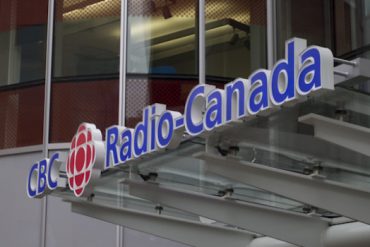 Last week, CBC Radio invited British Columbia Magazine to share some budget-conscious spring-break travel ideas on their B.C. Almanac program. The half...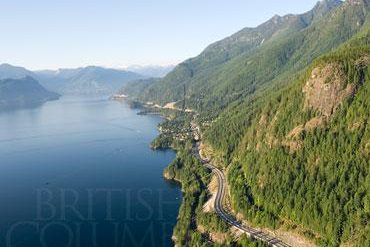 It's a landscape of hyperbole. Snowy peaks that pierce the clouds. Glimmering blue sea and rushing green rivers. Lush, towering...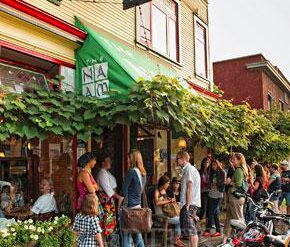 It's a rare trip to Vancouver that does not, for me, include a visit to Kitsilano and a long stroll...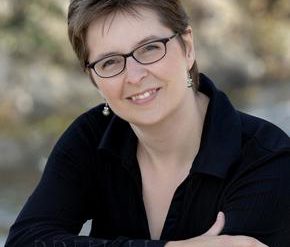 I like to think the mouse decided to join our road trip. Our friends Ed Staples and Nienke Klaver knew it had...
Thanksgiving weekend is a time for homecomings, and I can't help but feel as if I've come home, too, when...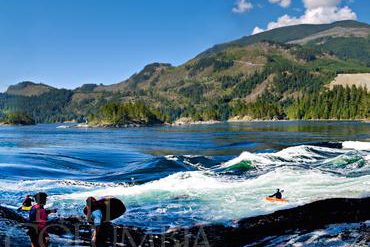 Picture a river. The kind daredevil kayakers dream about—and dread. Angry rapids cascade into metre-high whitecaps and churning whirlpools. Brightly...
I started my job as editor of this magazine last August, just as summer was celebrating its last hurrah. There...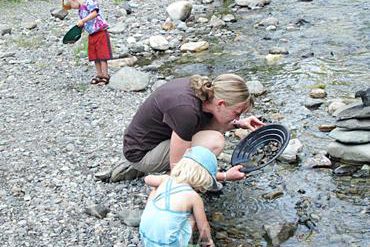 Before I set out on my mid-August family trip to Cherryville, I spoke on the phone with an area lodge...