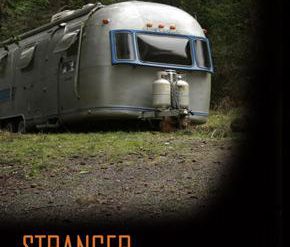 In the Spring 2012 issue of British Columbia Magazine we travel to Mayne Island ("Mayne attraction"). For more about this quirky, scenic...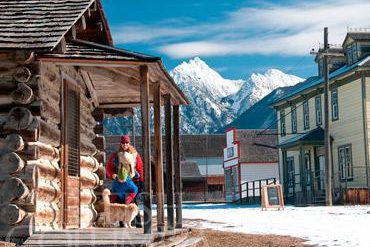 We're late. Two snowsuit-clad boys rustle in the back seat. Our car barrels towards Fort Steele Heritage Town along Highway...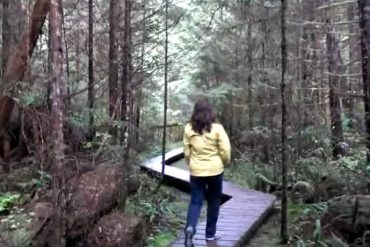 The Fall 2011 issue of British Columbia Magazine features "High tide in Tofino," a look at the unique culture of Canada's Surf...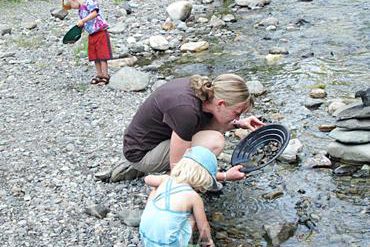 Before I set out on my mid-August family trip to Cherryville, I spoke on the phone with an area lodge...
I started my job as editor of this magazine last August, just as summer was celebrating its last hurrah. There...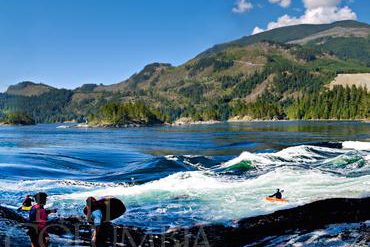 Picture a river. The kind daredevil kayakers dream about—and dread. Angry rapids cascade into metre-high whitecaps and churning whirlpools. Brightly...
Thanksgiving weekend is a time for homecomings, and I can't help but feel as if I've come home, too, when...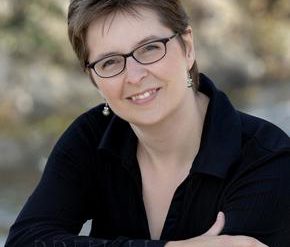 I like to think the mouse decided to join our road trip. Our friends Ed Staples and Nienke Klaver knew it had...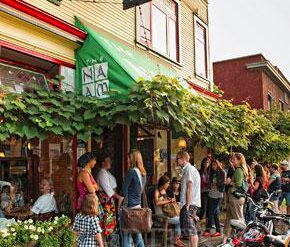 It's a rare trip to Vancouver that does not, for me, include a visit to Kitsilano and a long stroll...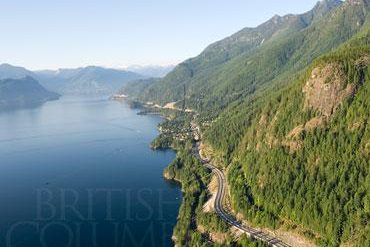 It's a landscape of hyperbole. Snowy peaks that pierce the clouds. Glimmering blue sea and rushing green rivers. Lush, towering...