If you're looking for a new and beautiful place to go camping this year, look no further than Kekuli Bay Provincial Park, located off Highway 97, about 11 kilometres south of Vernon.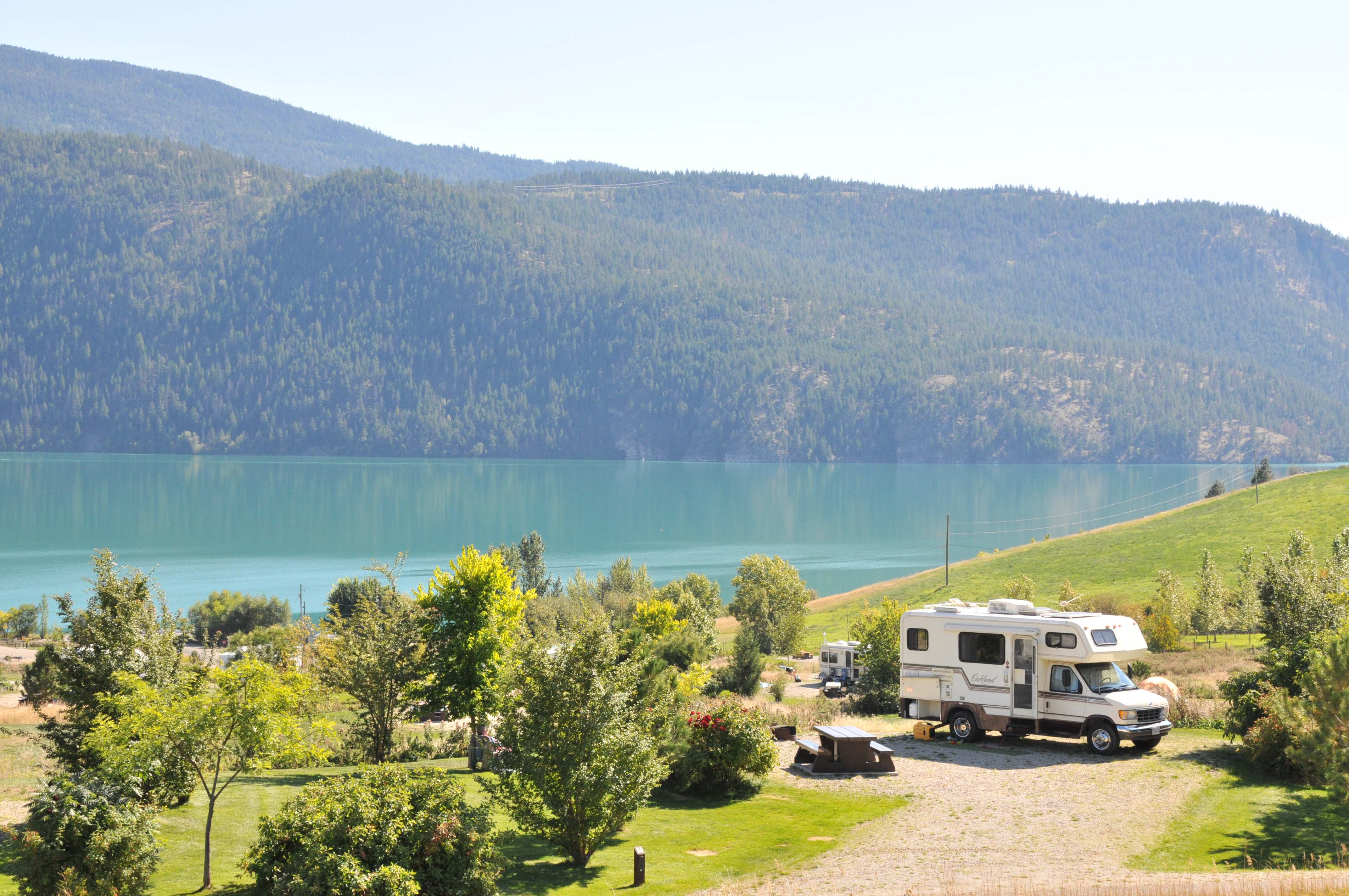 The park, situated on the west side of Kalamalka Lake, is home to a new campground, with lots of young trees coming up and grassy areas between the campsites. Opening day for the campground was April 6 this year, and the sites close when the first snowfall arrives. The closing date listed on the BC Parks website is Oct. 28, 2018. There are 82 vehicle-accessible campsites, four double campsites and eight walk-in campsites. Of these campsites, 64 can be reserved in advance, and the rest are on a first-come, first-served basis.
In addition to the beautiful campsites, the park boasts plenty of other amenities for campers: four campsites with electrical hook-ups, picnic areas, pit and flush toilets, warm showers and a playground.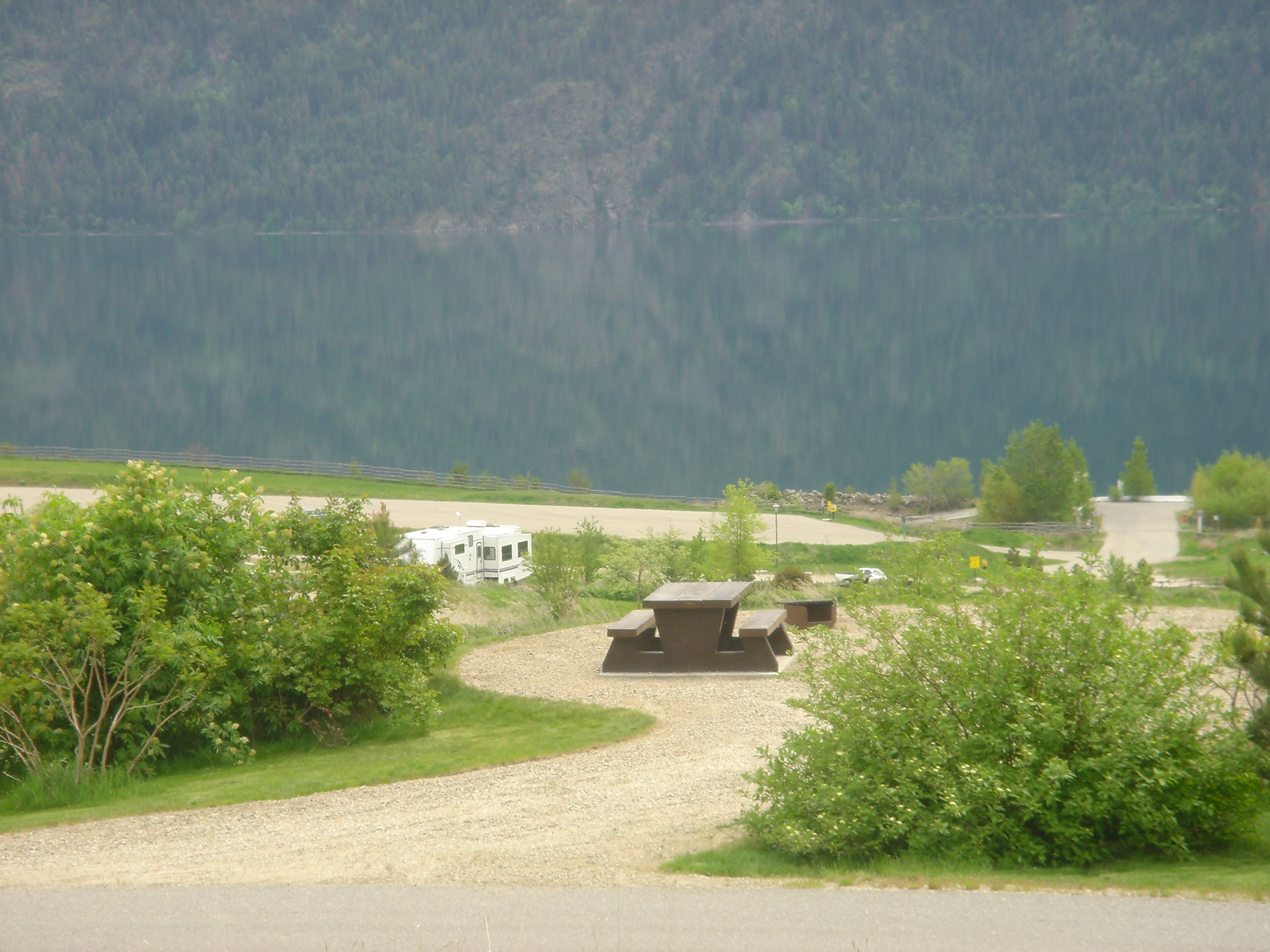 Kekuli Bay Provincial Park is a perfect destination for waterskiing, boating, biking and hiking. The lake is also great for canoeing or kayaking, as well as fishing. The boat launch is located on a rocky point and the ramp is a double-lane, concrete ramp where the water gets deep quickly.
The Okanagan Rail Trail bisects the park, near the water, and this offers great walking or biking opportunities for guests and campers. There are also 2.6 kilometres of gravel walking trails around the campground.
With beautiful views and cool breezes at night, this park is becoming a well-sought-after location for campers near and far. Book your site early and come see what all the fuss is about!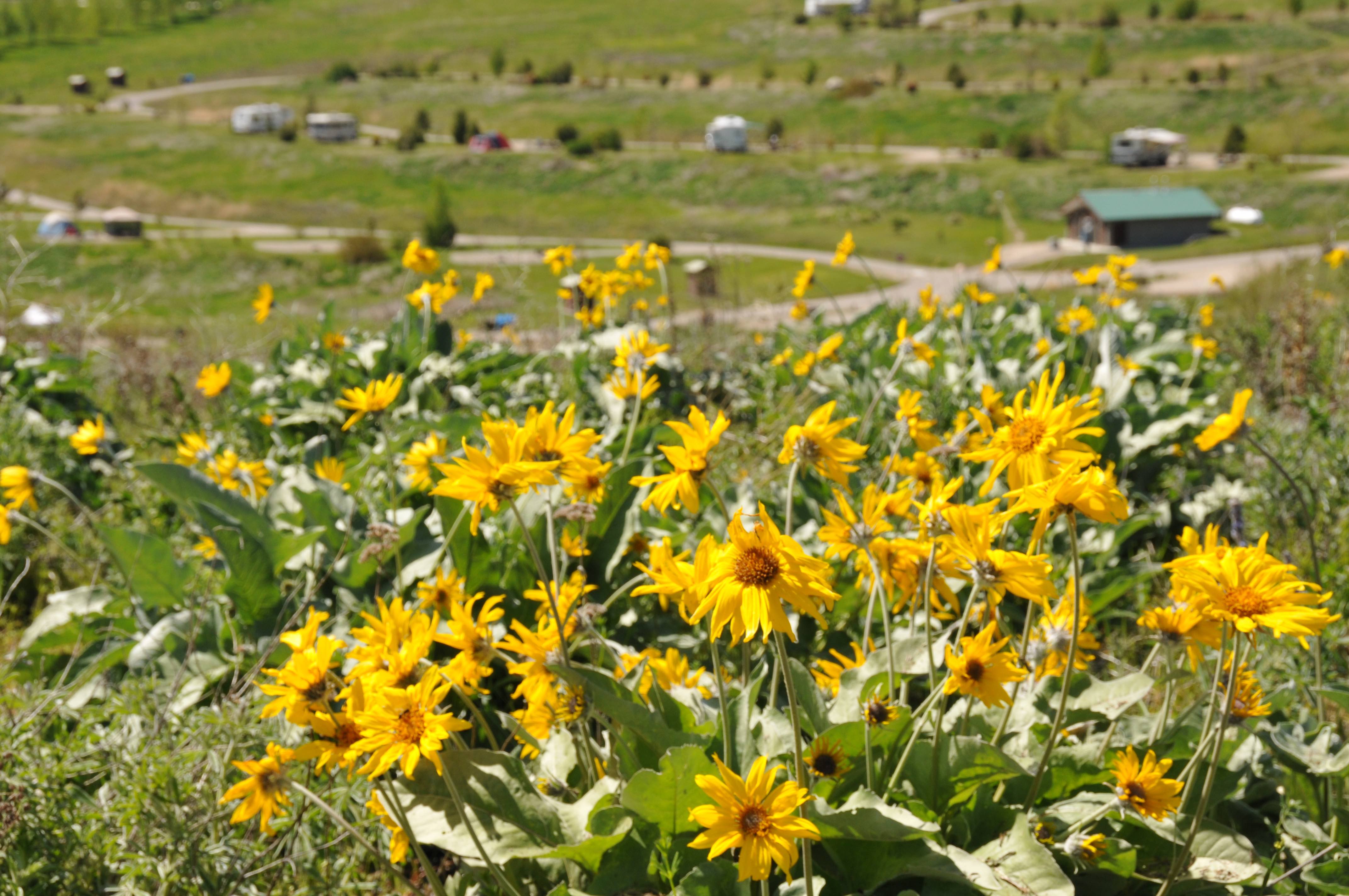 For more information, visit http://www.env.gov.bc.ca/bcparks/explore/parkpgs/kekuli_bay/.