I started my job as editor of this magazine last August, just as summer was celebrating its last hurrah. There...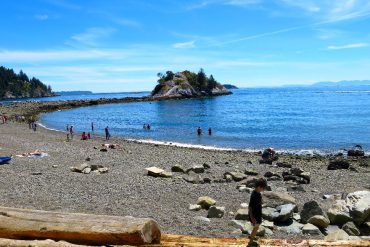 Not far from downtown Vancouver, you'll find a gem that looks out towards the end of the world. Whytecliff Park is...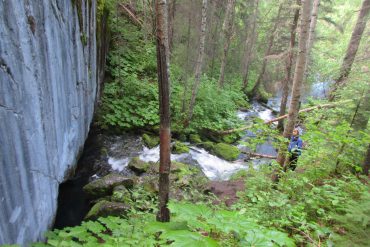 Hole-In-The-Wall Provincial Park features an interesting natural wonder, easy to access from the road. That makes this park an excellent...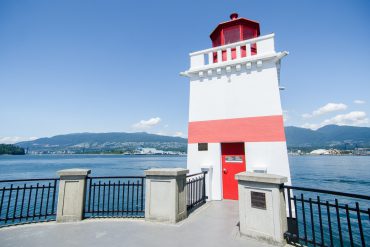 If you haven't visited Brockton Point, on the eastern side of Vancouver's Stanley Park, make sure you put it on...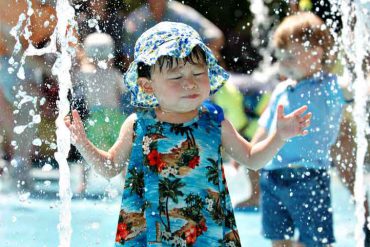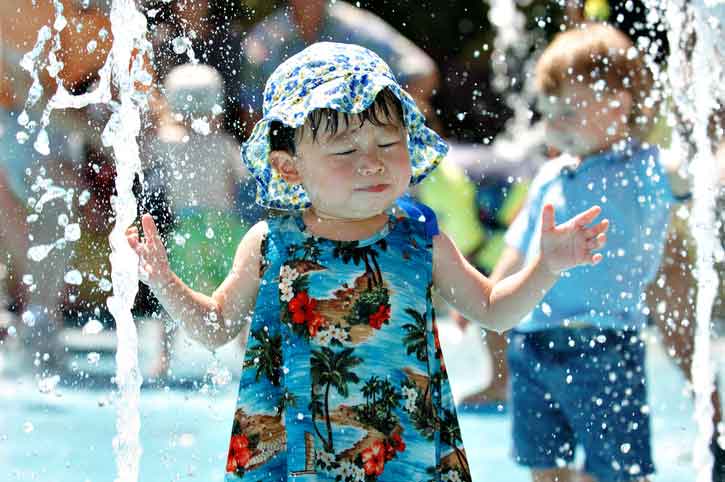 With summer and the hot weather comes the opportunity to break free from the indoor pool and get outside. Here...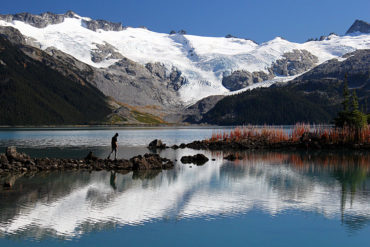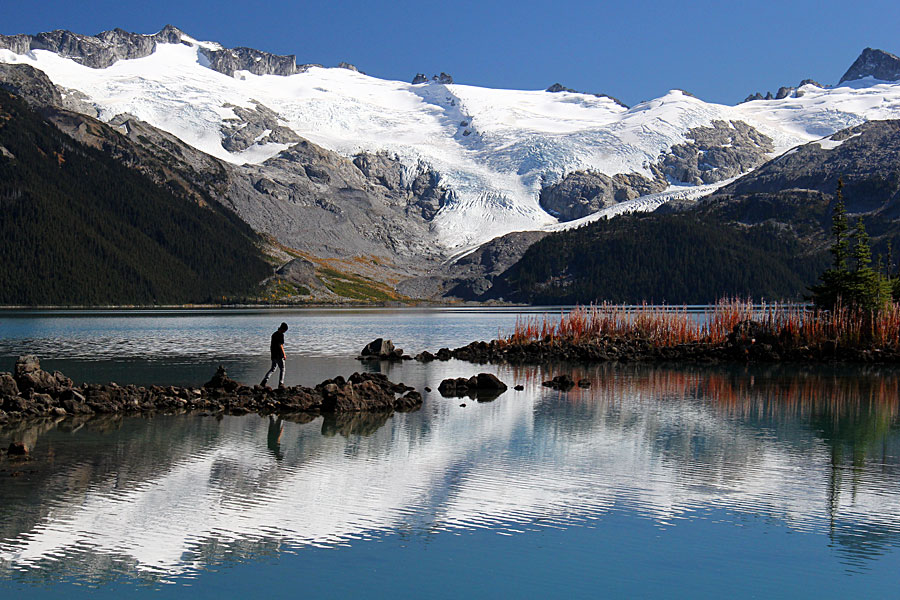 Located less than two hours from Vancouver, the beauty of this hike is second to none. Mountains, turquoise-coloured water and...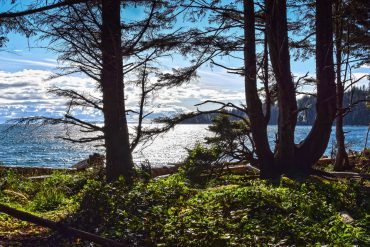 French Beach Provincial Park has everything you could want when finding new places to explore on Vancouver Island. The park...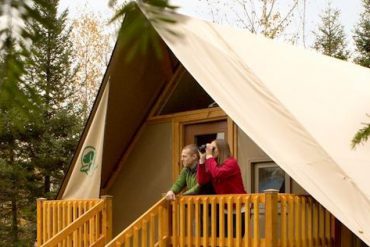 A family tries an oTENTik, which are being introduced to several Parks Canada sites. Fort Rodd Hill in Colwood is offering...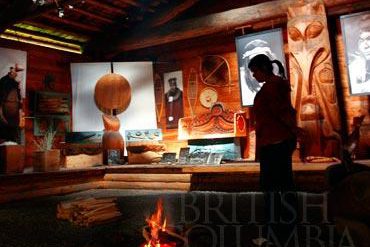 My unaccustomed eye overlooks the empty space from where village chief Gyetdimguldo recently borrowed his amhalayt, until curator Laurel Smith Wilson...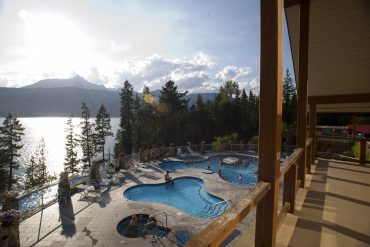 Soothing hot springs, lush forest, and friendly people are all part of this West Kootenay village's appeal. High above the tiny...