Just a hop, skip and a jump (by ferry, of course) from West Vancouver is the beautiful and quiet destination of Bowen Island, located in the middle of Howe Sound.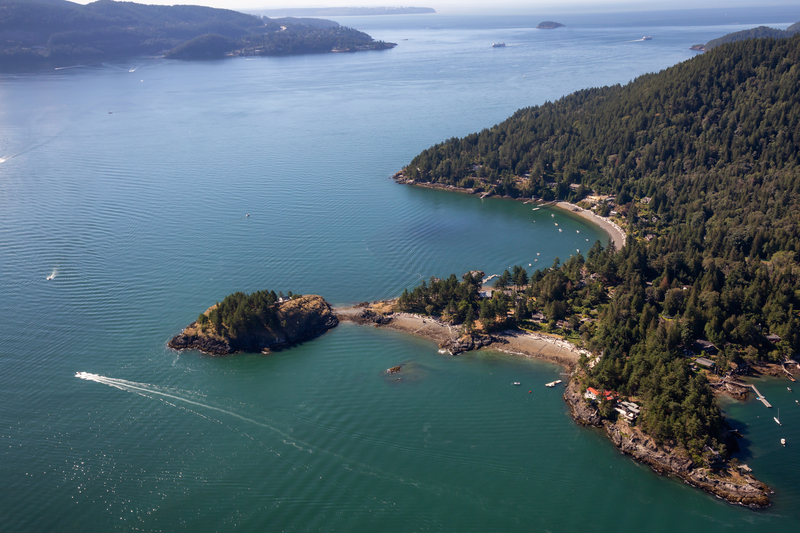 Bowen Island is a must-see, must-experience for BC visitors and locals alike. According to Lonely Planet, a trip to Bowen Island is, "One of the best days out you can have from Vancouver."
From galleries and museums to sea kayaking, biking, massages and yoga, there's so much to see and do here.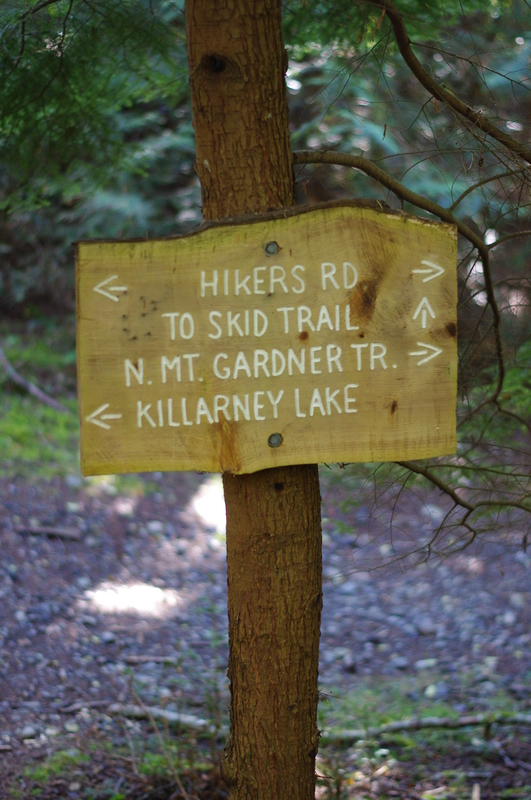 For the art enthusiast, Bowen Island has plenty to offer, including several galleries and studios and a pottery shop. Bowen Island is also home to the Bowen Island Museum and Archives.
Outdoor enthusiasts will love venturing over to the island for a day away from the hustle and bustle of the city. Take a trip out on a sea kayak and be awed by all the life the ocean has to offer. Tee up at the Bowen Island Golf Club, go for a bike ride or a hike to Mount Gardner. There are also island tours available, so you don't miss a thing.
Bowen Island businesses know how to help visitors unwind, with a wide range of relaxation and wellness services available.
And now that you've worked up a good appetite, don't forget to stop into any one of Bowen Island's numerous restaurants, coffee shops or bakeries – grab a treat at the Cocoa West Chocolatier, toast your friends at Doc Morgan's Pub & Restaurant or try a dish that's a world away at Tuscany Pizza & Mediterranean Cuisine.

Since we know you'll love Bowen Island so much, why not stay and make it a weekend getaway – or even longer! Bowen Island offers several accommodations, something to suit every taste and budget. There are also three marinas on the island.
Hop on the ferry at Horseshoe Bay and it's only a 20-minute ferry ride to a whole new adventure.
For more information, visit https://www.tourismbowenisland.com.