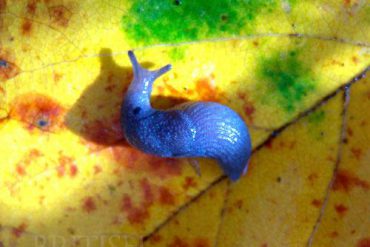 There are four slugs in the province that can drop their tails when faced with a predator. The blue-grey taildropper...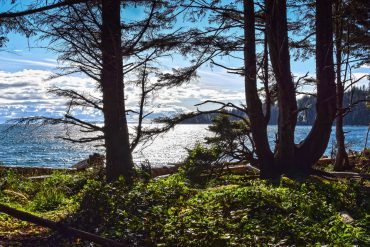 French Beach Provincial Park has everything you could want when finding new places to explore on Vancouver Island. The park...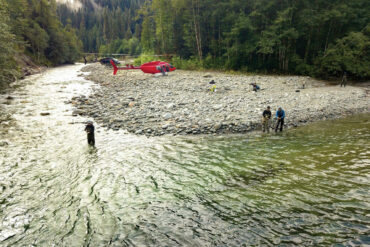 The helicopter blades whirr and whine as we lose altitude. From my seat in the cockpit, I can see the...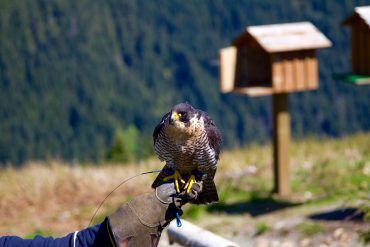 In our family, we love giving, and getting, experience gifts! Especially with a small child, it's so much fun to...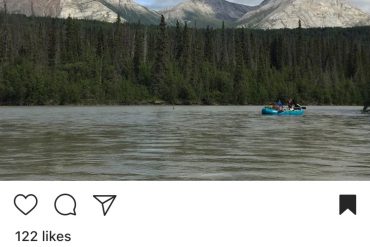 There are so many places in British Columbia where you can go to escape the city, get away from it...
May 16, 2019, marks the Red Cross' National Lifejacket Day across Canada. Whether you're fishing, boating, kayaking, on a...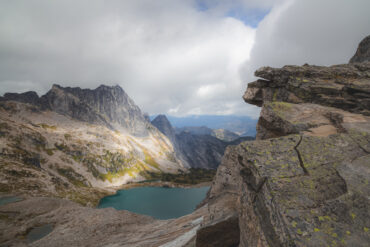 "Look outside your tent," Steve Ogle's voice calls casually from where he's camped a few metres away. I woke earlier...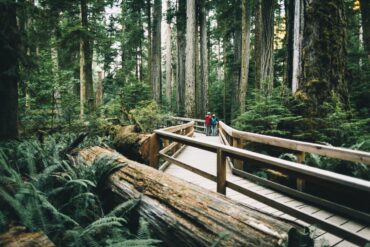 Vancouver Island Sooke Potholes Sooke One trip to Sooke Potholes Provincial Park and you'll see why this is such a...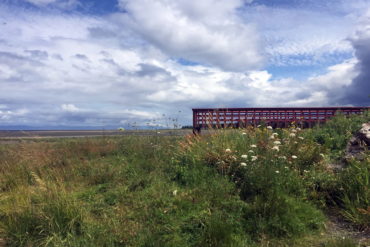 Photos By Lynda Dobbin Turner If you're looking for a hike that's not too strenuous and offers amazing views,...