If you're looking to put a little magic back into your summer, plan a trip to The Enchanted Forest near Revelstoke.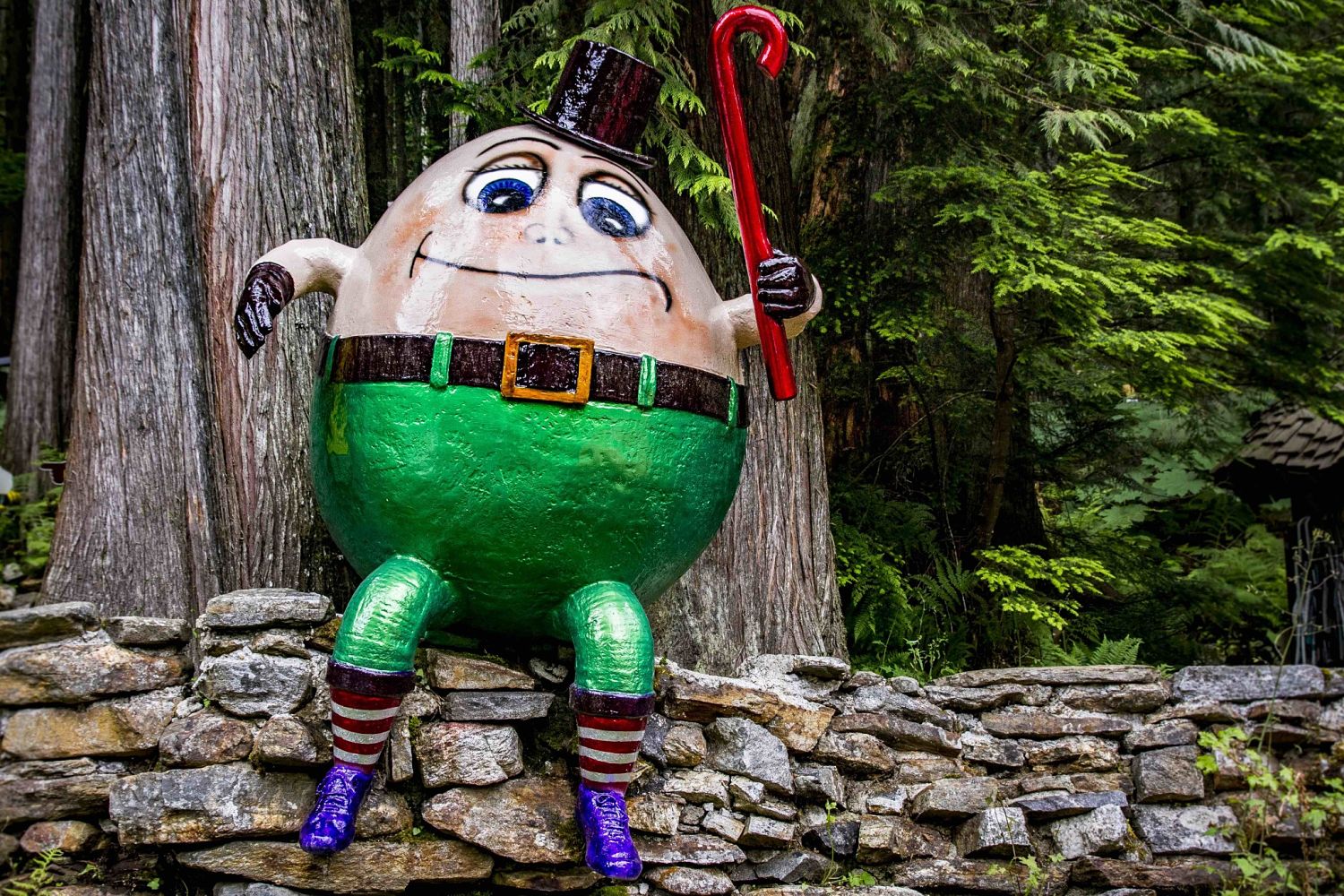 Originally opened in the 1960s, The Enchanted Forest is a wonderful, charmed place for people of all ages to step right into their favourite fairy tales – Goldilocks and her friends, the Bear family; Snow White and her dwarfs; that silly cow jumping over the moon; castles; wizards working their magic; Humpty Dumpty high on his wall; fairies; toadstools; the tallest treehouse you've ever seen; and so much more. There's magic around every corner.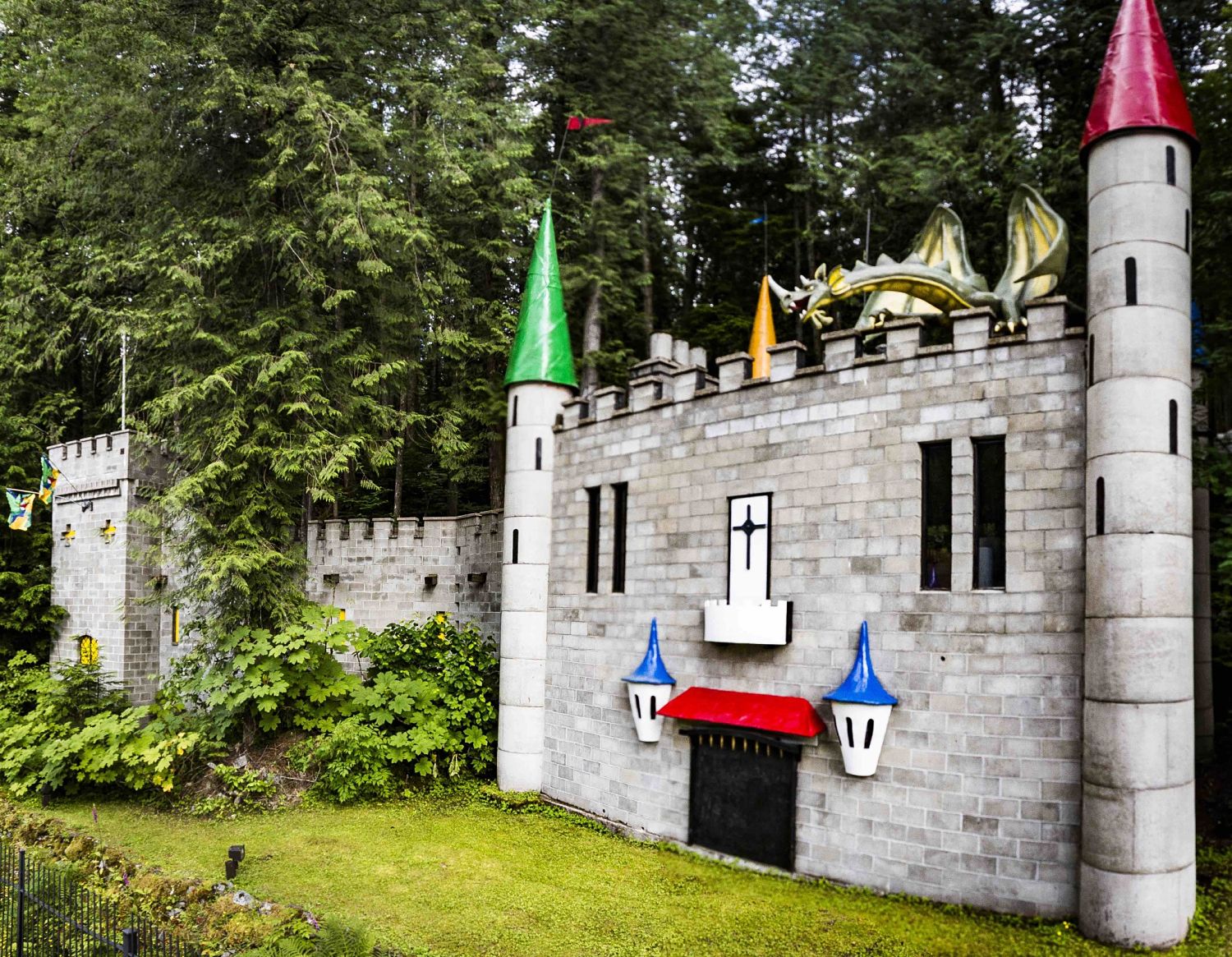 Walking along the main trail through the forest, you'll see something new and exciting everywhere you look. And don't discount the natural beauty all around – The Enchanted Forest is set within the old growth forest of BC's Monashee Mountains, which, if you ask me, makes your journey that much more magical!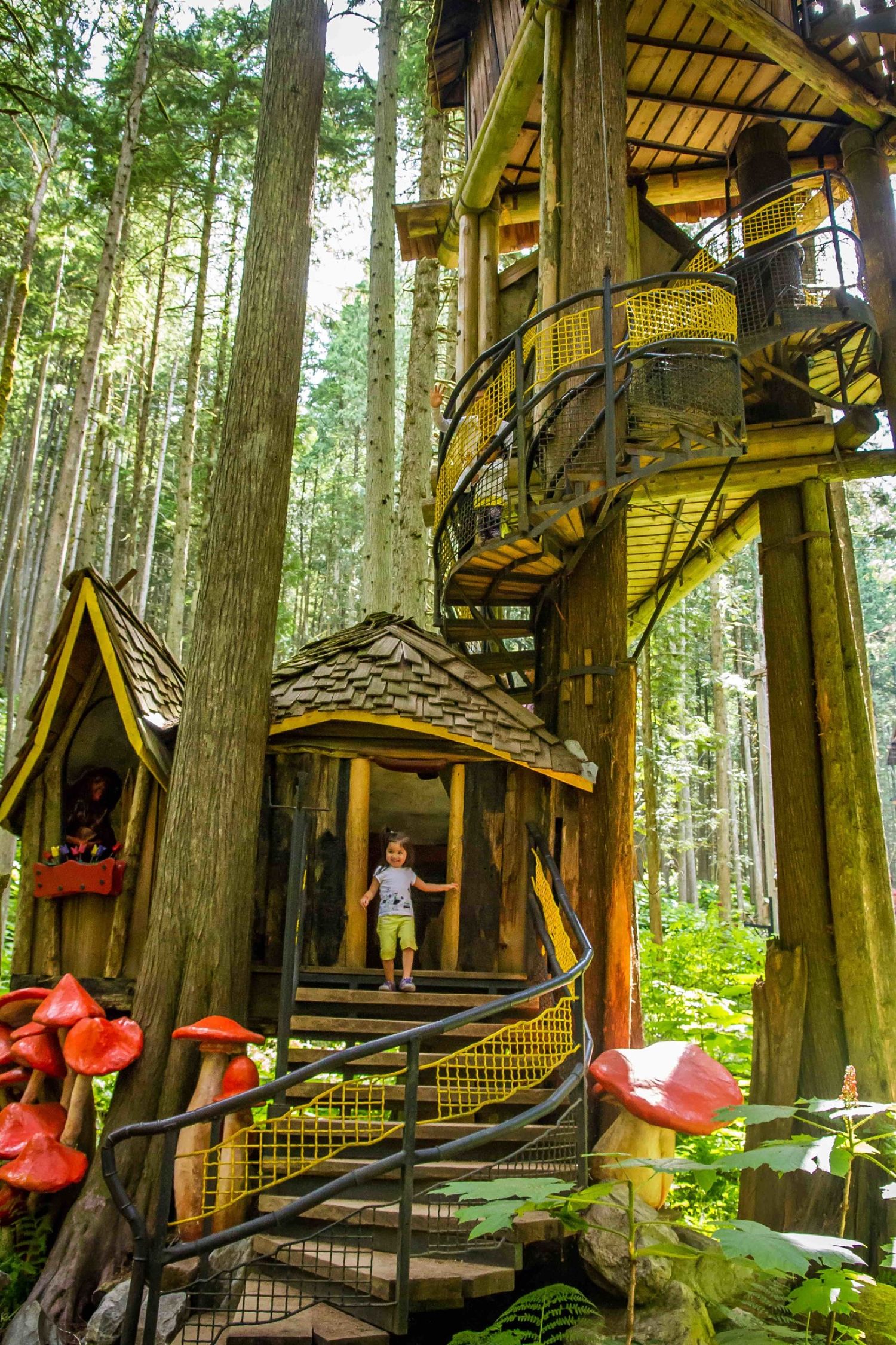 In addition to meandering through fairy tales and folklore, guests can also go on a self-guided nature walk through the wildlands surrounding The Enchanted Forest. This is a two-kilometre trail, where you'll walk past fir, cedar and cottonwood trees, just to name a few, as well as an 800-year-old cedar grove. There are also rowboats available for a self-guided tour through the wetlands.
The Enchanted Forest, as well as the nature trail and wetlands tour, is open from May to October, with the opening and closing times varying depending on the season. Visit www.enchantedforestbc.com for more information. Admission rates, which include The Enchanted Forest, nature walk and rowboat tour, are as follows: $12 per adult, $9 per child (three to 15 years old), $11 for seniors over 65 years and children under two get in free. The Enchanted Forest is located 32 kilometres west of Revelstoke, along Highway 1.