Grab your hiking gear and prepare for an amazing backcountry camping experience in Strathcona Provincial Park.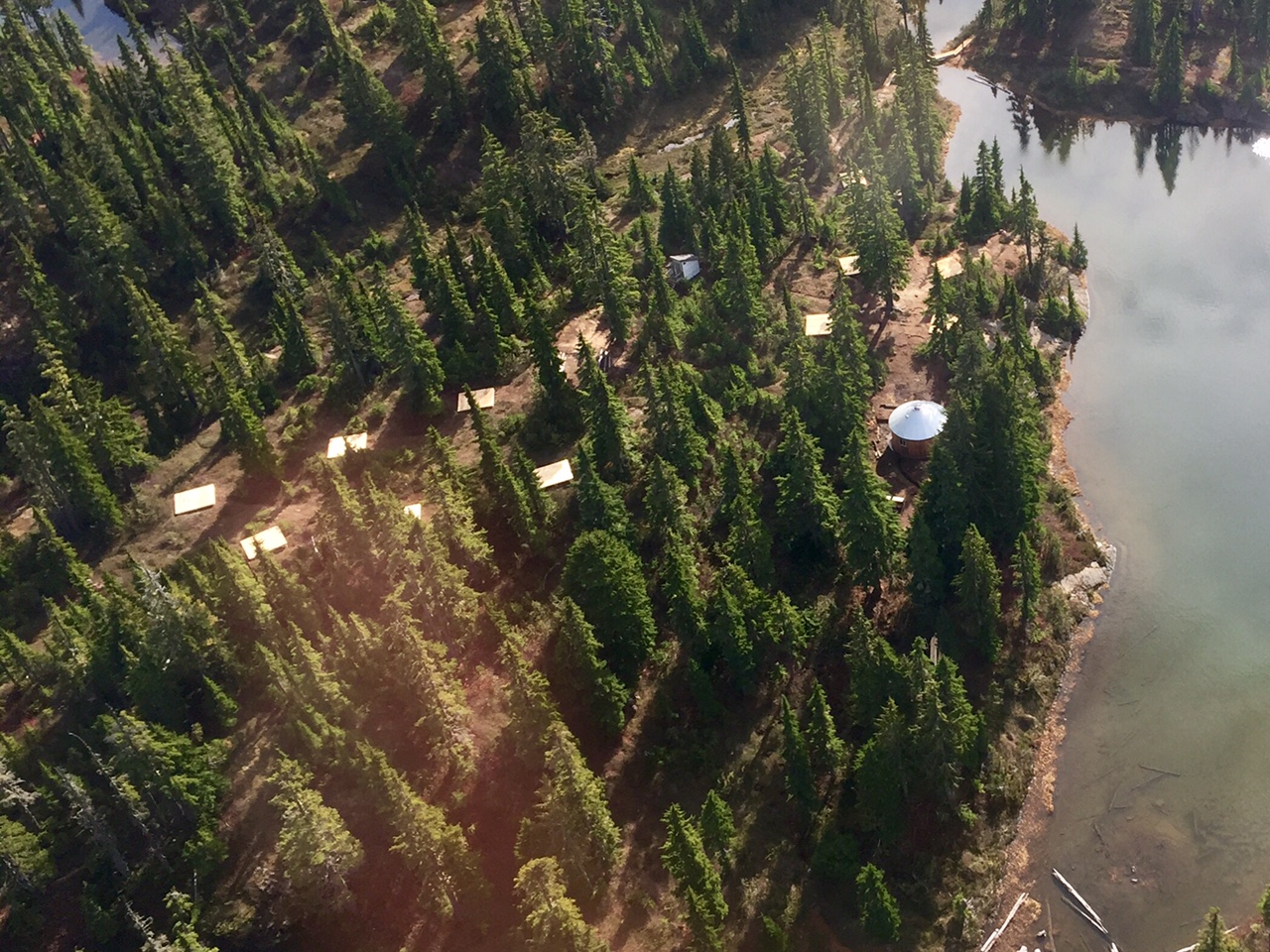 Strathcona Provincial Park is the oldest provincial park in BC, having been designated in 1911. It's located basically in the centre of Vancouver Island and includes about 250,000 hectares of remote wilderness beauty. Within the park you'll find mountain peaks, lakes and alpine tarns, rivers, creeks and streams. Through the summer, the weather is beautiful and warm. In the winter months, the park stays fairly mild, except at the higher elevations. Strathcona Provincial Park really is a paradise for those looking to escape the hustle and bustle and get out into the wilderness.
The park features two areas – Butte Lake and Forbidden Plateau. The rest of the park remains pretty much undeveloped, providing plenty of hiking and backpacking opportunities for those adventurous souls.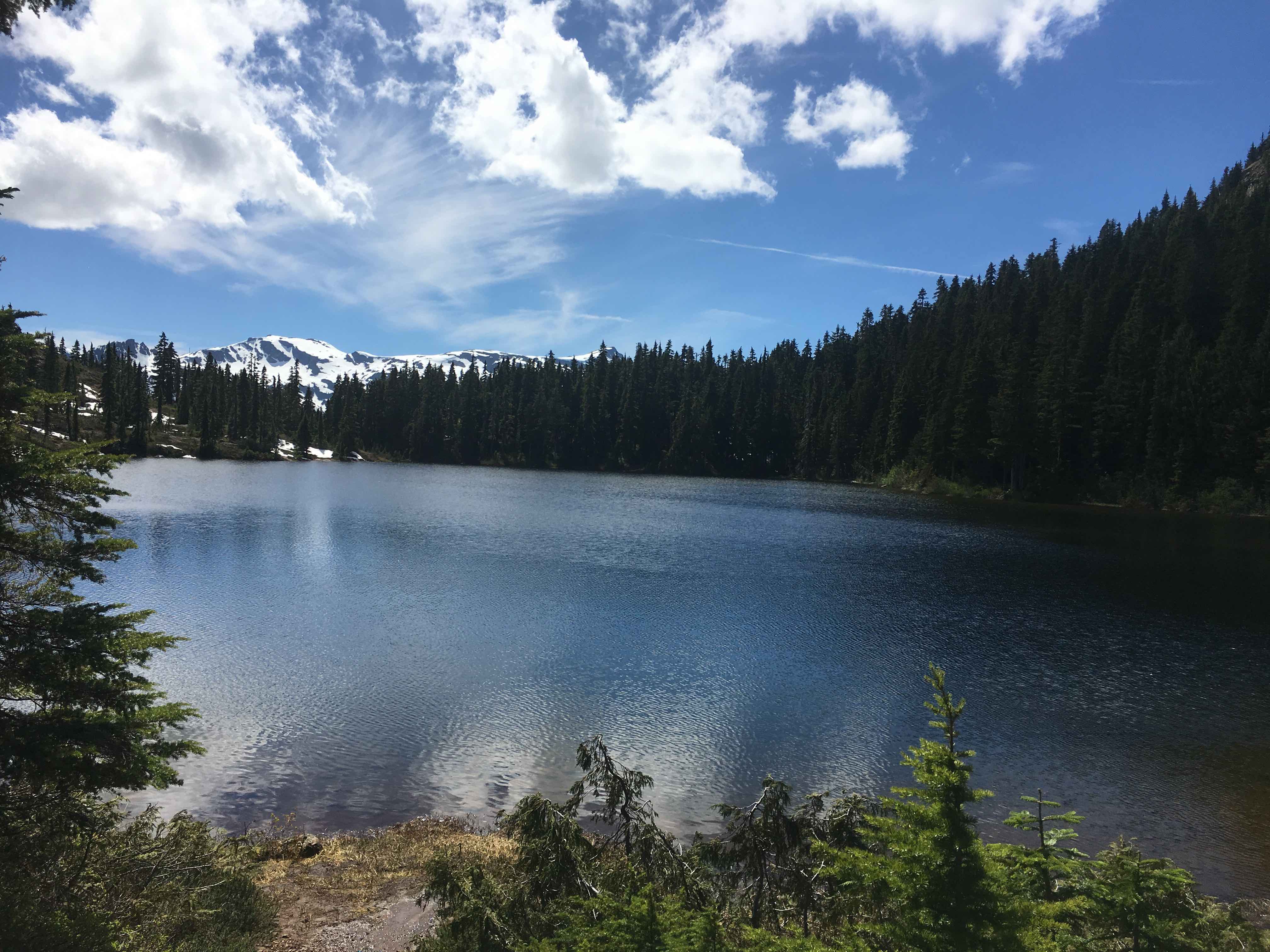 The Croteau Lake backcountry camping site is located within Forbidden Plateau. This remote, hike-in location features a brand-new, day-use yurt facility, making this an even more attractive place to come camping. It takes about one-and-a-half to two hours to hike into this location, and you'll pass by several lakes along the way. This campground facility is the only one on Croteau Lake, giving you a sense of peace and seclusion. There are also 12 raised, wooden tent pads at this camping site, two bear-proof food caches, a small dock to access the water and a composting toilet. Amenities, beauty and seclusion – what more could you want? The yurt is perfect for socializing and eating, and it even comes with a sink.
You need to book a reservation to camp at Croteau Lake, and reservations are accepted from June 15 to Sept. 14, 2018. With the addition of the yurt, this campsite will be more popular than ever, so book early!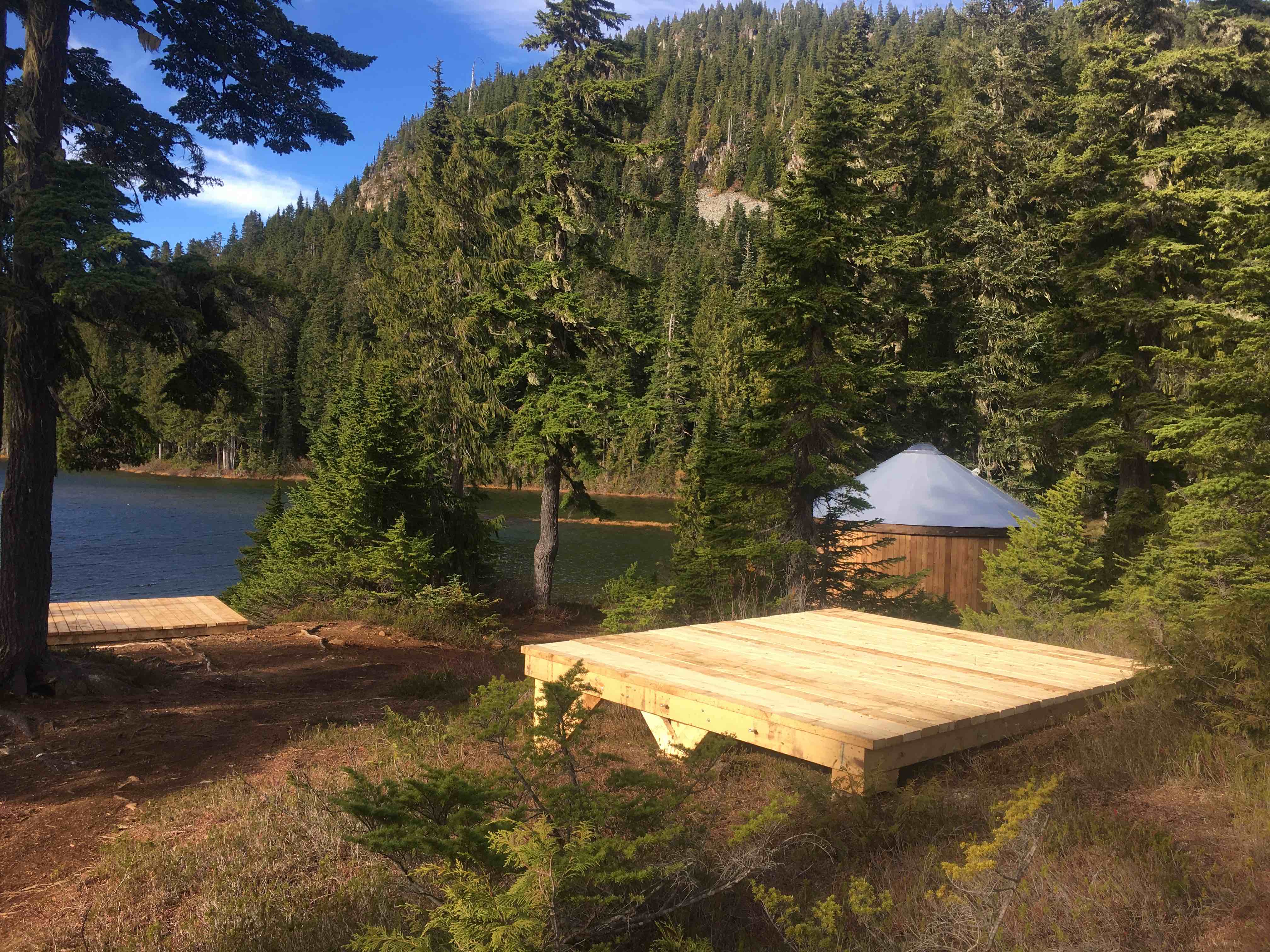 The main access route to Forbidden Plateau from Courtenay and Campbell River is via the Paradise Meadows Trailhead at Mount Washington. From Highway 19, follow signs to Mount Washington Ski Resort via exit 130 (the Strathcona Parkway) for 20 kilometres. Turn left onto the Nordic Lodge road for one-and-a-half kilometres to the Paradise Meadows parking lot.
The Forbidden Plateau area of Strathcona Provincial Park is also home to several hiking trails, ranging in time and difficulty. For more information on these trails, visit http://www.env.gov.bc.ca/bcparks/explore/parkpgs/strath/forbid.html.
Fishing is also a popular pastime in the park, and excellent angling opportunities exist in the lakes and other waterways. Cutthroat and rainbow trout will be the primary fish you'll find on the end of your line here. Note that tributaries to Butte Lake are closed to angling, and Elk River is only available for catch-and-release fly fishing. Be sure to check the guides and regulations before heading out.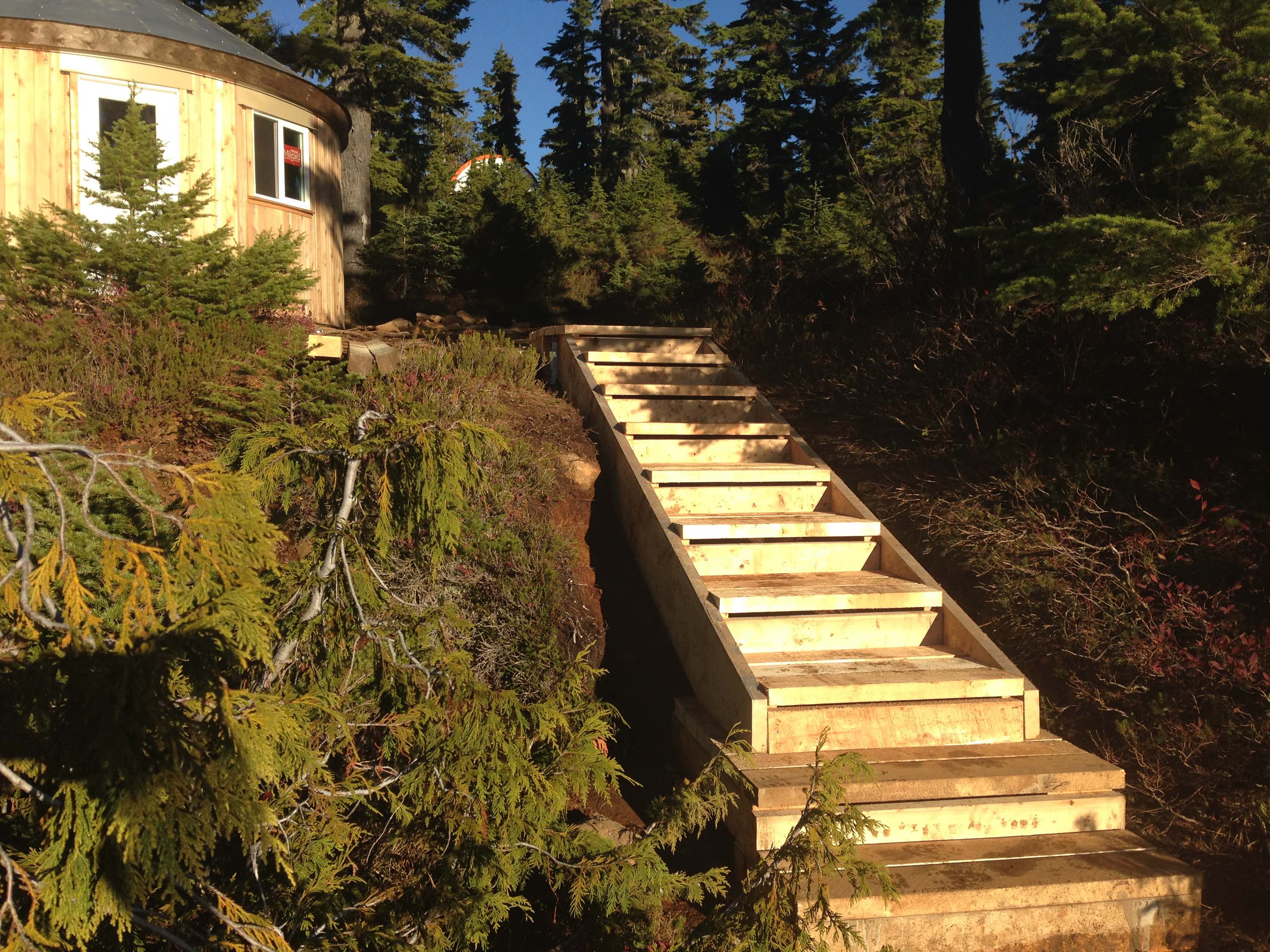 For more information on Strathcona Provincial Park, visit http://www.env.gov.bc.ca/bcparks/explore/parkpgs/strath/.