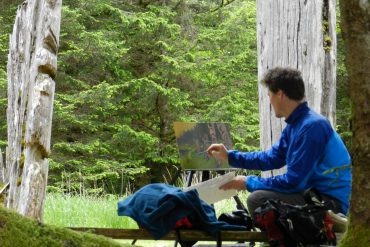 The sometimes serene, sometimes stormy and always inspiring Gwaii Haanas is located in the southern half of Haida Gwaii*, an...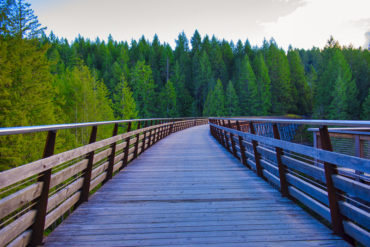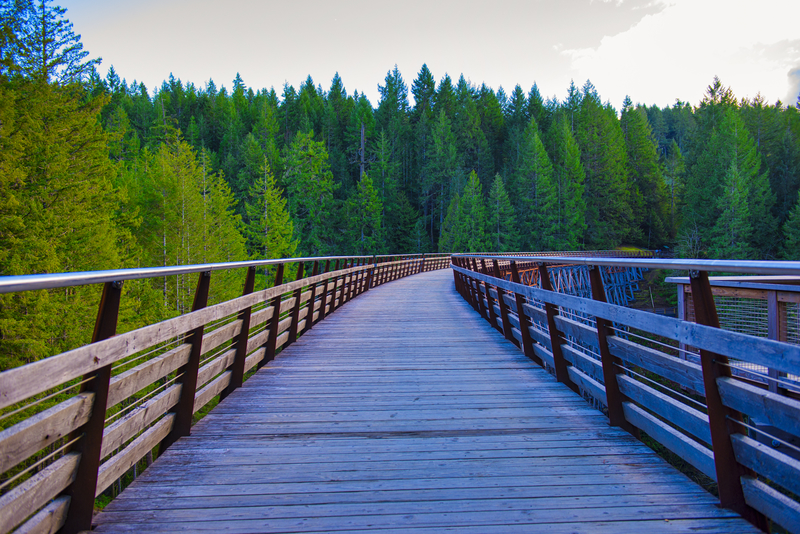 The Cowichan Valley Trail is open to hikers, bikers and horseback riders that want to experience all of the wonderful...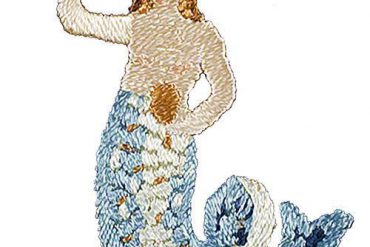 This historic artifact, shown in detail, is held by the Royal BC Museum in Victoria. Is it: A) The "Mermaid...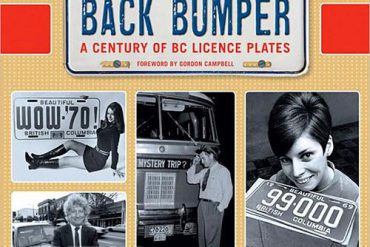 Highlights from Tales from the Back Bumper. Christopher Garrish has a driving passion for British Columbia's licence plates that began in childhood....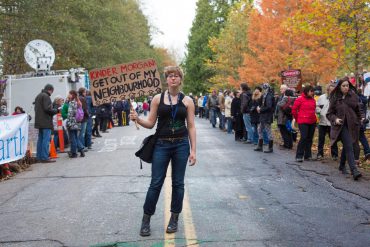 British Columbia has a long history of resource extraction that has provided the province with careers, financial relief and increased...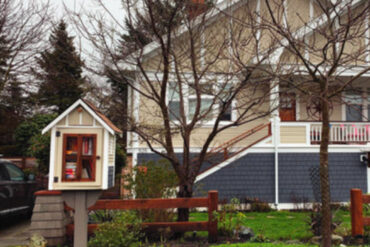 Chances are there's one near you—maybe on your block or in your local park. My Victoria neighbourhood has dozens of...
We're startled by a cacophony of colours, a jade green building elbowing its mustard yellow neighbour, a sprawling line of...
At twilight on a midsummer's night, the setting sun paints an eerie light against the slate grey sky. "How apropos,"...