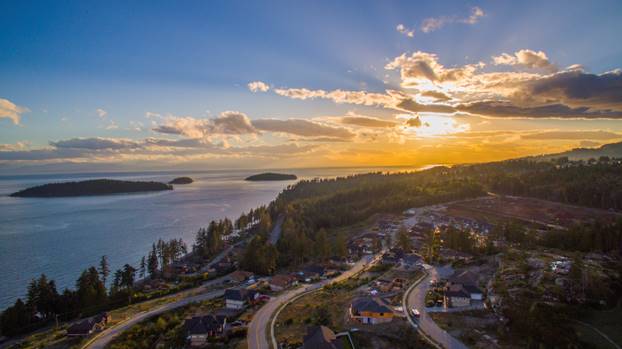 The Sunshine Coast is known for crystal waters and mountains blanketed by evergreens. With such an inspiring natural backdrop, it's no surprise that the region is home to a thriving community of talented artists. While their studios and galleries are often open year-round, there is no better time to take it all in than the month of October, which boasts both the Sunshine Coast Art Crawl and the Sechelt Arts Festival.
Sechelt Arts Festival
If crisp fall days and the heady swirl of ocean and mountain air aren't enough to beckon you, the Sechelt Arts Festival offers yet another splendid reason to visit the Sunshine Coast in autumn.
From October 5-22, the 14th annual Sechelt Arts Festival will showcase the region's flourishing arts scene with a series of events designed to connect history, community and art. From a weekend-long outdoor family event first launched 13 years ago, the festival has evolved into a multi-disciplinary celebration spanning 17 days and featuring visual art, performance art, heritage and engagement arts.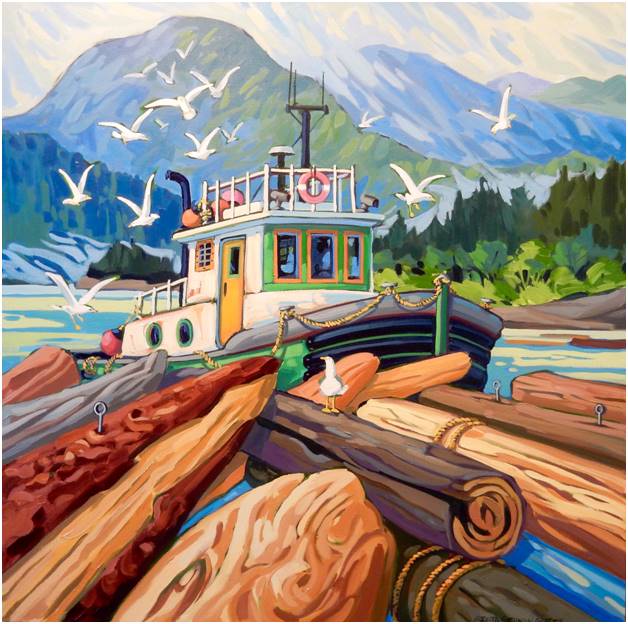 Plenty of fun for free
However, the festival hasn't forgotten its family-friendly roots. "It is still geared to 'all ages,'" explains festival co-producer Diana Robertson. And families concerned about the cost of attending needn't worry.
"Our annual fundraising is aggressive," says Robertson, "so we can offer free admission to most events."
These events include concerts, workshops, seminars and the 17-day curated art and heritage exhibition.
Festival roots
Over the years, festival stages and exhibits have been home to an impressive array of talent.
Robertson notes, "visual artists Greta Guzek, Marlene Vermuelan and Gordon Halloran are just three artists with regional and national recognition" to have participated.
Sechelt Arts Festival has also hosted performances from dance artists/choreographers Margie Gillis, Katherine Grenier, Alison and Katherine Denham and the popular jazz quintet Mimosa. This year, the festival will present a unique dance adaptation of Grease, featuring Vancouver's Karen Flamenco Dance Company and Troy McLaughlin's tap dancers in an vibrant face-off between modern tap and flamenco. This type of cross-collaboration is typical of the festival's mandate.
What to expect for 2017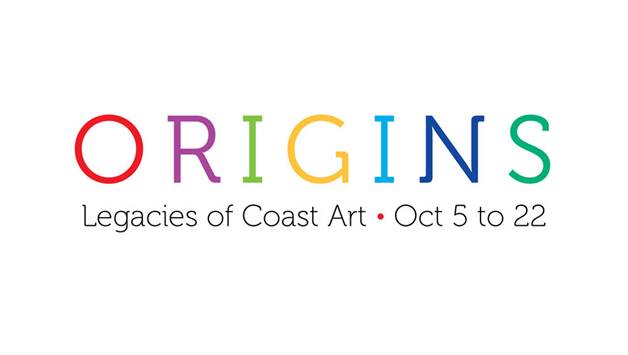 With so many events to choose from, where should festival-goers start? Robertson recommends the curated art exhibition 'ORIGINS: Legacies of Coast Art.' "We will expect to get over 1,600 visitors through the art exhibition," says Robertson, "and hundreds of students on tours from October 6 -22."
But the must-see event of this year's festival is the multi-media theatrical production, "syiyaya. Our families Our stories." syiyaya (meaning "relatives" in the shíshálh language) is a special storytelling project created for Canada 150+.
"The stories and memories of our community's First Nations elders and immigrant settler families were caught live, or on video through interviews, during the spring semester of 2017," explains Robertson. "Many of the students have transposed their stories into art and literary projects, and many of the stories will be told for the first time on Friday, October 6, at the Ravens Cry Theatre."
These stories will be brought to the stage by a stellar professional cast in a production that includes live-action heritage vignettes, present-day interviews and video imagery. In keeping with the festival's commitment to inclusivity, Robertson promises that the production will be "thoroughly engaging for all ages."
Sunshine Coast Art Crawl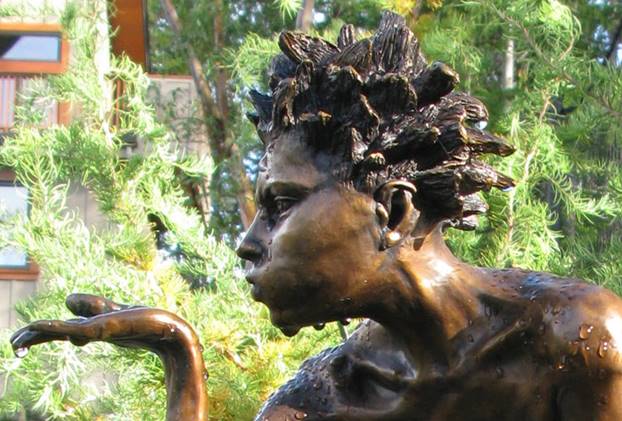 With so much variety, the Sechelt Arts Festival has something for everyone. But if you're looking for more, consider taking in the festival as part of the Sunshine Coast Art Crawl, which spans the Sunshine Coast from Langdale to Earls Cove from October 20-22. Take a scenic coastal tour and visit some of the 144 venues. You can meet local artists and see where they work and play.
Throughout the Art Crawl weekend, follow the brochure maps, directional signs, smartphone maps and other Crawlers to galleries, studios and other unique venues. Artists will host receptions, demonstrations, workshops and more.
Clearly, if you are an art lover, there's no better place to be this fall than the Sunshine Coast.
For more information about the Sechelt Arts Festival, or to purchase tickets for paid events, visit their website: http://www.secheltartsfestival.com/
To find out more about the Sunshine Coast Art Crawl, including downloading the brochure & smart phone map, visit their website: http://sunshinecoastartcrawl.com/