The Crease Clinic has been featured in several television shows and movies. Given its size, location and architecture, it's easy to see why this building is a favourite for Hollywood producers.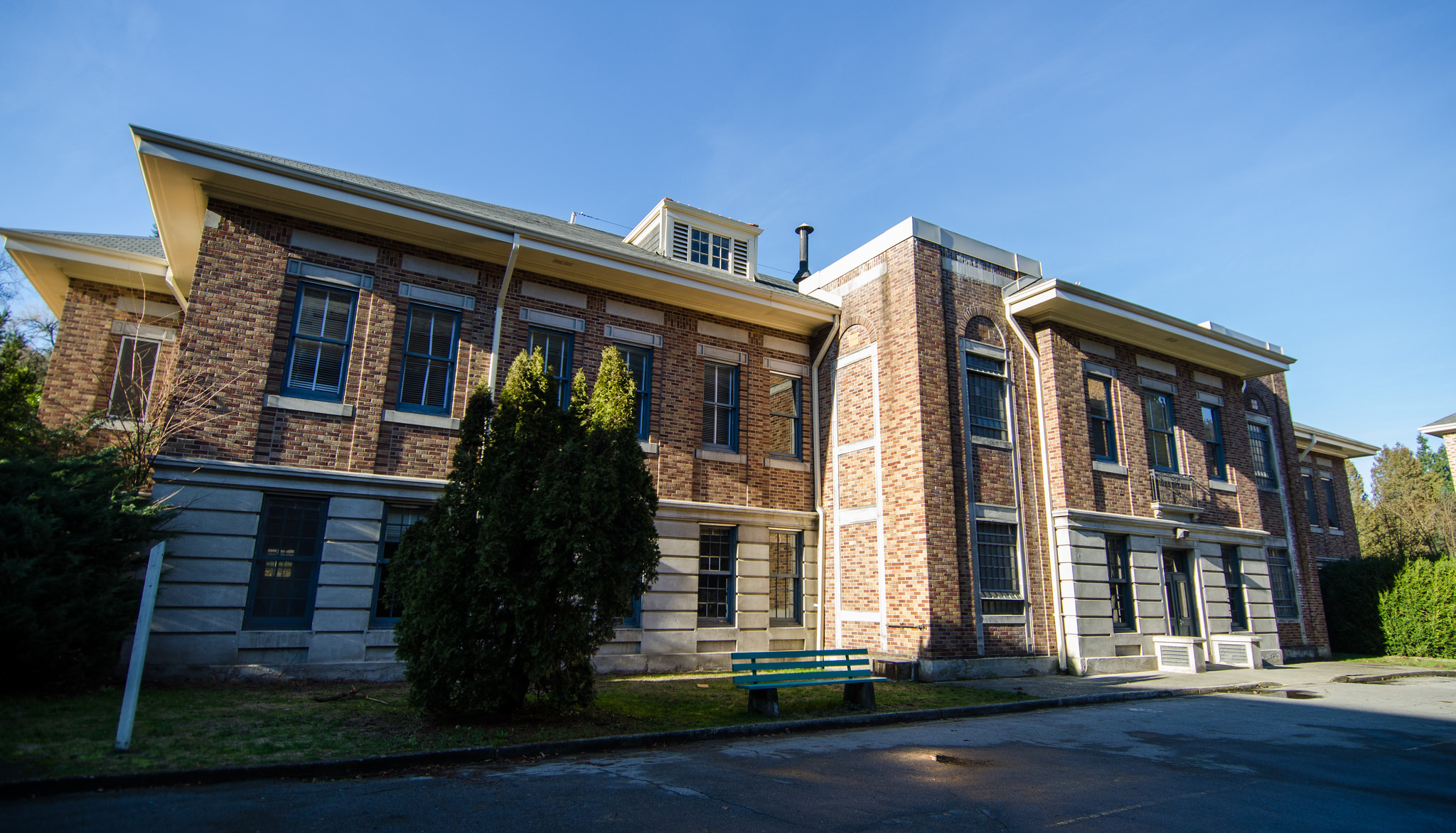 Location
This building is part of the Riverview Hospital and is located at 2601 Lougheed Highway, Coquitlam.
History
Originally opened in 1934 as a treatment centre for First World War veterans, the building underwent an expansion in 1945 and reopened in 1949 under a new name and motive – the Crease Clinic of Psychological Medicine.
When a series of different legislations passed, the need for the Crease Clinic dwindled and it closed in 1992. Today, the Crease Clinic location is used almost exclusively for filming.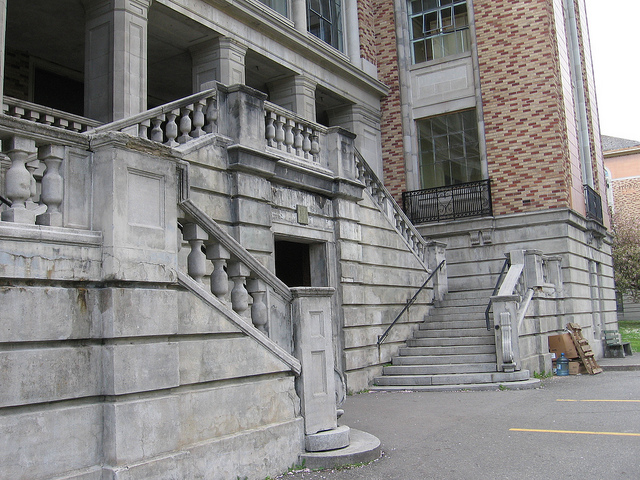 Fame & Fortune
The Crease Clinic has starred in several TV shows, such as The 100, Psych, The Flash, Arrow, Supernatural, iZombie, The Magicians, Fringe, The X-Files, DC's Legends of Tomorrow and Stargate SG-1. It's also played a role in many movies, including Deadpool, Romeo Must Die, The Butterfly Effect, Watchmen and A Christmas Story 2.
In The Butterfly Effect, the Crease Clinic is portrayed as the Sunnyvale Institution, when you see the halls and cells. In Deadpool, Wade is wheeled into Ajax's lab and that's the Crease Clinic you see.