Here are seven people who hail from B.C. and the things they've done that have changed the world forever.
Talk to the Hand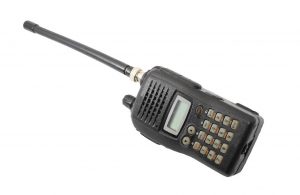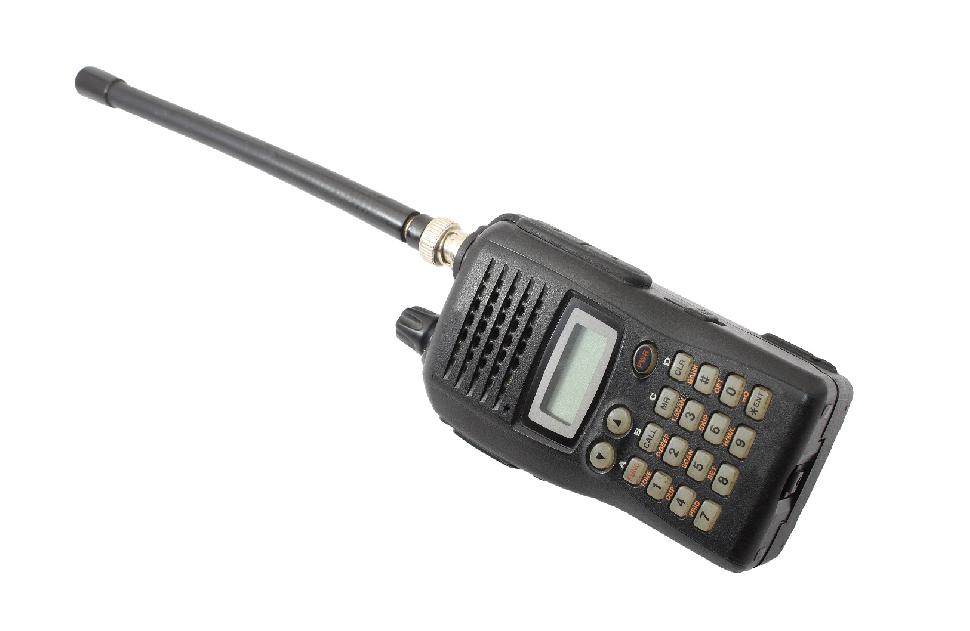 In 1937 Donald Hings was working on a device that used radio signalling to communicate with a similar, portable device small enough to be toted by another person. While he was busy filing a patent in the U.S., Canada declared war on Germany. Hings' company, which was headquartered in Vancouver, sent him to Ottawa to work with the military to develop his invention further.  The military would eventually buy 18,000 units of his walkie-talkie, greatly improving communications among the troops.
After the war he returned to B.C. and established his own company, continuing to explore communications and subsequently also inventing a specialized piece of survey equipment.  For his contribution to science, Hings received the MBE from his home country of England, the Order of Canada from the country he called home, and was inducted into the Telecommunications Hall of Fame.
Don't Put All Your Eggs….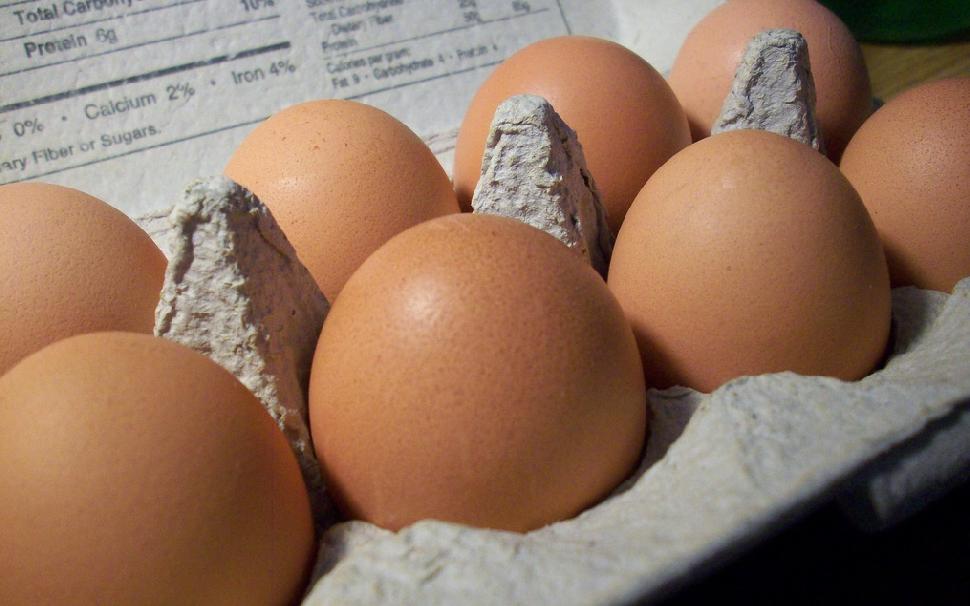 Newspaper editor Joseph Coyle of Smithers, B.C. was a clever man – and perhaps one that enjoyed a good breakfast.  When an argument broke out near his office between a delivery man and a hotelier about broken eggs, Coyle realized that there had to be a better way of transporting the fragile food than the common practice of piling them in a basket.
The newspaper man had a goal, and he had paper.  Combining these two things led him to create a carton made of pressed paper that would keep the eggs from rattling together, providing a safer method of transport.  Demand was so high that Coyle had to also invent a machine to press the cartons and he quit the newspaper job to focus on the business.  He eventually settled in Vancouver, adding a few more inventions to his name.  The design of the egg carton has remained the same since then, and the original carton machine can now be seen in the Royal British Columbia Museum.
For The Children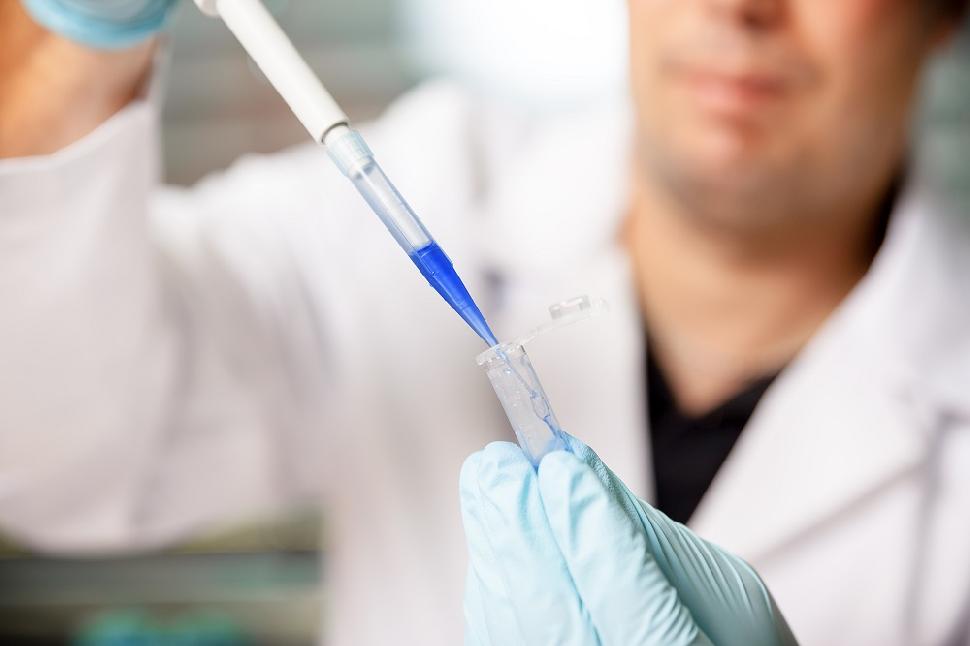 Born in Shawnigan Lake in 1914 and educated at Victoria College (now University of Victoria), Frances Oldham Kelsey continued her studies at McGill University focusing on teratogens, drugs that cause malformations to the fetus.  She was hired by the US FDA in 1960 as one of only a handful of physicians reviewing drugs destined for market.
Kelsey's first assignment was to review the drug thalidomide.  Rather than rely on material provided by the company, Kelsey refused to approve the drug and demanded more testing.  While continuing to battle with the company, reports began to emerge from Europe and the U.K. that linked thalidomide to deformed infants as researchers discovered that the drug crossed the placental barrier.  Not only did Kelsey prevent harm to thousands of American children, her insistence on more testing changed the policies of US drug testing forever.
It's In His Nature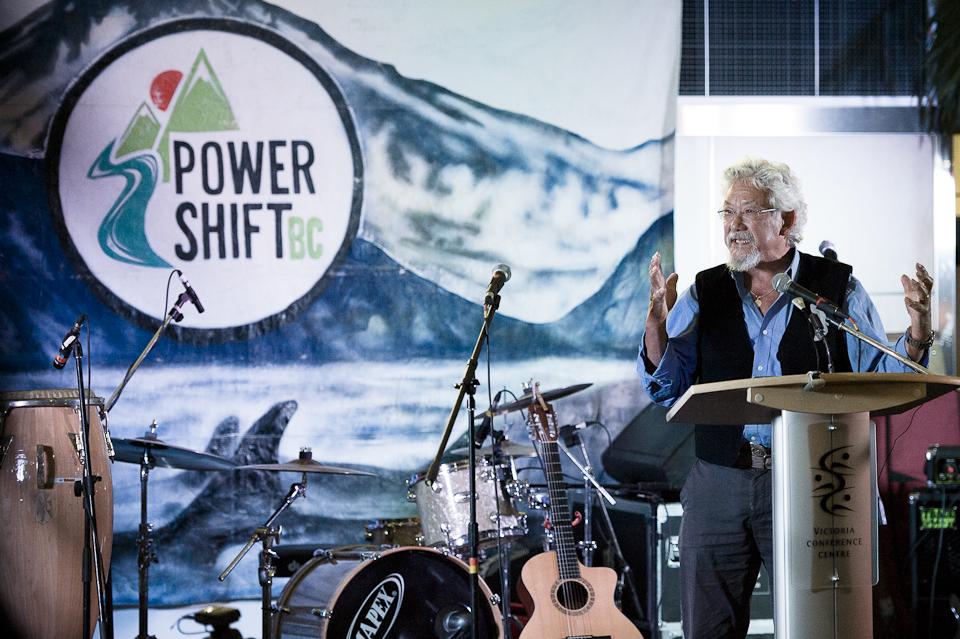 Educator and host David Suzuki has spent most of his 79 years teaching people about zoology, genetics and the environment.  His long-running show The Nature of Things on CBC made science accessible for many people and it currently airs in over 40 countries.  He has also produced shows for other broadcast companies, produced radio shows, written documentaries and books, and worked on conservation projects.
Suzuki is outspoken about climate change and continues to urge university students to educate themselves about what is happening and take a stand.  Teaching by example, he has reduced his own carbon footprint by refusing to vacation overseas and accepting speaking engagements that allow video conferencing.
Can It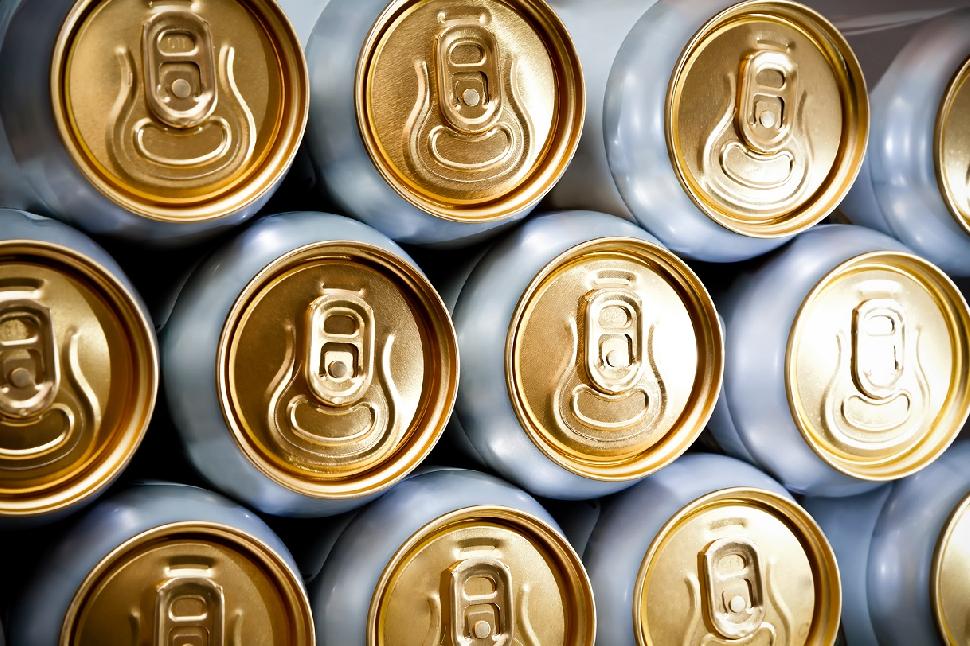 Although the US had been experimenting with canned beer for some time, it took Ben Ginter from Prince George to bring the fad to Canada.  While looking for more storage for his construction equipment, Ginter happened upon the abandoned Caribou Brewing Company Plant and realized that he could capitalize on the great thirst of the town.  He knew he needed an edge to outsell the big beer companies of the time and came up with the idea of using a can.  He covered the label with tartan, came up with a clever name and Pil'Can was on the shelves.
It wasn't until Ginter and his canned beer had captured more than 4% of the beer market that the big three – Molson, Labatt and Carling – realized that he was on to something and began producing beer in cans.  If not for Ben Ginter and his clever marketing, Canadians might still be lugging their brew around strictly in bottles.
Good Genes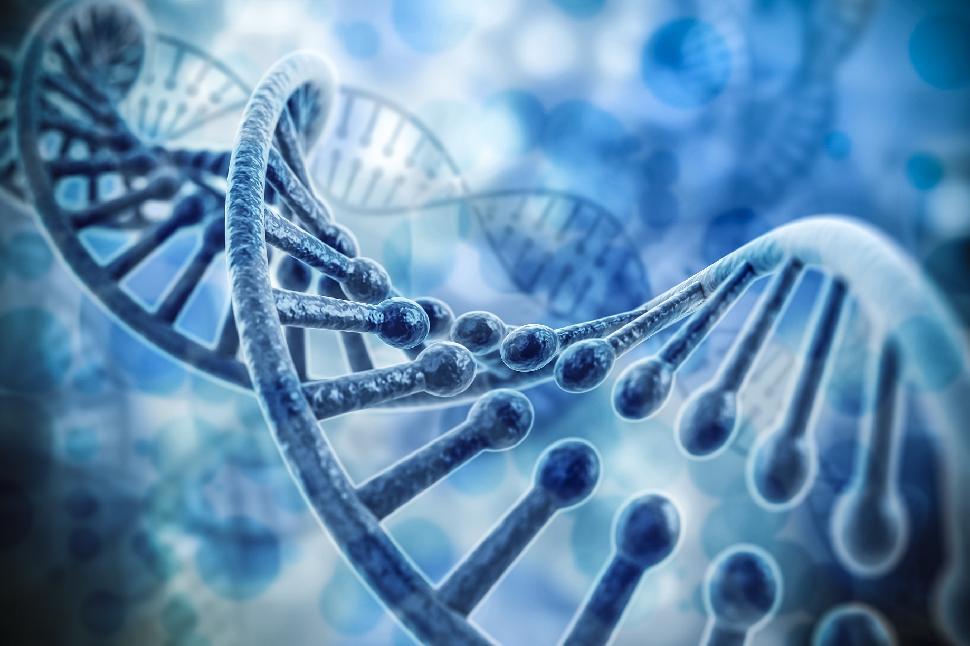 Biochemist Michael Smith came to Vancouver in 1956 to work with Nobel Prize winner Har Gobind Khorana.  In 1966 Smith was appointed a professor at UBC where he pioneered the creation of several scientific programs.  In the late 70s in conjunction with other scientists, Smith developed a technique for introducing site-directed mutagenesis into DNA.  For this he was awarded a Nobel Prize that he shared with Kary Mullis.
The ability to change a single section of DNA has revolutionized molecular biology, creating almost unlimited possibilities for studying genetic anomalies and potentially creating drugs tailored to specific disease.  Many recombinant proteins such as insulin would not have been possible with the work of Smith that allows the gene for the protein to be put into a "cassette" and inserted into yeast.
Boundary Pushing Filmmaker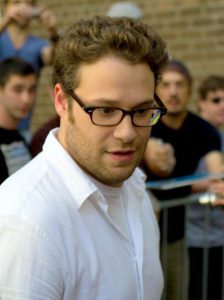 Being talented is not enough to make this list as the number of musicians, artists, actors and directors from B.C. that are world-famous is huge.  No, to change the world forever you need to have made at least one country freak out, and Seth Rogen managed to rattle two.
Rogen's most recent film The Interview parodied (and assassinating) the leader of North Korea, Kim Jong-un, which led the country to threaten retaliation if the movie was released.  The leader's rants were so distressing that Sony Pictures decided to cancel the release of the film, the first time in history that an unreleased movie dictated the actions of two countries.
Up and Coming
Not content to sit on her laurels, B.C. is continuing to foster inventiveness.  Although these clever items have yet to earn their place in history, they show a lot of promise.
The hollow flashlight by Ann Makosinski
The 16-year-old inventor won the Google Science Fair Competition for her clever flashlight design that uses Peltier modules to produce light.  By using a cooling metal inside a hollow tube, the user can power the LED bulbs of the flashlight using only the warmth of her hand.
Bedbug trap by Regine Gries
Talk about dedication – the scientist used her own body as host for the bugs while testing during research.  The team has developed a compound that attracts bedbugs, luring them into a trap to remove the insects from infected homes.  The group is currently working to develop the trap commercially.
The Vericorder by Gary Symons
The Kelowna-based business manufactures simple devices that allow field reporters to send data digitally without cumbersome equipment.  The company is continuing to expand, providing affordable equipment to reporters on the go.