If you're looking for a great place to vacation and hit the slopes this winter, look no further than northern BC. With great local amenities, such as hotels, restaurants, grocery stores, shopping and more, everything you need for an epic skiing or snowboarding adventure is right at your doorstep, less than two hours from Prince George.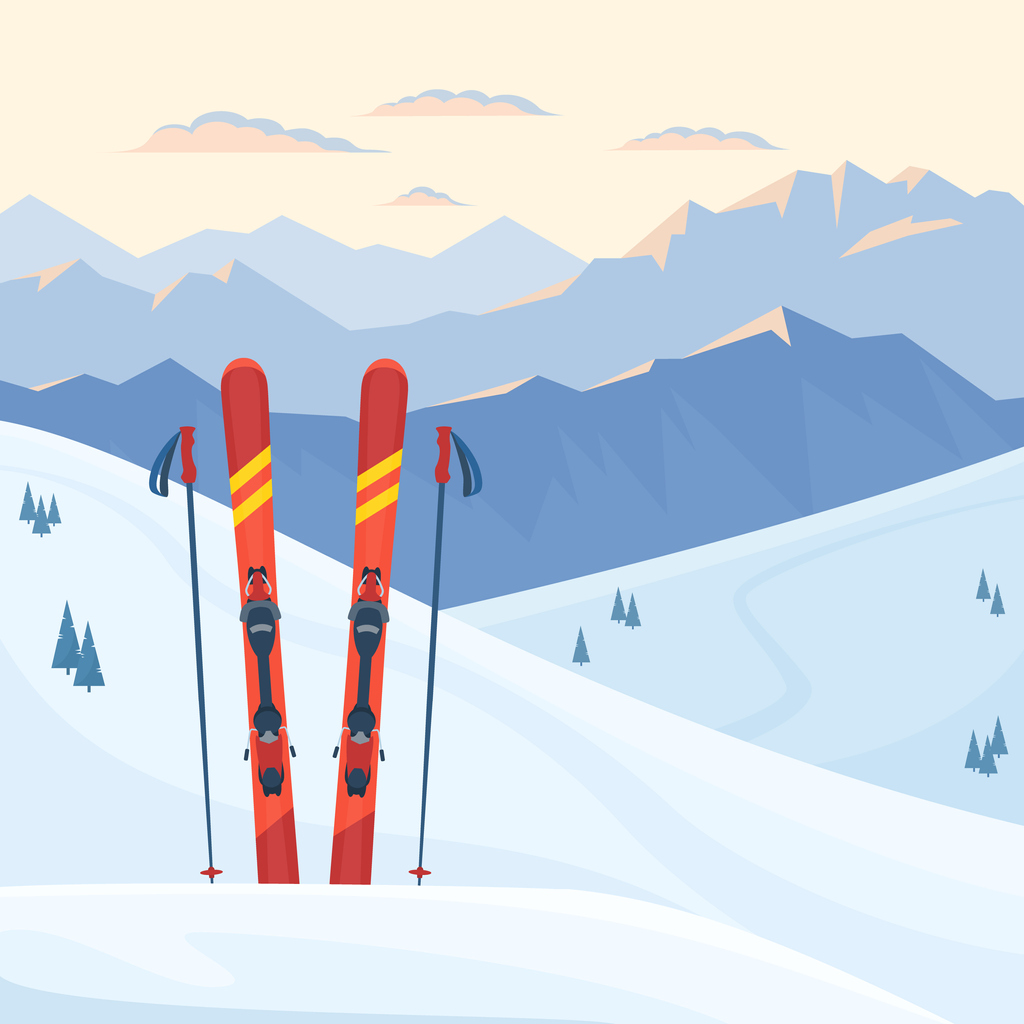 Tabor Mountain Ski Resort
Where: 17875 Hwy. 16 East, Prince George
What it offers: Tabor Mountain Ski Resort offers 21 winter runs to explore, covering 180 acres. The runs are split at 25% novice, 50% intermediate and 25% advanced. With a top elevation of 3,412 feet, the resort also offers one triple chair lift and one T-bar lift. Lift tickets, rentals and lessons are available.
Website: tabormountain.com
Powder King Mountain Resort
Where: Just off Highway 97, about 195 kilometres from Prince George.
What it offers: Powder King Mountain Resort offers three lifts: a triple chair, T-bar and handle tow. There are 37 runs available, with 13 of those rated easiest, 16 rated intermediate and the rest rated difficult. The resort offers lessons, rentals and punch cards or passes are available. The resort also offers cabins, suites and bunkhouses for rent at their Azouzetta Lake Lodge.
Website: ski.powderking.com
Murray Ridge Ski Area
Where: 7904 Chalet Dr., Fort St. James
What it offers: Located about 45 minutes north of Vanderhoof on Highway 16, and an hour and 45 minutes from Prince George, Murray Ridge is noted as the best kept secret of the north. Murray Ridge offers six novice runs, seven intermediate runs and 10 expert runs – something for everyone! Including a bunny hill and a rail park. Murray Ridge offers a T-bar for skiers and snowboarders, and is one of the fastest in North America, since it only takes 12 minutes from base to peak. You'll also find rentals and passes available.
Website: murrayridge.com
Purden Ski Village
Where: Just off Purden Ski Hill Road, 60 kilometres east of Prince George
What it offers: Purden Ski Village offers something for everyone, with 20% of their runs geared towards novice users, 55% for intermediate and 25% for advanced. There's a day lodge/cafeteria on site, a play area for small children, rentals and lessons. There are three lifts available at Purden, two chair lifts and one T-bar.
Website: purden.com