Located in the heart of British Columbia's Interior, along the South and North Thompson River, lies Kamloops—an outdoor enthusiast's paradise. The rugged Kamloops landscape and semi-arid climate creates the perfect landscape for four season riding – from classic singletrack to high-speed alpine downhill to winter biking. Visitors are spoiled for choices with the sage scented hills, hero dirt, pine-treed forests, windy hills and Canada's largest municipal bike park, the Bike Ranch.
Kamloops is known as the birth place of freeride mountain biking with many of the sports' big names either coming from Kamloops or spending considerable time riding and filming there. With an active mountain bike community, there's no shortage on areas to ride.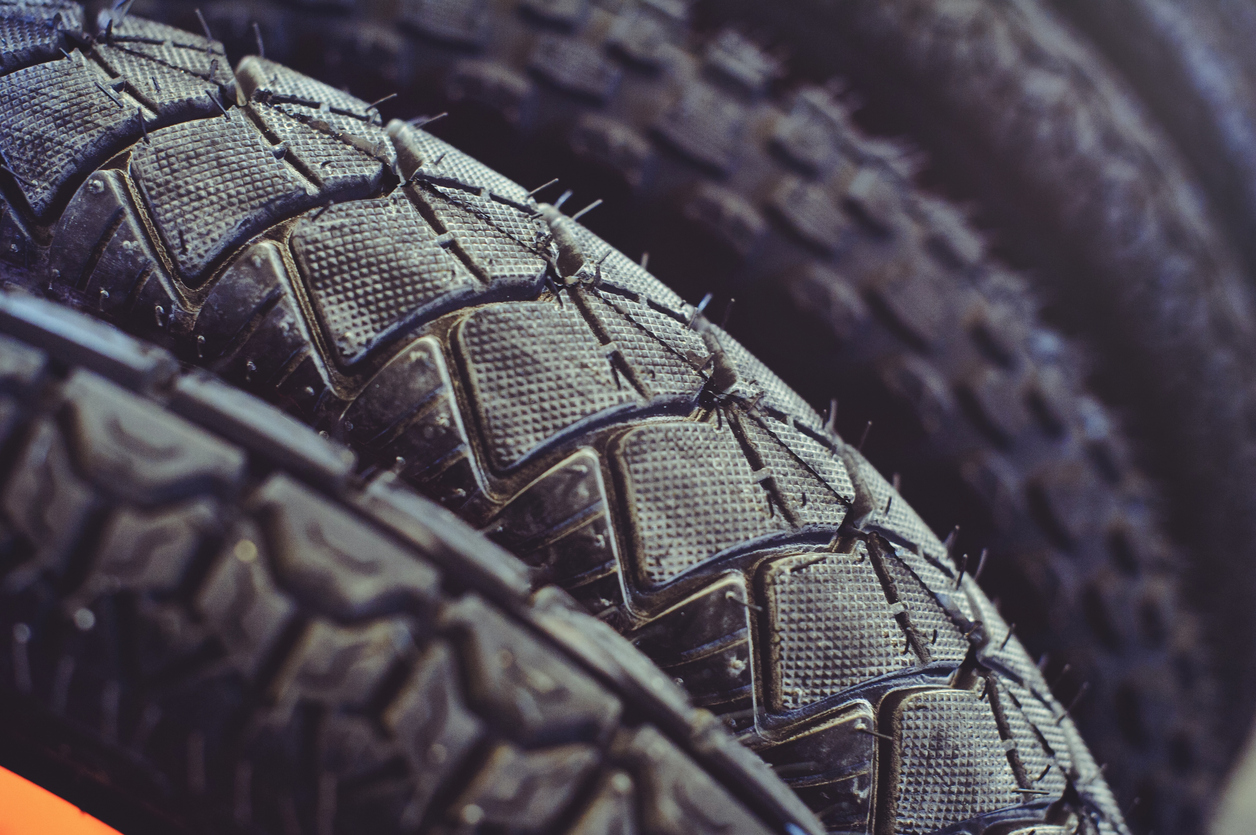 Kamloops Bike Ranch
The largest municipal bike park in Canada features downhill trails, race courses, XC climbs, dirt jumps and large natural steeps and drops. Seven days a week from April 1 – Oct 31, Mostly Mental Shuttles offers shuttle rides for $3 per person.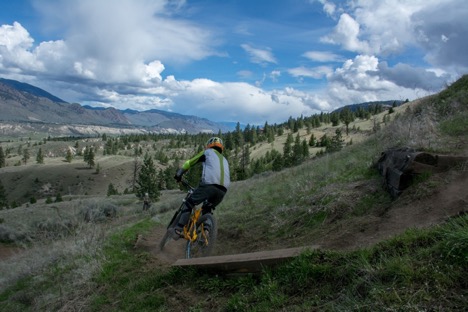 Harper Mountain
An all mountain, freeride and downhill playground of woodwork and stunts. Trails for intermediate to expert riders.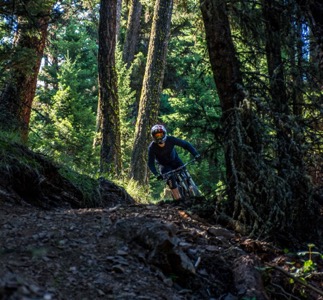 Kenna Cartwright Park
Choose from over 40km of cross-country trails as you take in panoramic views of Kamloops.
Pineview Valley
The all mountain destination of choice in Kamloops. Enjoy fantastic trails with cross-country climbs and awesome descents. Fun for all enthusiasts.
Lac du Bois
Enjoy fast flowing trails through the sagebrush in a cross-country trail network perfect for new to intermediate riders.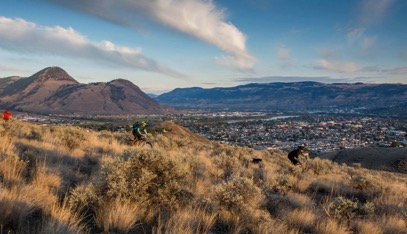 Download a copy of the Kamloops Trail Guide.