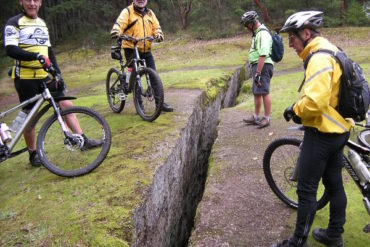 If you're looking for an interesting and beautiful trail to hike or bike, look no further than the Extension Ridge...
Read More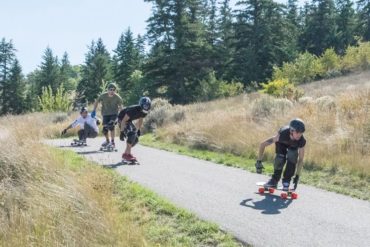 While we often hear of communities raising money to build skateboard parks, longboarders have been left to fend for themselves,...
Read More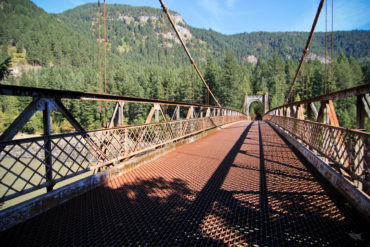 Where is Alexandra Bridge? Most will tell you that it's part of Highway 1 through the Fraser Canyon corridor, just...
Read More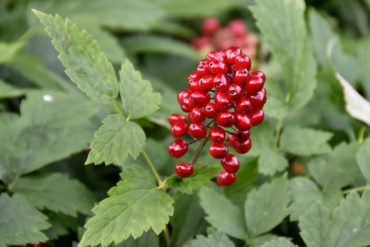 Foraging for and collecting wild edibles is a great pastime – these edibles can supplement your hiking, camping, hunting or...
Read More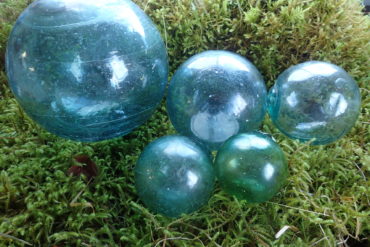 A glass fishing float drops into the waves in Japan; someone daydreams of feeding their family. In the night, a...
Read More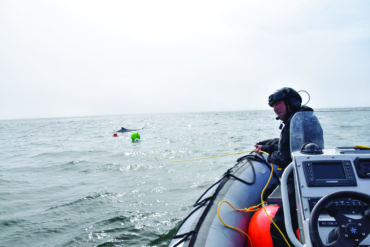 The VHF radio call comes early in the morning. "I've spotted a mother humpback with a young one who's dragging...
Read More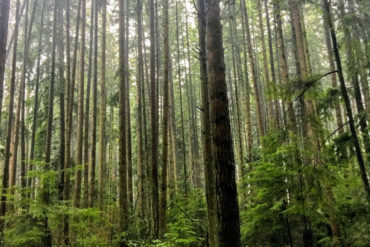 With COVID-19 having a negative impact on everyone's usual recreation activities – or any activities, for that matter! – don't...
Read More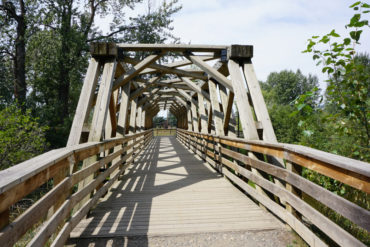 Cottonwood Island Nature Park is a favourite destination for Prince George locals, and we know it will be for you...
Read More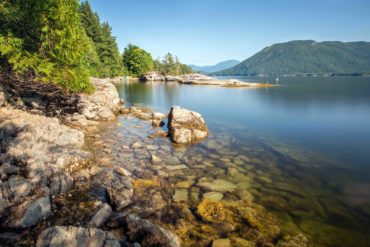 Mermaid Cove If you're an avid diver, or interested in getting into this hobby, be sure to put Saltery Bay...
Read More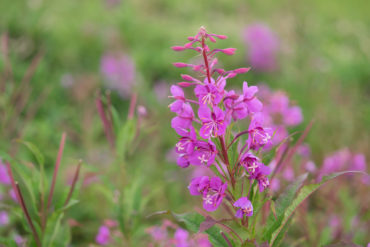 As winter comes to a close, now is the time to start thinking about all of the outdoor adventures you...
Read More