Pro Surfer Noah Cohen Explores Vancouver Island
Tofino local Noah Cohen says Vancouver Island is the perfect week-long adventure. Here's a glimpse of his journey.
Sometimes it takes travelling all over the world to realize how beautiful your home truly is. When Volkswagen approached pro surfer Noah Cohen and asked him to plan his perfect week long summer trip his answer was right in his own backyard of Vancouver Island.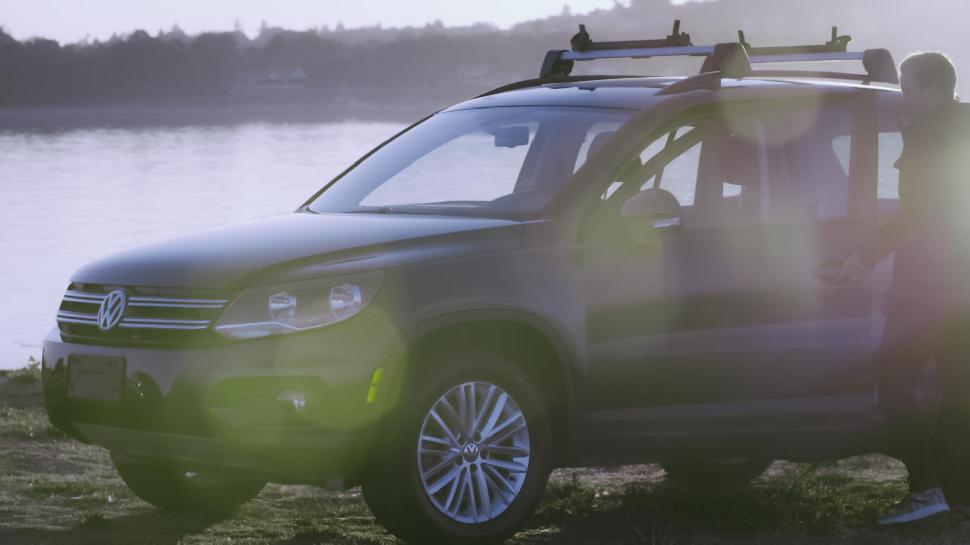 "I was born and raised in Tofino, British Columbia, which is becoming the synonymous beach town of Canada these days. When I grew up there in my earlier years it was not famous at all for surfing; it was much more a small community of logging and fishing."
That's what makes Noah's journey back home every summer that much more enjoyable. It's a small window of time that exists in his busy calendar where he can escape from daily life and randomly drive down abandoned roadways looking for that perfect hidden campsite.
"We have so many crazy spots and remote areas to explore. It's really cool I can make it to a beach like this for the first time and only really live a little ways away. It's a testament to how much is out here."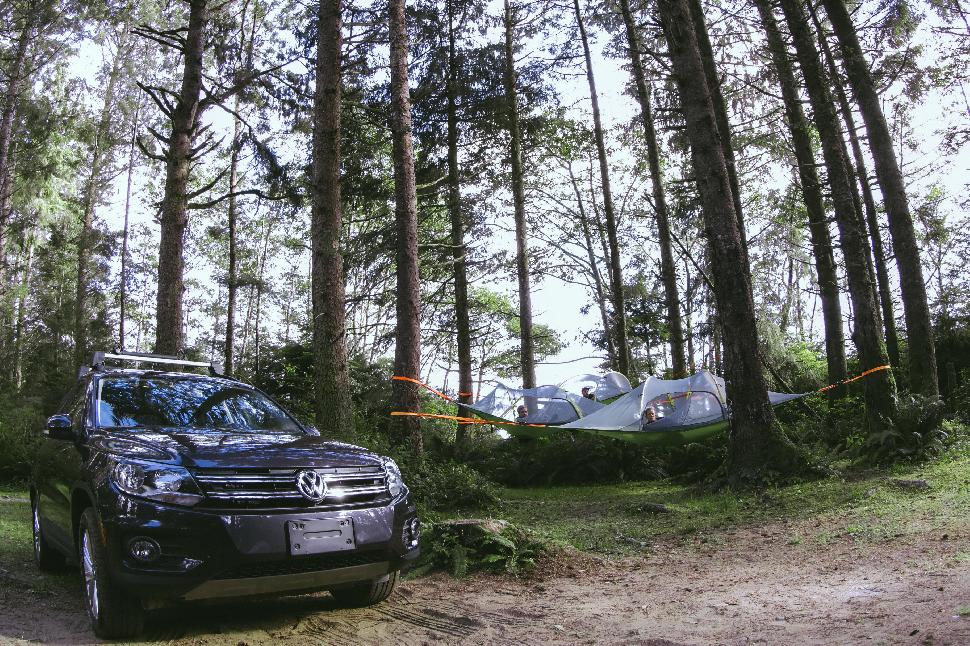 One particular beach near Bamfield, known as a boat only accessible town, was a recommendation from someone who said we'd find it when the road ends. The funny part about "where the road ends" is that few people want you to find it and therefore make accessibility difficult. In this case it was treacherous unpaved gravel terrain.
"Even once we were on the logging road, which I pretty much figured was the home stretch, there was probably still an hour and a half of just like banging through potholes. It was awesome. We were driving the all wheel drive in the Tiguan just to make it to the beach with these guys."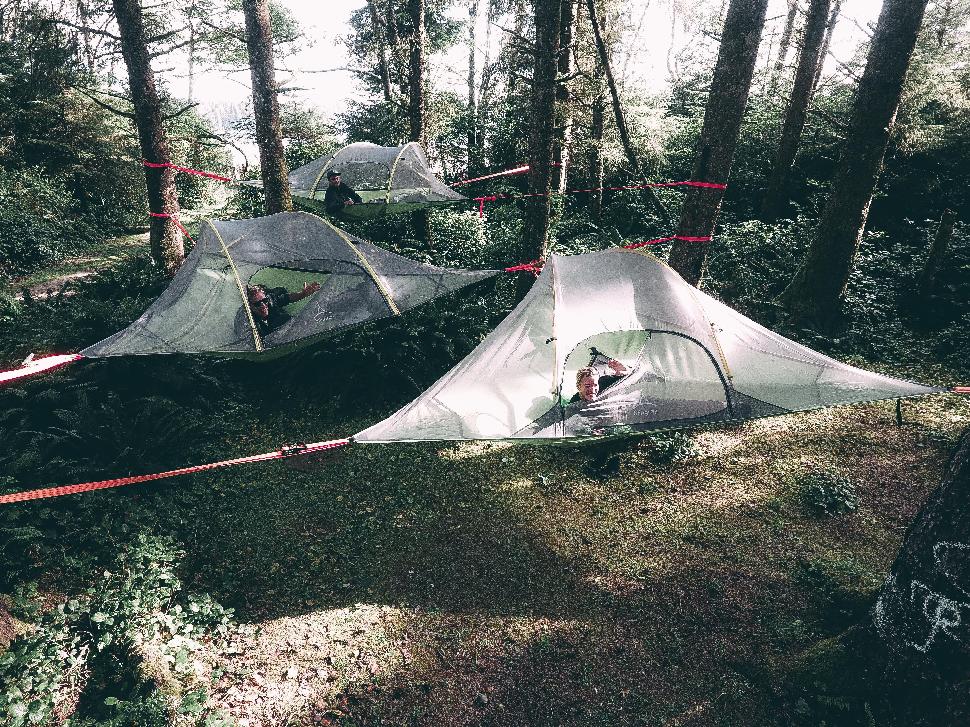 Noah's two travel companions are both locals—but in different ways. Ryan Cameron, who grew up with Noah and made many surf trips with him, now focuses on his new passion of running a daily fishing charter called Roark. The other, a surf instructor named Shannon Brown, moved to Tofino over 10 years ago from Australia before falling in love with the area and starting a family.  He's currently a surf coach at Westside in Tofino.
When asked what it's like to be on the road with his two best friends, cut off from the daily work week, Cohen says it's pretty epic. "There have been a lot of good jokes this trip," says Cohen. "Then to roll up here, have the fish fry going, the guys cooking and the tents set up, it was pretty epic."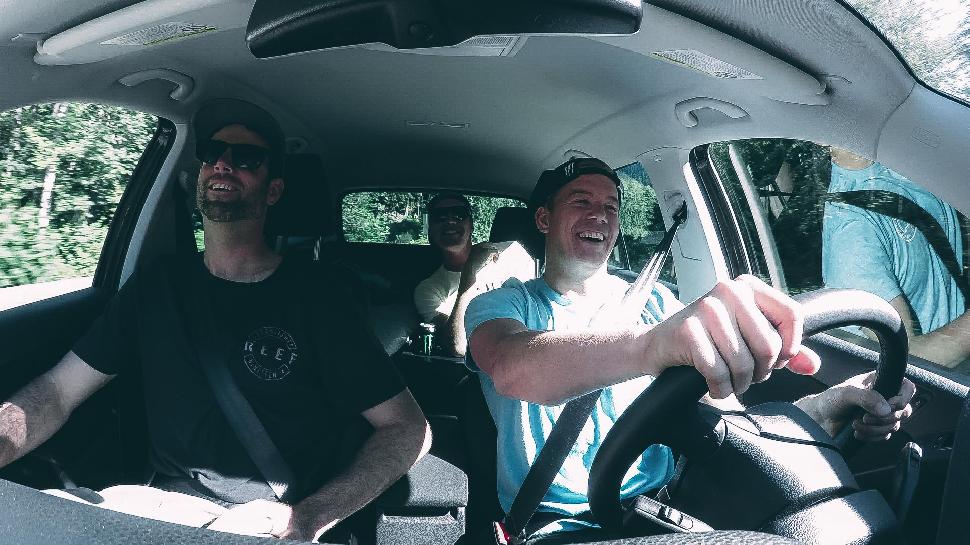 The beauty of Vancouver Island awaits at every turnoff or random town with goats on the rooftop at a grocery store. It's that fantastic quirkiness one gets to experience out here, something that's not lost on the locals either.
"On the road between Port Alberni and Tofino, I'm always that guy, standing with a bunch of tourists on the side of the road taking pictures of a bear. No matter how many times I see wildlife, it's always amazing."
These longtime friends find it more and more challenging to find time to go on an adventure. So this was a really special opportunity.
"To find a week or even just a couple days where we can take off in this Tiguan, and head off roading to remote spots, just looking for waves is a really rare thing for us to get to do together, I don't think we've done something like this in ages."
To travel in their own backyard was another reminder how exciting, beautiful and supernatural the region is.
"It makes you appreciate what's around you when you get out and explore it this way. It's so easy to get caught up with life, but when you spend time outdoors, you remember this is what it's all about."