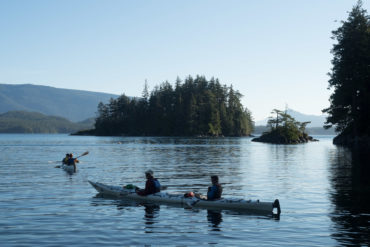 The sound of orcas exhaling echoed across Johnstone Strait. Gradually out of the sunset glow the dorsal fins appeared: the...
Read More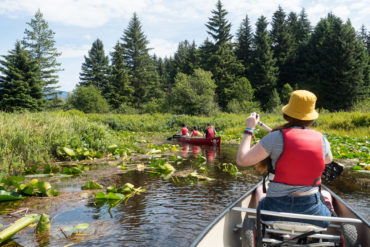 My first extended summer trip to Whistler was back in the days when the mountain was just taking off as...
Read More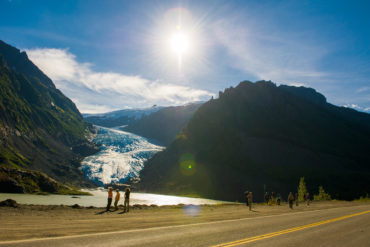 As COVID-19 restrictions ease, BC's parks, trails and various outdoor activities offer a welcome getaway. And while the temptation to...
Read More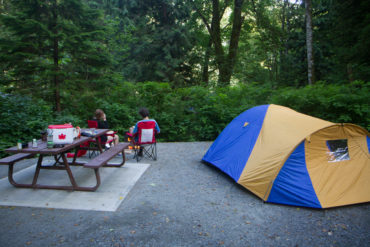 As summer weather finally warms up to get-outside-temperature, health officials have told British Columbians that with a little care and...
Read More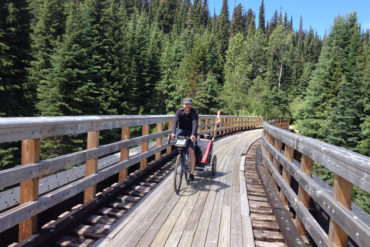 My bike brakes squeal in protest as I reluctantly tip downhill toward Naramata, British Columbia. After a day's climb through...
Read More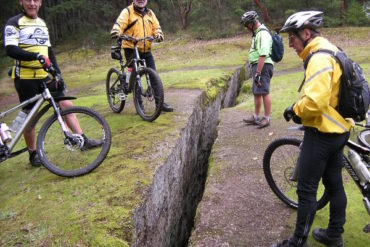 If you're looking for an interesting and beautiful trail to hike or bike, look no further than the Extension Ridge...
Read More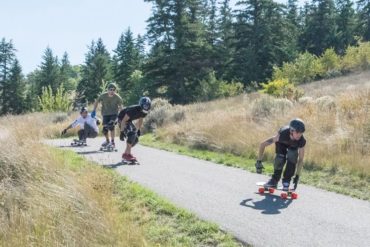 While we often hear of communities raising money to build skateboard parks, longboarders have been left to fend for themselves,...
Read More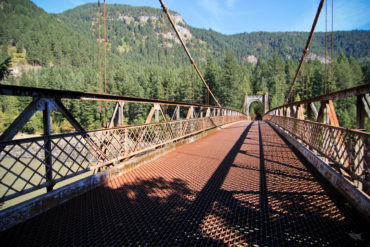 Where is Alexandra Bridge? Most will tell you that it's part of Highway 1 through the Fraser Canyon corridor, just...
Read More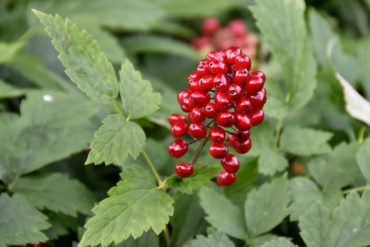 Foraging for and collecting wild edibles is a great pastime – these edibles can supplement your hiking, camping, hunting or...
Read More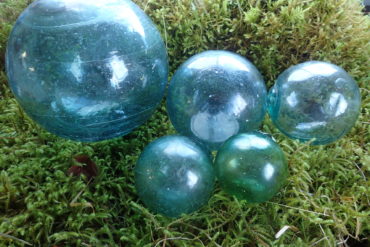 A glass fishing float drops into the waves in Japan; someone daydreams of feeding their family. In the night, a...
Read More