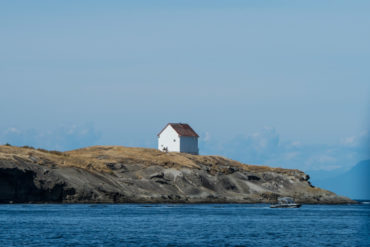 Can I let you in on a secret? I've been visiting the Gulf Islands my entire life and thought I...
Read More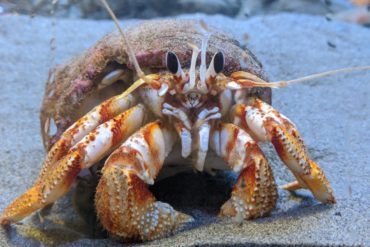 When your view every day is the great, wide (and wild!) Pacific Ocean, it only makes sense that you would...
Read More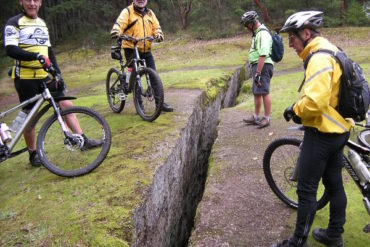 If you're looking for an interesting and beautiful trail to hike or bike, look no further than the Extension Ridge...
Read More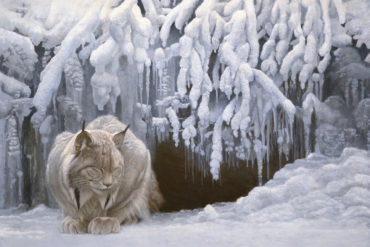 Art, it is said, is an essential part of the human experience and a window into the soul. So, what...
Read More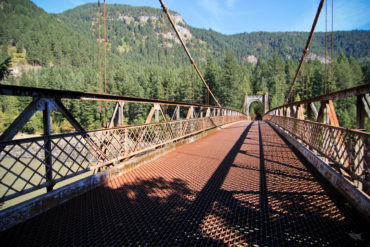 Where is Alexandra Bridge? Most will tell you that it's part of Highway 1 through the Fraser Canyon corridor, just...
Read More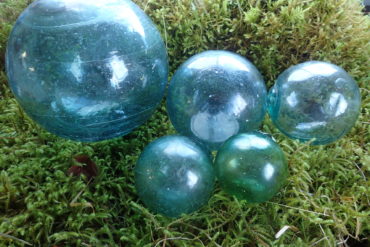 A glass fishing float drops into the waves in Japan; someone daydreams of feeding their family. In the night, a...
Read More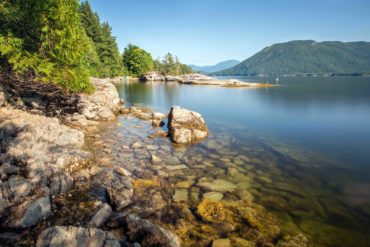 Mermaid Cove If you're an avid diver, or interested in getting into this hobby, be sure to put Saltery Bay...
Read More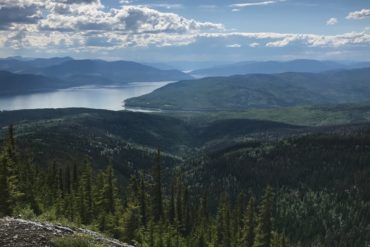 If you're looking for a unique destination for your next holiday – a hidden gem, if you will – look...
Read More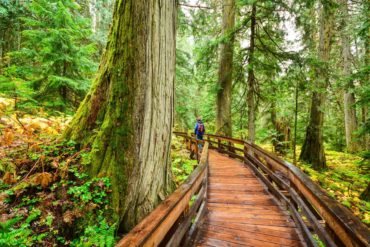 Travel north to find BC's newest provincial park! Known as Chun T'oh Whudujut Provincial Park and Protected Area, or Ancient...
Read More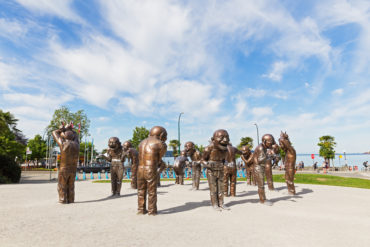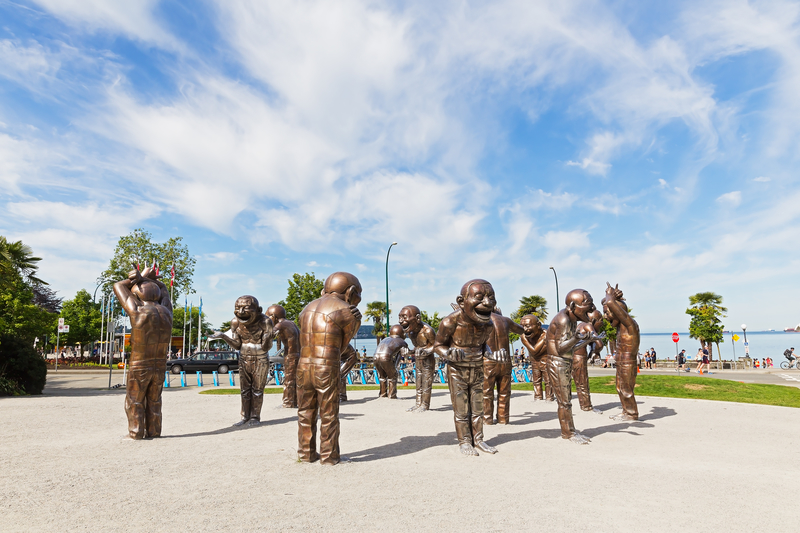 One of the best parts about being a tourist for a day (actual tourist, or a local that wants to...
Read More