Vancouver's Daniel Wood is one of Canada's best-known magazine writers and the winner of 34 regional, national, or international writing awards. He's also the author of 14 books. His stories often deal with conflicts around social justice, environmental abuse, urban politics, and the outsider's role in a doctrinaire world. As an international journalist, he has traveled to over 100 countries and is a member of the prestigious Explorers Club.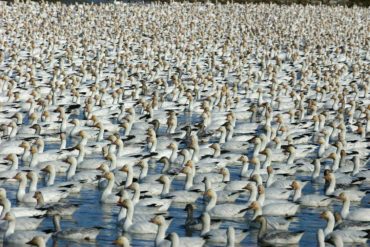 In the absence of the hundreds of thousands of western sandpipers that Rob Butler and I have come to see,...
Read More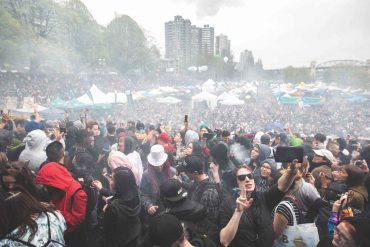 In the early evening darkness of September 13, 1987, the 15-metre fish packer Supreme No. 1 tied up in Ladner...
Read More