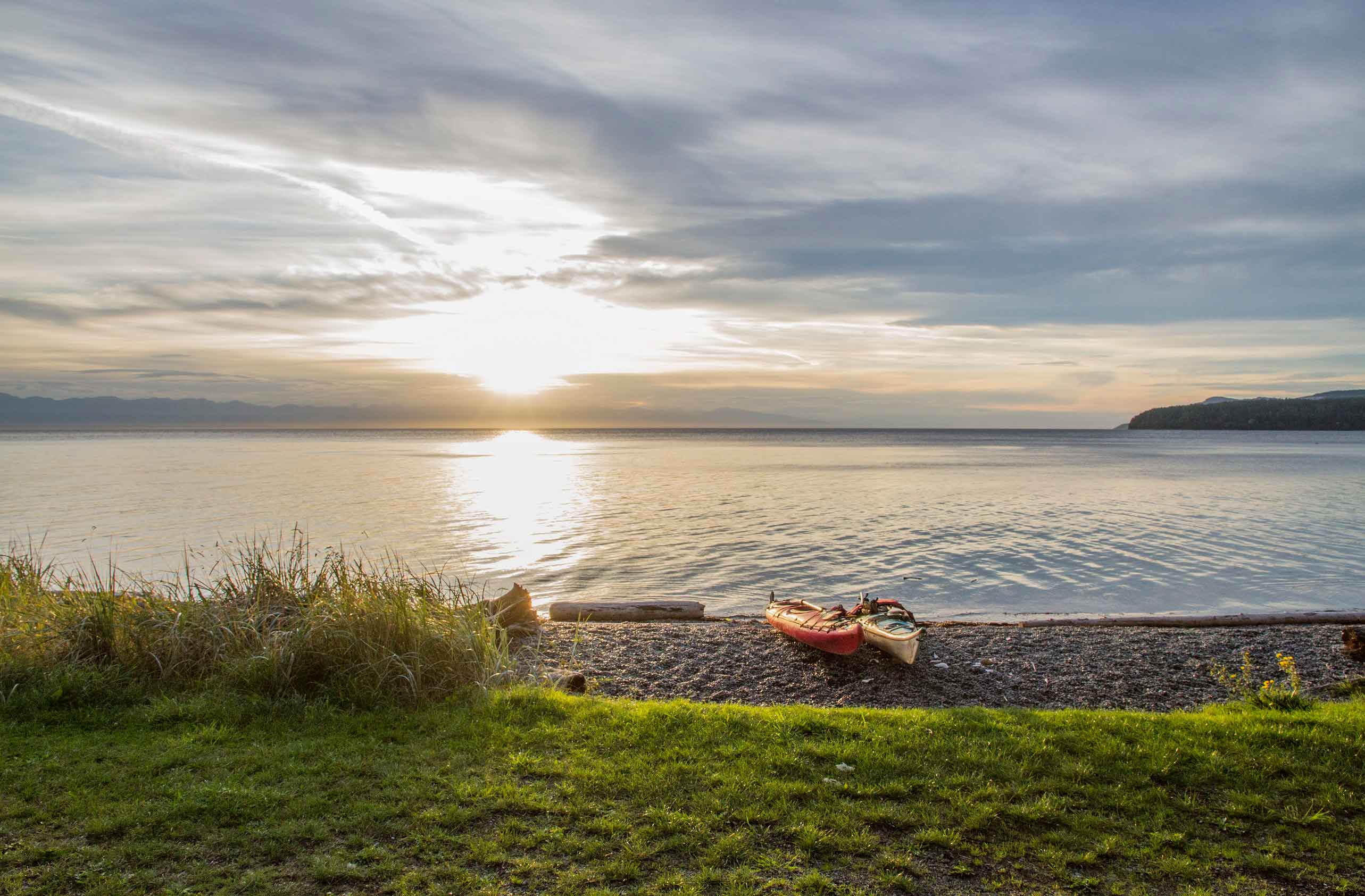 The Sunshine Coast is where you'll find Texada Island – the largest of B.C.'s sparkling, naturally beautiful Gulf Islands.
"The Rock" – as this island is lovingly nicknamed – is well worth a visit this summer, offering a chock-a-block schedule of special events suited to all kinds of diverse tastes and interests.
Fly there from Vancouver with KD Air, and then grab a free shuttle into town. Or hop on BC Ferries from Powell River, and you'll arrive on Texada just over half an hour later.
Interested in getting in on the fun? We thought so. Here's a quick line up of summer events:
Texada Aviation Art Camp

Location: Texada Airport, Unit 107, Airport Rd, Gillies Bay
When: Monday, July 10, 2017 – Tuesday, July 11
Admission: $80 for both days with early registration, or $100 after June 25th
Event listing: texada.org//texada-aviation-art-camp
Learn about painting skies, the aerial perspective, and outer space painting techniques. For adults and youth (12 and up).
Texada Annual Fly-In 2017
Location: Gillies Bay Airfield, Airport Rd, Gillies Bay
When: Sunday, July 16
Rural fly-in with a real asphalt runway, this has become an annual gathering of BC pilots showing off a variety of aircraft that you'll rarely see otherwise.
Sandcastle Weekend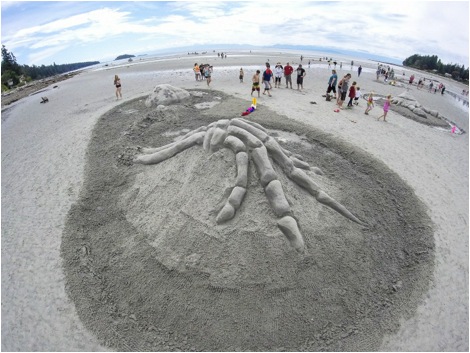 Location: Various locations (Shelter Point Park, Texada Community Hall in Gillies Bay, Old School in Gillies Bay, the ball park)
When: Saturday, July 22, 2017 – Sunday, July 23
Event listing: texada.org//sandcastle-weekend-2017
Texada's premier summer community festival, ideal for fun-loving families. Think parade, great food, a beer garden, lip-sync contest, bed-races, and new this year – a dog show.
Texada Island Blues and Roots Festival
Location: Gillies Bay Ball Park, Gillies Bay Rd, Gillies Bay
When: Saturday, July 29, 2017 – Sunday, July 30
Admission: Individuals $25 single-day and $40 for a weekend pass; family pricing: $50 for a single day and $90 for the weekend.
Find out more: texadabluesfestival.com
Hunker down for two days of great kick-back-and-relax music featuring an impressive line up of Canadian blues talent. This hyper-local festival sees performers based within 100 kilometres of Gillies Bay. Camping is available at the nearby Shelter Point Park.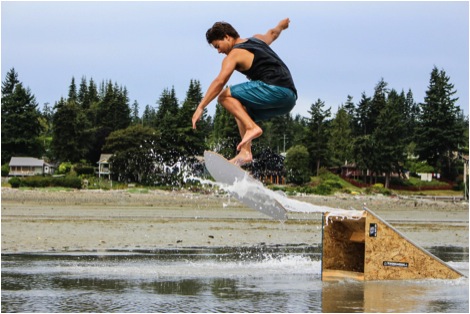 Texada Rock In Pride 2017
Location: Details yet to come
When: Saturday, August 19
Event listing: texada.org/texada-rock-in-pride-2017
Pride parade, drag races, and an afternoon BBQ make for a fun, all-ages celebration of the LGBQT community. Night time Dragaoke – a A Vibeology Entertainment production – to be hosted by Maxine Pad. Note: the show is for 19+ only.
Run the Rock Marathon 2017
Location: 8 km race starts at the airport, half-marathon at Van Anda School, and the marathon begins at Shelter Point. Finish line for all three races is Shelter Point Park.

When: Sunday, August 27. Races start at 7 a.m./8:30 a.m./10:30 a.m.

Admission: $60-$80 for the full or half marathon (check website for specific dates); last date to register is 8/23. 8 km race is $15 per individual or $20 for a family (3 or more persons); register until 10 a.m. on race day.

Event listing: texada.org/run-the-rock-marathon
Think you have it in you to try a marathon, half or 8 km? Or are you more of a spectator from the sidelines type? Either way, this is worth checking out. Marathon runners claim this is the toughest road in Canada.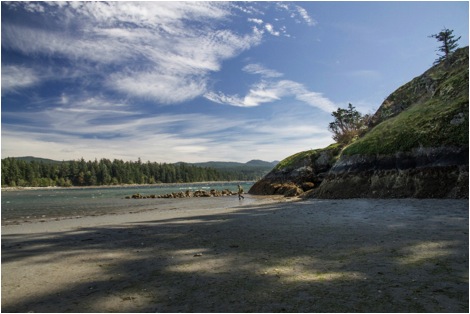 Article presented SunshineCoastCanada