Ts'yl-os Provincial Park (also spelled Ts'il?os or Tsylos, and pronounced as "sigh-loss") is a truly unique and out-of-the-way destination that you do not want to miss.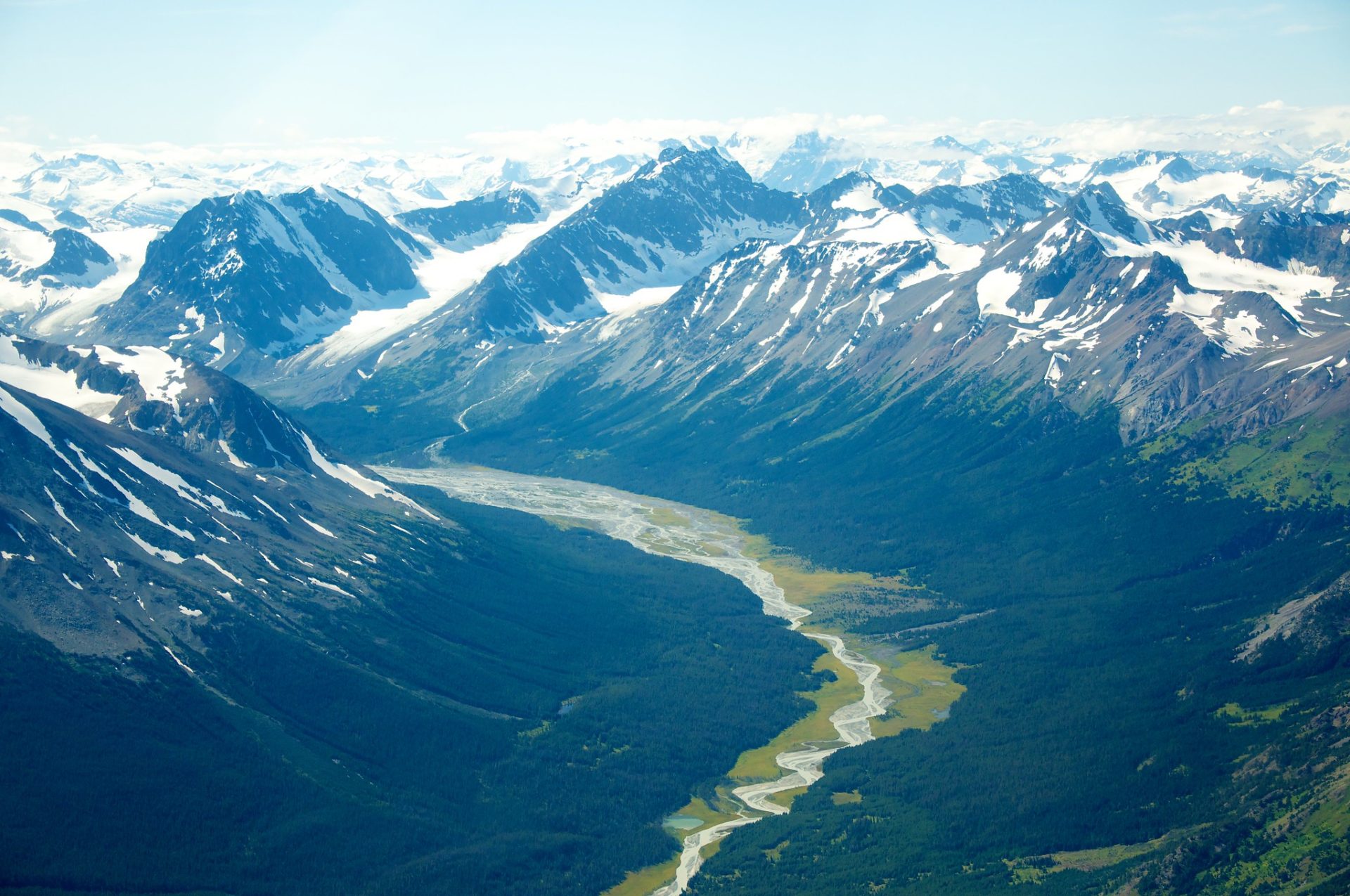 The park features everything you could want in a camping getaway: mountains, clear lakes, glaciers, meadows and waterfalls. The northern and eastern portions of the park, which spans a total of 233,240 hectares, are pretty dry, while the south end features moist areas and stands of western hemlock.
Getting There
Ts'yl-os Provincial Park is not easy to get to, but it's worth the trip. The park is situated within the Chilcotin, about 160 kilometres southwest of Williams Lake, and about 250 kilometres north of Vancouver. The roads into the park and campgrounds are rough, so be aware of weather and road conditions before you begin your trip. Expect to be driving for four to six hours from Williams Lake to reach either campground. The nearest communities to the park are Hanceville, Tatla Lake and Williams Lake.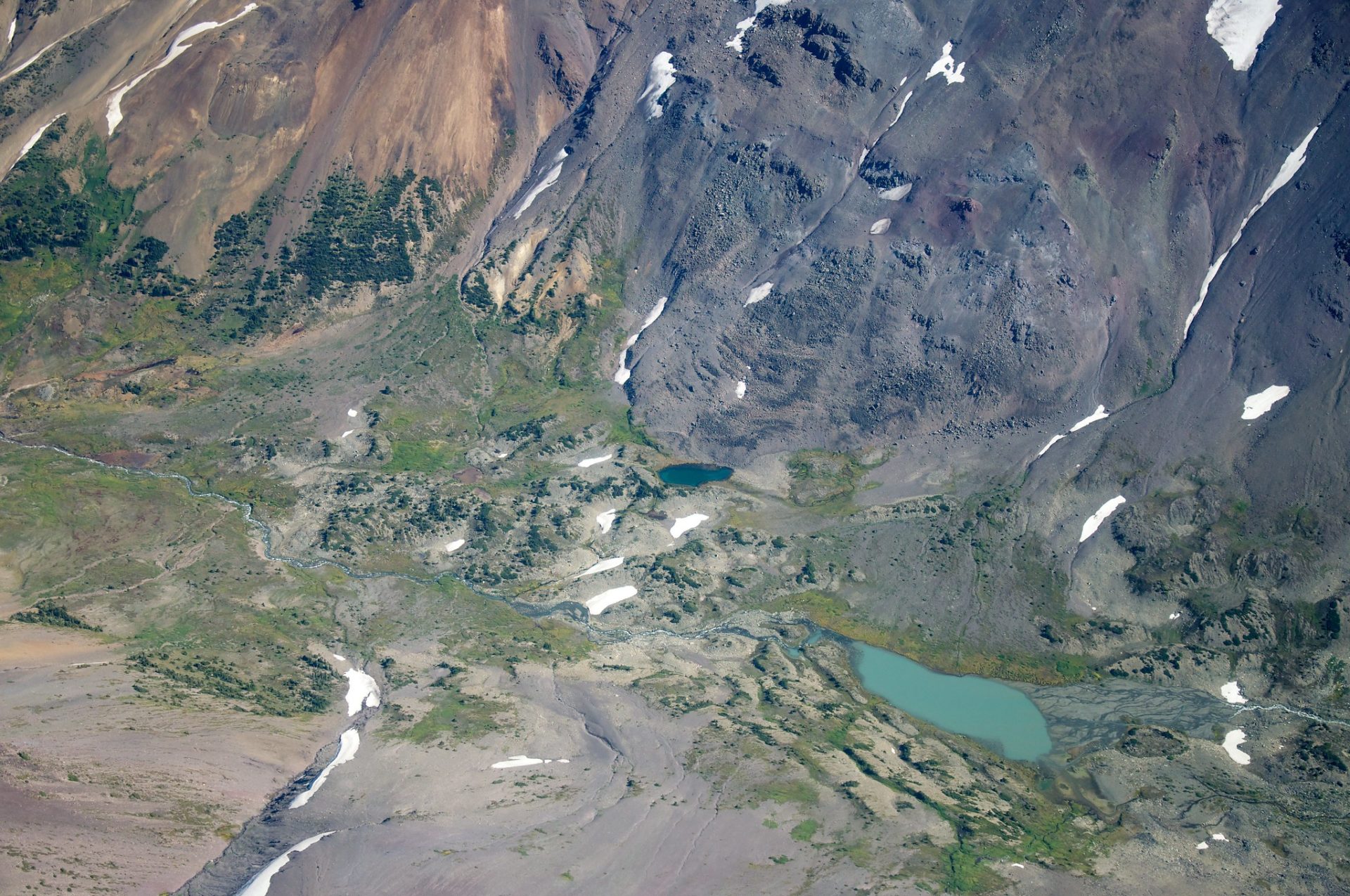 The Lake
Situated within, and taking up most of, Ts'yl-os Provincial Park is Chilko Lake, the largest natural, high-elevation, freshwater lake in Canada, spanning 80 kilometres in length and fed by glaciers.
While there is a lot to do within Ts'yl-os Provincial Park, such as hiking and horseback riding, it's likely Chilko Lake that will keep you coming back. This lake is home to the third-largest chinook/sockeye salmon run in the province, from August through to October. Chilko Lake is also a go-to destination for trophy-sized rainbow trout and Dolly varden, as well as bull trout and whitefish. There are several streams and rivers that feed into Chilko Lake, as well as nearby Taseko Lake.
Because of its size and surrounding mountains, Chilko Lake can produce some pretty unpredictable boating conditions, including high winds and waves. There is a natural boat launch around the mid-point of the lake, and a concrete ramp at the north end of the lake. Only experienced boaters and kayakers should venture out on Chilko Lake, and larger boats are recommended.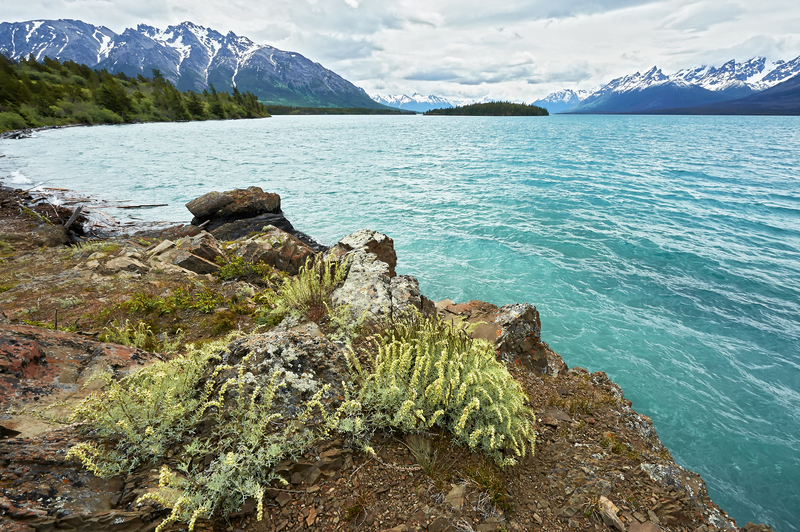 Staying Here
In addition to two lodges that operate on Chilko Lake, Chilko Lake Resort and Ts'yl-os Park Lodge, there are also two small campgrounds: Gwa Da Ts'ih, at the north end of the park on Chilko Lake, and Nu Chugh Beniz, located around the mid-point of the lake. There are some amenities available at the campgrounds, such as picnic tables, pit toilets, water, fire pits and firewood, but everything else is up to you. And be sure to pack out what you pack in. You can reach Nu Chugh Beniz via Hanceville, about 42 kilometres west of Riske Creek, on Highway 20. Only high-clearance vehicles should attempt this route. Gwa Da Ts'ih can be reached via Tatla Lake and there's a decent gravel road all the way in. There is a fee for camping from May to Sept. 30. You can camp at Ts'yl-os Provincial Park after Sept. 30, but no services are supplied.
Hiking
Backcountry hiking is a main attraction for visitors to this park, but they aren't for beginners. The trails within Ts'yl-os Provincial Park are not maintained and there are no facilities. Hikers should be experienced and equipped for trail finding, first aid and survival situations. The chance of coming upon a grizzly bear is very high within Ts'yl-os Provincial Park, more so than anywhere else in this region, so hikers should be bear aware. Because of the park's diverse landscapes, hikers can anticipate seeing a wide variety of wildlife along the way. For more information about the trails within this park, visit http://www.env.gov.bc.ca/bcparks/explore/parkpgs/tsilos/camphike.html#hiking. Horseback riding is also permitted along the hiking trails.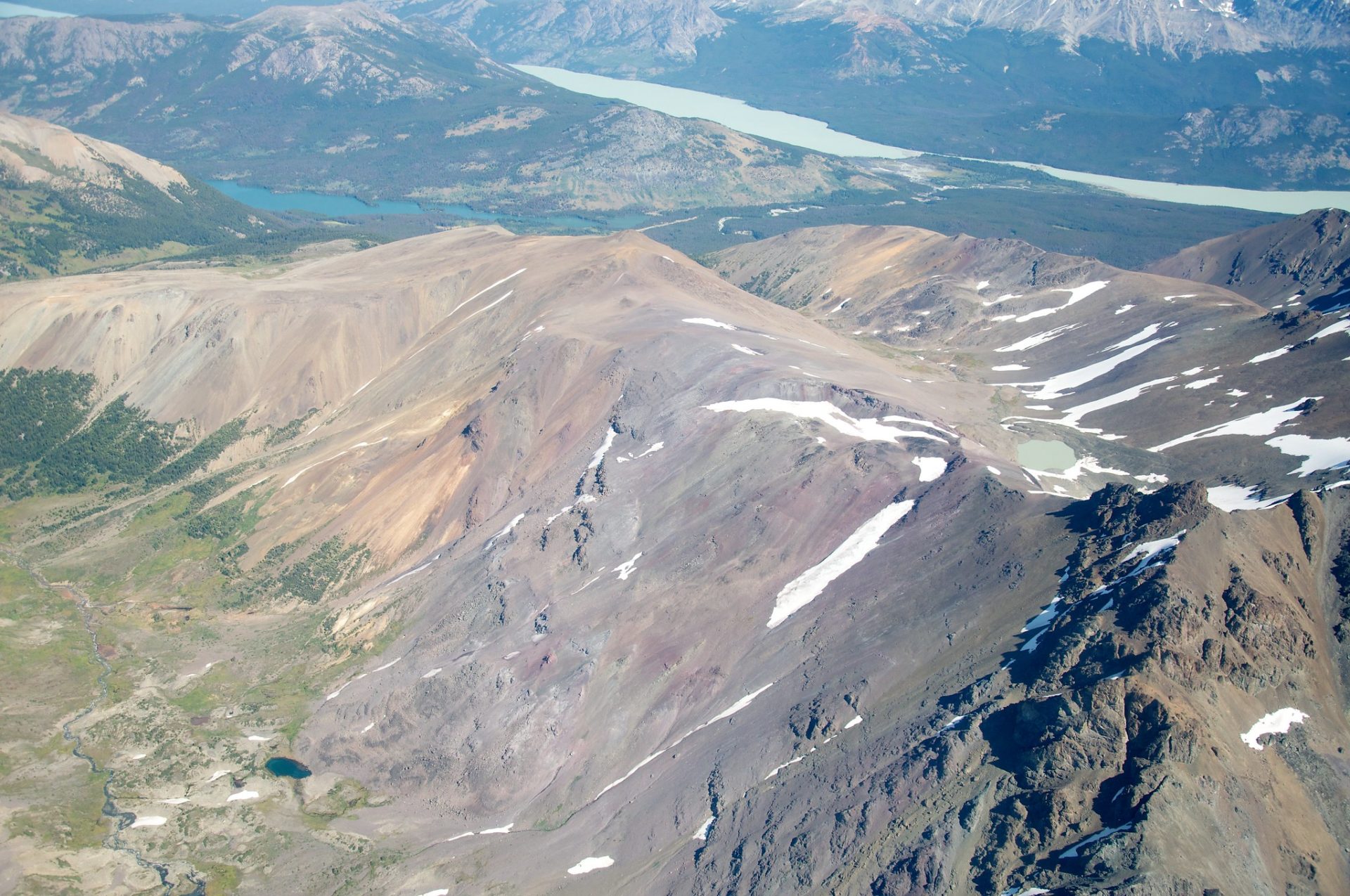 More Information
For more information about this park and any potential campground closures or notices, visit http://www.env.gov.bc.ca/bcparks/explore/parkpgs/tsilos/.