The Kootenay Microbrewery Directory
It is no secret that the Kootenay region in British Columbia is ripe with beer brewing history.  Columbia Brewery (formerly The Columbia Brewing Company) helped pave the way for the industry prior to being purchased by Labatt.  The area is now home to a number of outstanding microbreweries who help keep the craft beer tradition alive and well in the beautiful South Eastern corner of BC.
Arrowhead Brewing Company
Address: 481 Arrow Rd., Invermere
Phone number: 778-526-2739
Website: N/A
Facebook: Facebook.com/Arrowhead-Brewing-Company
Twitter: @ArrowheadBrew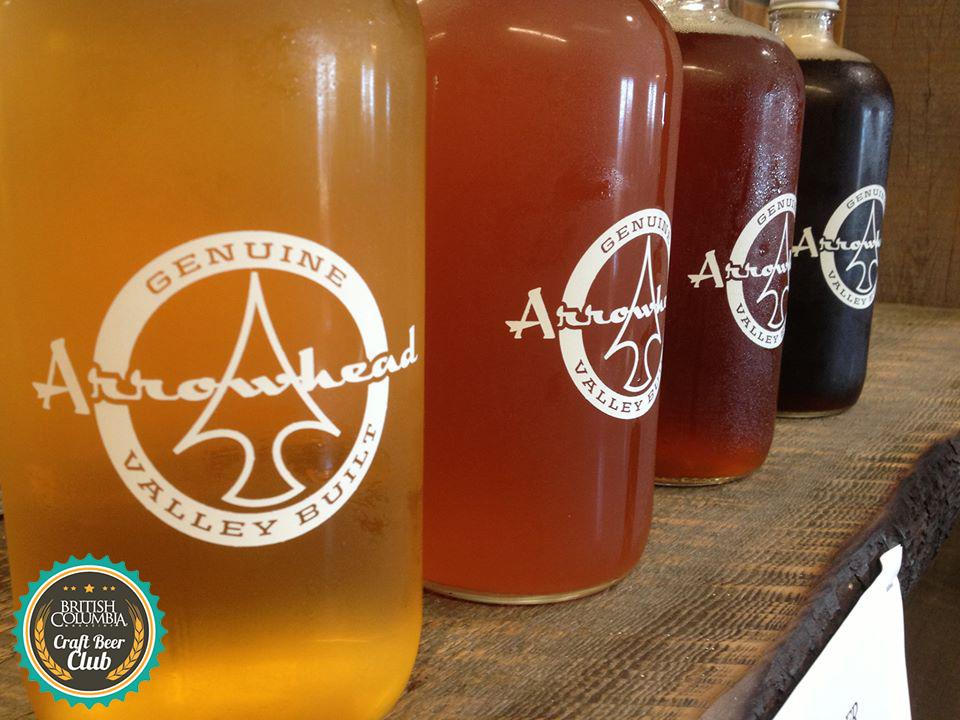 About Arrowhead Brewing Company
"We opened in the fall of 2012 and have grown considerably since then. We started with two beers and now have six permanent brews and usually range with three to five seasonal beers as well. We now export our 650-millilitre bottles to Alberta and the interior of BC."
Arrowhead was started by Shawn and Leanne Tegart. Shawn lived in Oregon years ago and, after returning home, found a total lack of interesting beers available in the Columbia Valley. He started homebrewing in an effort to have good beer. He and Leanne finally brought the homebrewing to a much larger scale in 2011 and opened the brewery in 2012.
"We are known for the quality of ingredients in our beers, and variety of interesting seasonal brews and casks. We don't use flavourings or substitutes in replacement of the real thing. Our raspberry wheat is made with real BC raspberries. Our Original 83 Honey Ale is made with honey from bees that live on Shawn and Leanne's property. Our Midnight Special Coffee Porter is made with Kicking Horse Coffee. We roast and puree our own pumpkins for the Punkinferno Pumpkin Ale."
Fernie Brewing Co.
Address: 26 Manitou Rd., Fernie
Phone number: 250-423-7797
Website: Ferniebrewing.com
Facebook: Facebook.com/Fernie-Brewing-Company
Twitter: @FernieBrewingCo
About Fernie Brewing Co.
"Although one of the smaller microbreweries, we're about as passionate and thirsty for making great beer as you can get. The Fernie Brewing Co. specializes in small batches with unique flavours, and using natural ingredients."
"Located just off Hwy. 3 east of Fernie, our brewery features a tap room and store, alongside our ever-expanding onsite production facility. It is also home to Fernie's finest beer aficionados and creative beer-fuelled minds."
Fisher Peak Brewing Co.
Address: 821 Baker St., Cranbrook
Phone number: 250-426-7922
Website: theheidout.ca
Facebook: Facebook.com/TheHeidOutRestaurantAndBrewhouse
Twitter: N/A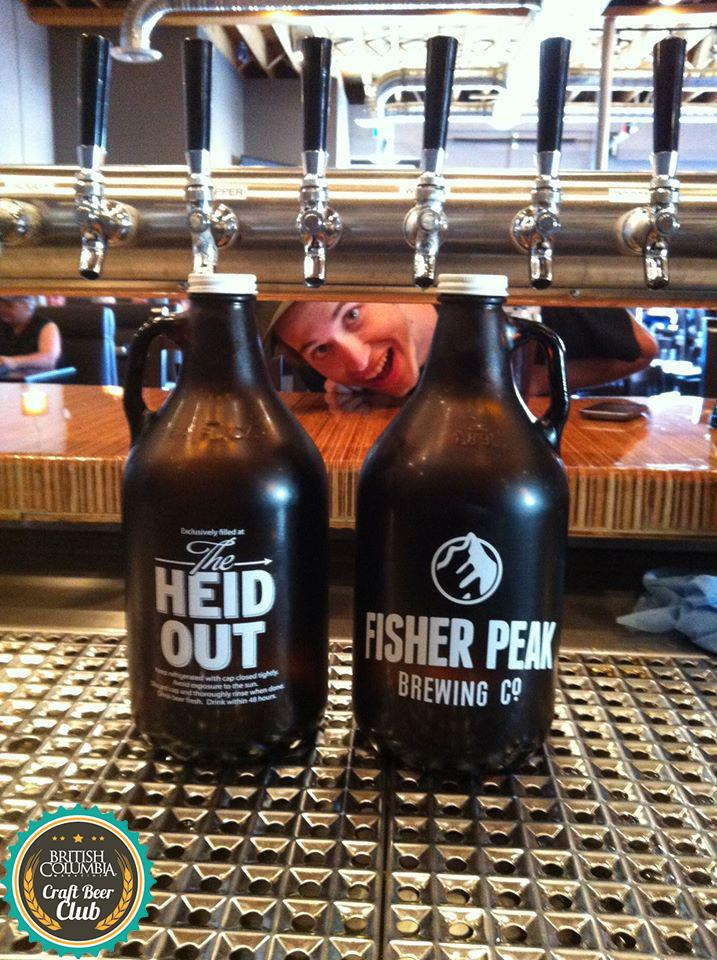 About Fisher Peak Brewing Co.
Fisher Peak Brewing Company was established in 2013 with the creation of The Heid Out Restaurant and Brewhouse. It is named after the iconic Mount Fisher, which towers above the southern Rockies and historic Fort Steele.
"Within the brewpub walls lies a state-of-the-art microbrewery. Upstairs, guests can see the beginning stages of the brewing process. Downstairs houses three fermentation tanks, six conditioning tanks and five serving tanks with more to come in the near future for increased onsite capacity. Milling is done in-house and fillers, adjuncts and/or artificial preservatives never touch our beer. We take pride in the beer we make and only the best ingredients are used."
Tasting flights are available, as well as 1.89-litre growlers, which can be refilled with your favourite brews.
Mt. Begbie Brewing Co.
Address: 521 1st St. W, Revelstoke
Phone number: 250-837-2756
Website: mt-begbie.com
Facebook: Facebook.com/mtbegbiebeer
Twitter: @Begbiebeer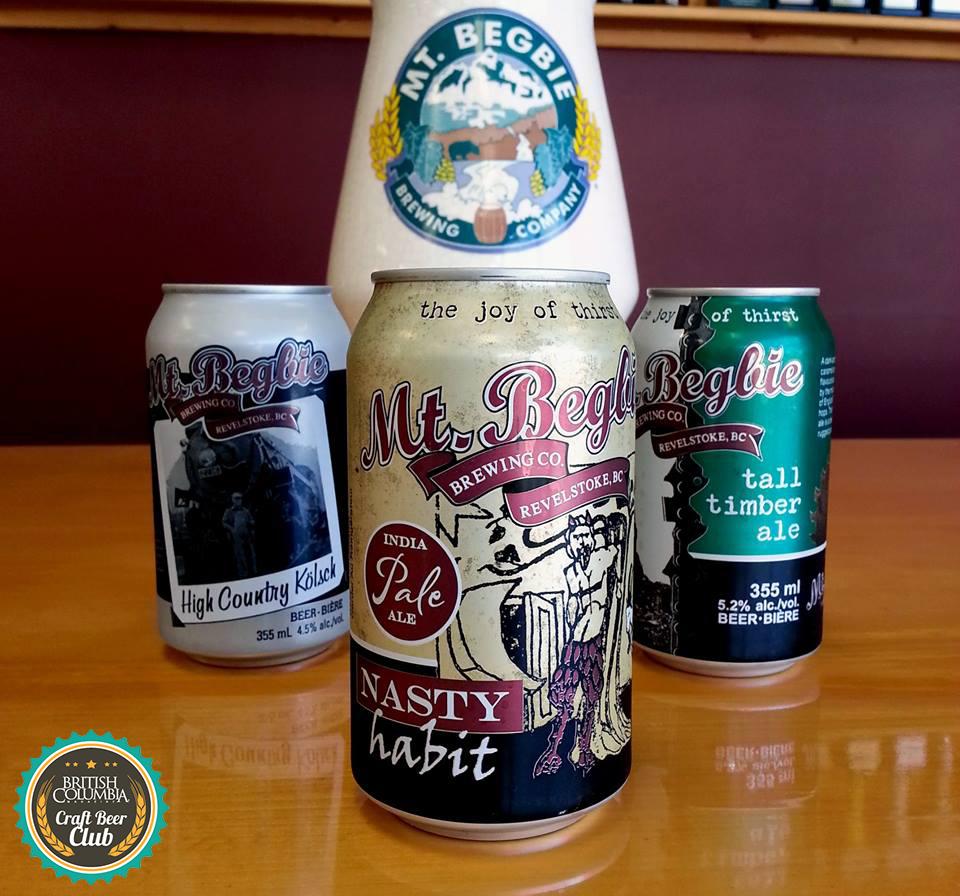 About Mt. Begbie Brewing Co.
Bart and Tracey Larson founded Mt. Begbie Brewing. Their love of beer and the quest for mountain living lured them to move to Revelstoke to create the brewery in 1996. Bart has a PhD in nuclear physics, but he prefers to make beer, not war, right here in Revelstoke. And Bart hasn't let all that education stop him from making great beer. In fact, he's managed to combine his scientific background with an artistic, if somewhat bohemian, flair for beer making to create what The Globe and Mail and Vancouver Province newspapers have called some of the best suds around. Bart's brewery skills are complemented by Tracey's tenacious management and marketing skills. Tracey has a degree in biology; but she, too, is immersed in the brewing business. The brewery has seen expansion since its beginnings. Most significantly, the brewery moved to a larger location downtown, in an old car dealership, which now includes a tasting area and retail space.
Nelson Brewing Company
Address: 512 Latimer St., Nelson
Phone number: 250-352-3582
Website: nelsonbrewing.com
Facebook: Facebook.com/Nelson-Brewing-Company
Twitter: @NelsonBrewing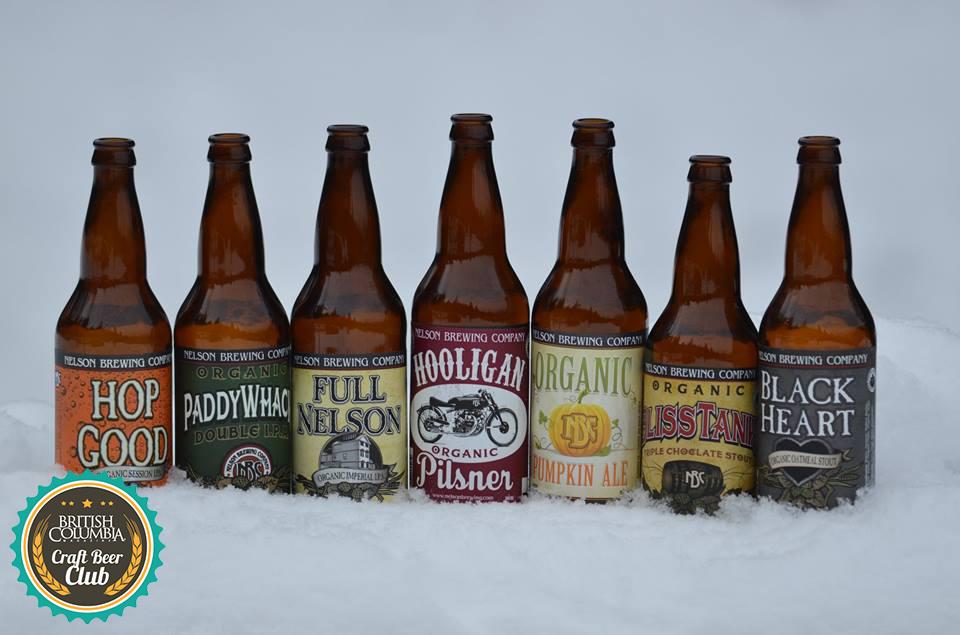 About Nelson Brewing Company
"As a small, independent, organic, craft brewery in British Columbia, we are believers in better beer for a better world. We are owned and operated by locals, for the locals; fiercely independent thinkers who strive daily to bring fresh, legendary organic ales to the BC and Alberta marketplace."
Rossland Beer Company
Address: 1990 Columbia Ave., Rossland
Phone number: 250-362-2122
Website: rosslandbeer.com
Facebook: Facebook.com/RosslandBeer
Twitter: @RosslandBeer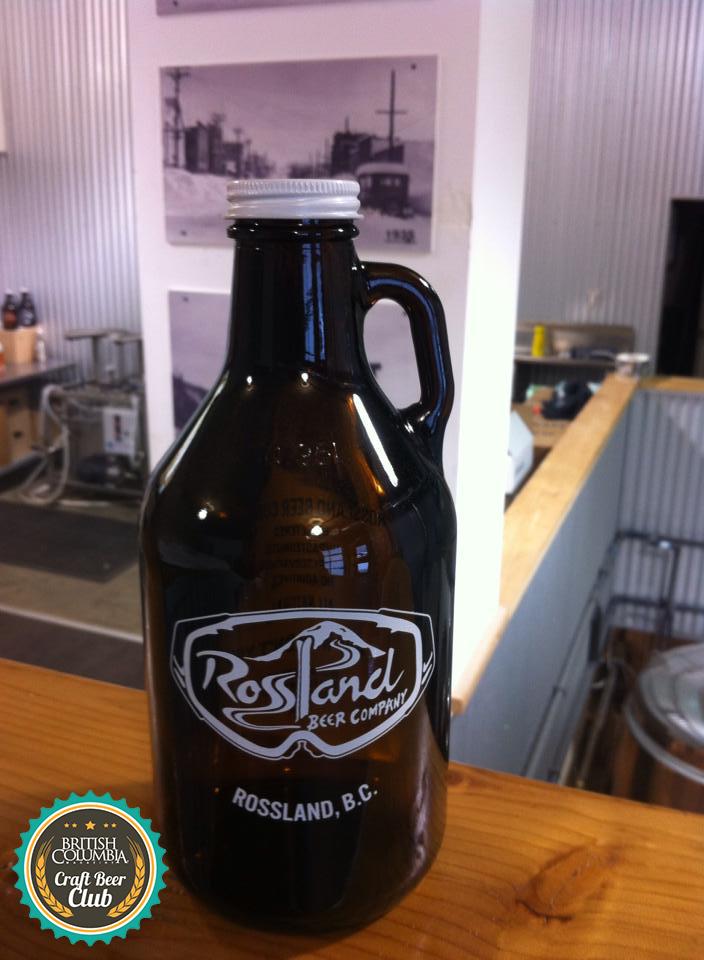 About Rossland Beer Company
Rossland Beer Company is set in the heart of the Monashee Mountains and five minutes from the award-winning Red Mountain Resort and Redstone Golf Course.
"We appreciate our surroundings and are committed to safe and environmentally friendly brewing practices. We are proud to be Rossland's local brewery and are committed to the freshest ingredients and highest of standards."
Rossland Beer Company is small in size, but big in flavour.
Petri Raito and Ryan Arnaud started in Trail, BC, as Trail Brewing. Not long after opening, they began to have an appreciative and enthusiastic beer following while continuously working on their recipes and business practices. When the opportunity came to move up to Rossland, the dream of being able to walk to work was a closer reality. Dreams do come true!
Torchlight Brewing Co.
Address: 511 Front St., Nelson
Phone number: 250-352-0094
Website: torchlightbrewing.com
Facebook: Facebook.com/brewtorchlight
Twitter: @Brew_Torchlight
About Torchlight Brewing Co.
Established in June 2014, Torchlight Brewing is a start up nano-brewery in Nelson, committed to producing high-quality and innovative craft beer from natural ingredients and using environmentally conscious practices.