The Taste of Abby Fall Food Festival will be returning to Abbotsford this fall, and everyone is invited to check out Abbotsford's agriculture and culinary scene.
The festival will be held from Sept. 15 to Sept. 24, launching with a night market and followed by a week of unique farm experiences, seasonal bites, spirit, cider and beer releases, a guided tour of Circle Farm, a foraging workshop, an art and wine walk in downtown Abbotsford, grape stomping, presentations on healthy food systems and the annual Food and Farm Excellence Awards. There's something for everyone and every tummy!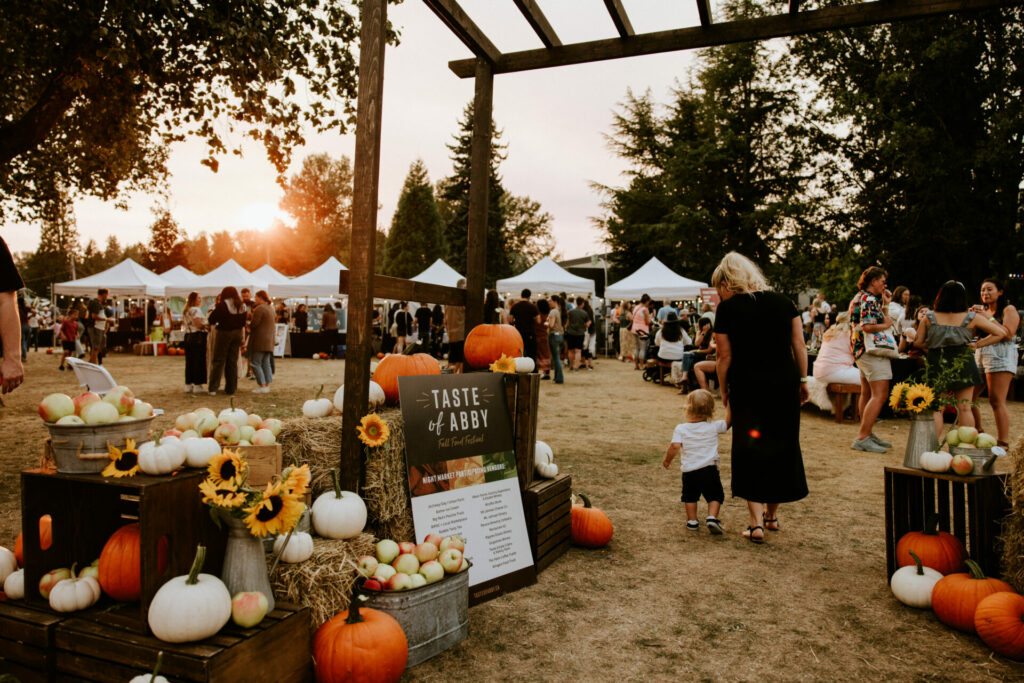 "Tourism Abbotsford is full of anticipation for the second annual Taste of Abby Fall Food Festival. In our first year, we surpassed our expectations and are thrilled seeing our community partners enthusiastically jump on board with programming, events, activations, and limited product offerings. Beyond the opportunity to savour some delicious dishes, the festival introduces residents and visitors to new and local experiences, connecting them with the growers and producers responsible for these amazing flavours and ingredients," said Craig Nichols, executive director of Tourism Abbotsford.
The Sept. 15 evening night market will be held at Jubilee Park in downtown Abbotsford, bringing live music from local musicians, artisan shopping and fall flavours from Abbotsford's makers, including farmers, chefs and winery, brewery and cidery owners.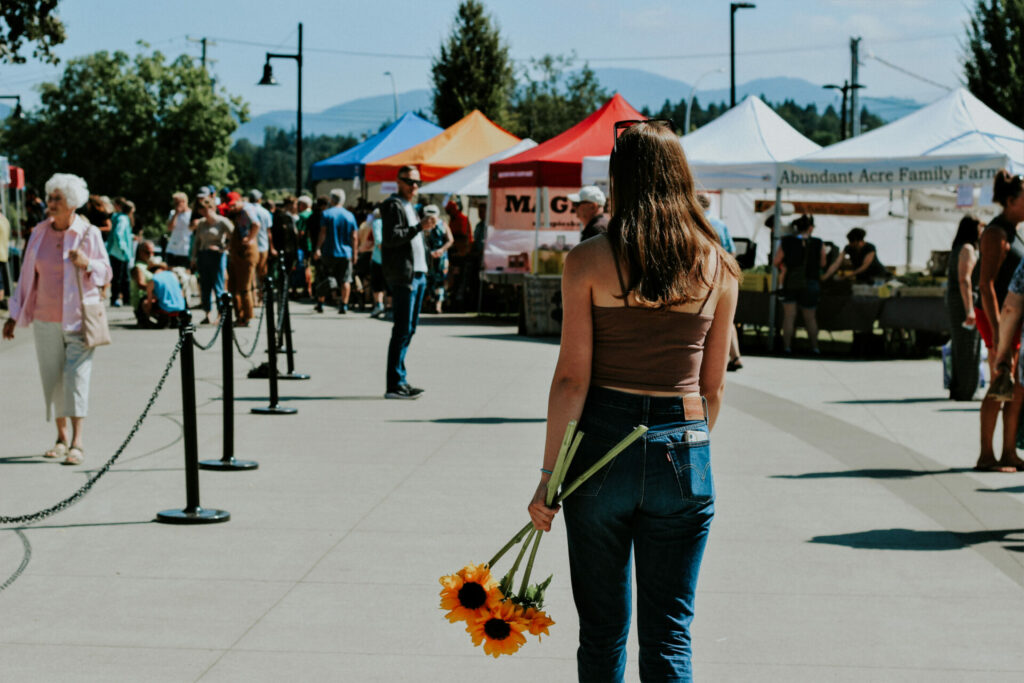 "Abbotsford's annual Taste of Abby showcases some of the top culinary experiences our community has to offer. At the peak of harvest, our growers and their farm-fresh, high-quality foods join together with the extraordinary culinary skills of our local chefs, brewers, makers and producers to create a unique community showcase with events happening for more than a week across our community. This rich food culture is part of what makes Abbotsford the cultural and economic hub of the Fraser Valley. I look forward to seeing residents and visitors, alike, throughout the event enjoying all that Abbotsford has to offer as a premiere food tourism destination," said Ross Siemens, mayor of Abbotsford.
Be sure to follow Taste of Abby on social media for the latest updates. The calendar of events can be found at tasteofabby.ca/local-events/ and click on Go To Event for any day to purchase tickets.