The Nikkei Internment Memorial Centre was designated as a historical site in 2007, and is one of the few detention sites left that wasn't torn down after the Second World War ended.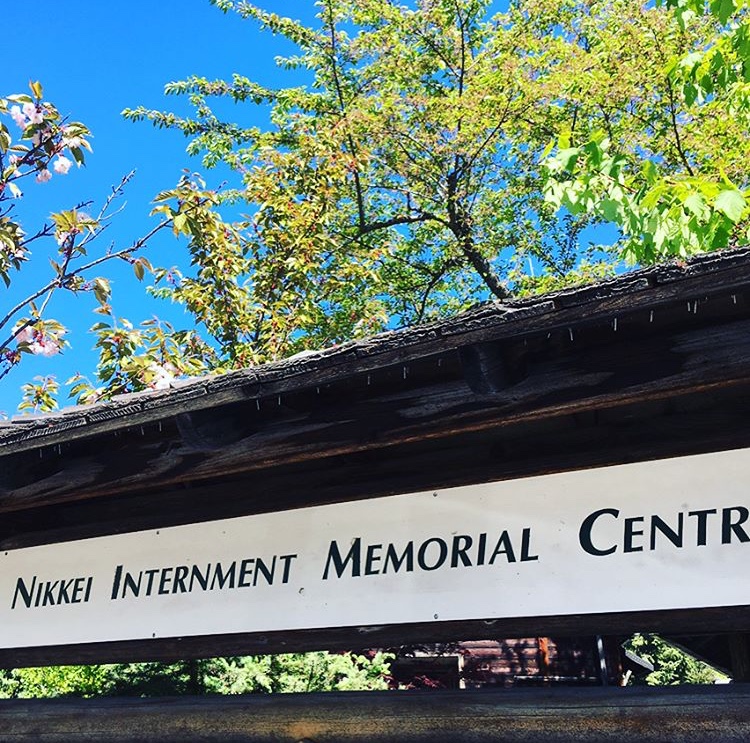 The Memorial Centre is located in New Denver, BC, on the northeast end of Slocan Lake in the western part of the Kootenay region. The land was used for growing vegetables until the Canadian government ordered the facility be built to house forced Japanese evacuees living on the west coast.
A tall wooden fence surrounding the centre will greet visitors. Inside, there's a traditional Japanese garden and buildings that once housed the internees. There's also a Buddhist sanctuary, and several artifacts, interpretive panels and a collection of handwritten documents for visitors to see.
The Nikkei Internment Memorial Centre was created between 1992 and 1994 in order to preserve the location and buildings associated with this tragedy, and also to commemorate the experiences the internees had here. In doing so, the creators ensured history will not be forgotten.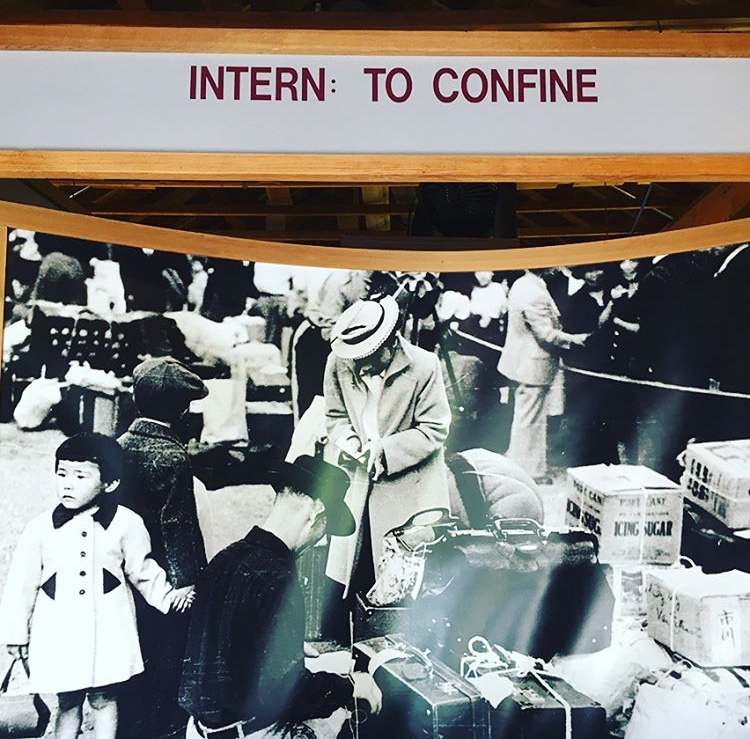 History
Japanese-Canadian internment began after the Japanese invasion of Hong Kong, Malaya, the attack on Pearl Harbor and the subsequent Canadian declaration of war on Japan during the Second World War. This government-ordered relocation meant many Japanese-Canadians were forced to abide by curfews, interrogations, job and property losses and more.
Beginning at the end of 1941 and lasting until 1949, Japanese-Canadians were removed from their homes and businesses and sent to internment camps in BC, or farms and other internment camps across Canada. In order to fund internment, the Canadian government seized and sold property belonging to these Japanese-Canadians, including boats, vehicles, houses and other personal belongings. It wasn't until April 1, 1949, that Japanese-Canadians were given their freedom and could move back to BC's coast.
On Sept. 22, 1988, then-Prime Minister Brian Mulroney issued an apology for these tragedies and offered a compensation package to those affected.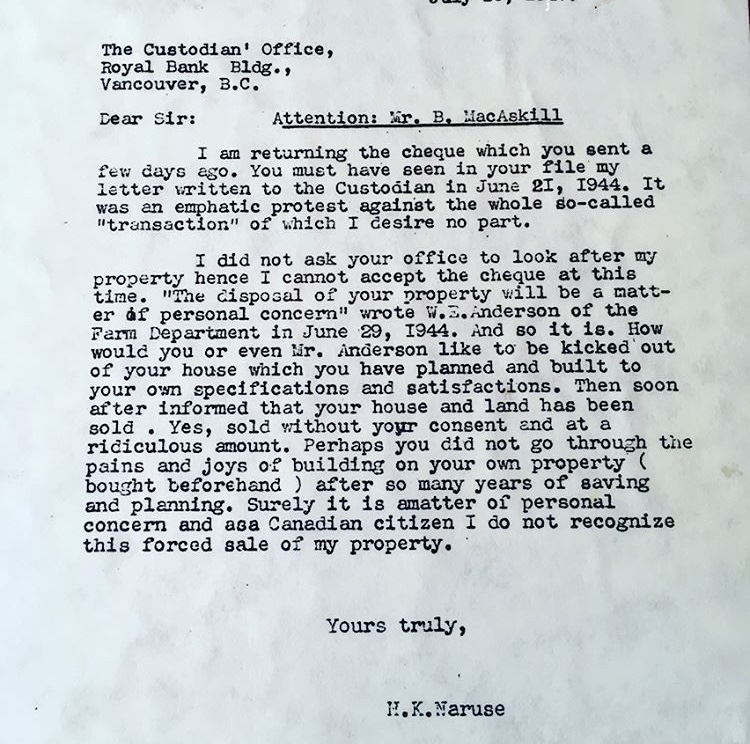 Address
306 Josephine St., New Denver
Hours
Open from May 1 to Sept. 30, 10 a.m. to 5 p.m.
Admission
$9 for adults, $7 for students and seniors, $20 for a family.