Richmond is a popular multi-cultural hub located just 25 minutes outside of Vancouver, featuring some of the best Chinese food outside of China, and many historic and heritage sites to explore. Plan your trip and spend an exciting day in Richmond!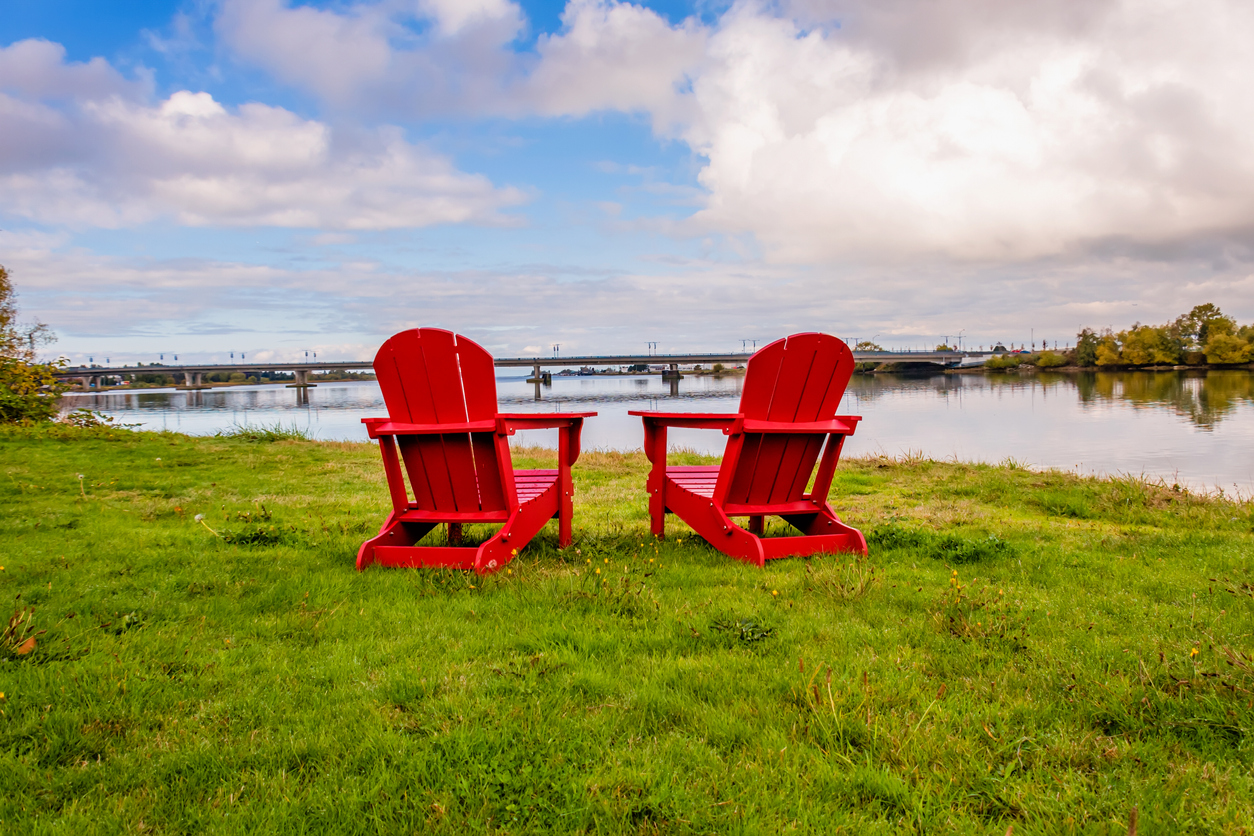 Richmond Night Market
Oct. 14, 2019, marks the final night market of the year, so don't miss it. The market will start up again in May 2020.
With almost 75 per cent of Richmond's population claiming Asian heritage, it all comes together at the Richmond Night Market. The market is home to food stalls and vendors that showcase a wide variety of cultures and cuisines, including authentic Asian snacks and street foods, and the shopping and entertainment is second to none! You'll find over 100 food stalls and over 200 vendors here. The Richmond Night Market is located at 8351 River Road and runs 7 p.m. to midnight on Fridays and Saturdays, and 7 p.m. to 11 p.m. Sundays and holiday Mondays.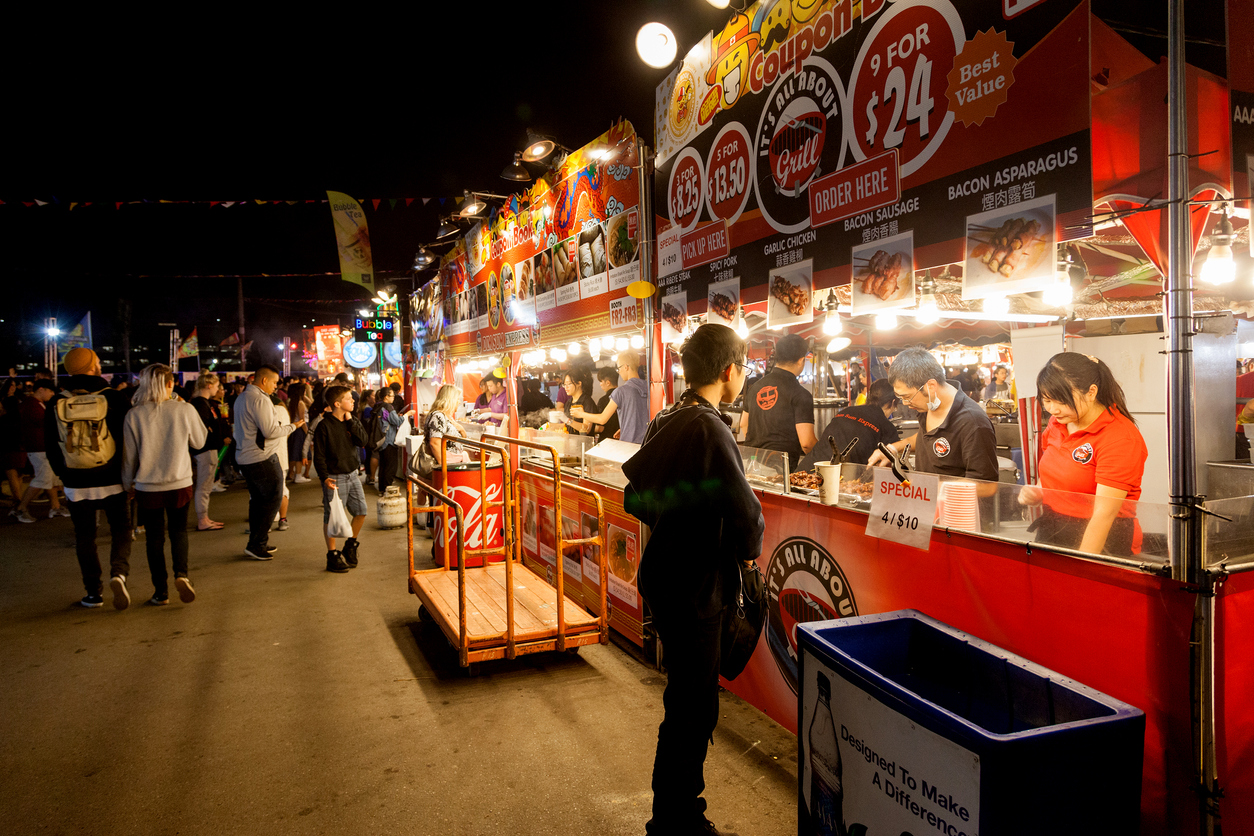 Richmond's Art Scene
Richmond is home to far more than agriculture and fishing, and now houses a budding creative community. With such a multi-cultural influence and beautiful scenery, there is plenty to spark a creative mind. Throughout Richmond, you'll find over 200 pieces of public art from local and international artists, commissioned to decorate the city. Visit https://www.richmond.ca/culture/publicart/guides.htm for more information regarding a self-guided tour of Richmond's public art. The Vancouver International Airport, located in Richmond, is home to the world's largest collection of northwest coast Indigenous art. The Richmond Art Gallery, located within the Richmond Cultural Centre, and Lipont Place both feature local and international artwork.
Highway To Heaven
No. 5 Road in East Richmond is a stretch of road fit to soothe the soul. Dubbed the Highway to Heaven, this road features about 20 places of worship, catering to different cultures and religions. Often these houses of worship are even right next to each other. From elaborate temples and mosques to modest churches, your heart will find it here. The Thrangu Monastery is a sight to behold, the first traditional Tibetan monastery in Canada. The prayer room is home to a 12-foot-tall gold-leafed Buddha statue, surrounded by 34 smaller Buddhas and 1,000 Medicine Buddhas. Over on the Steveston Highway, the International Buddhist Temple is the second-largest Buddhist temple in North America, and is home to golden statues, ornamental fountains and luxurious gardens.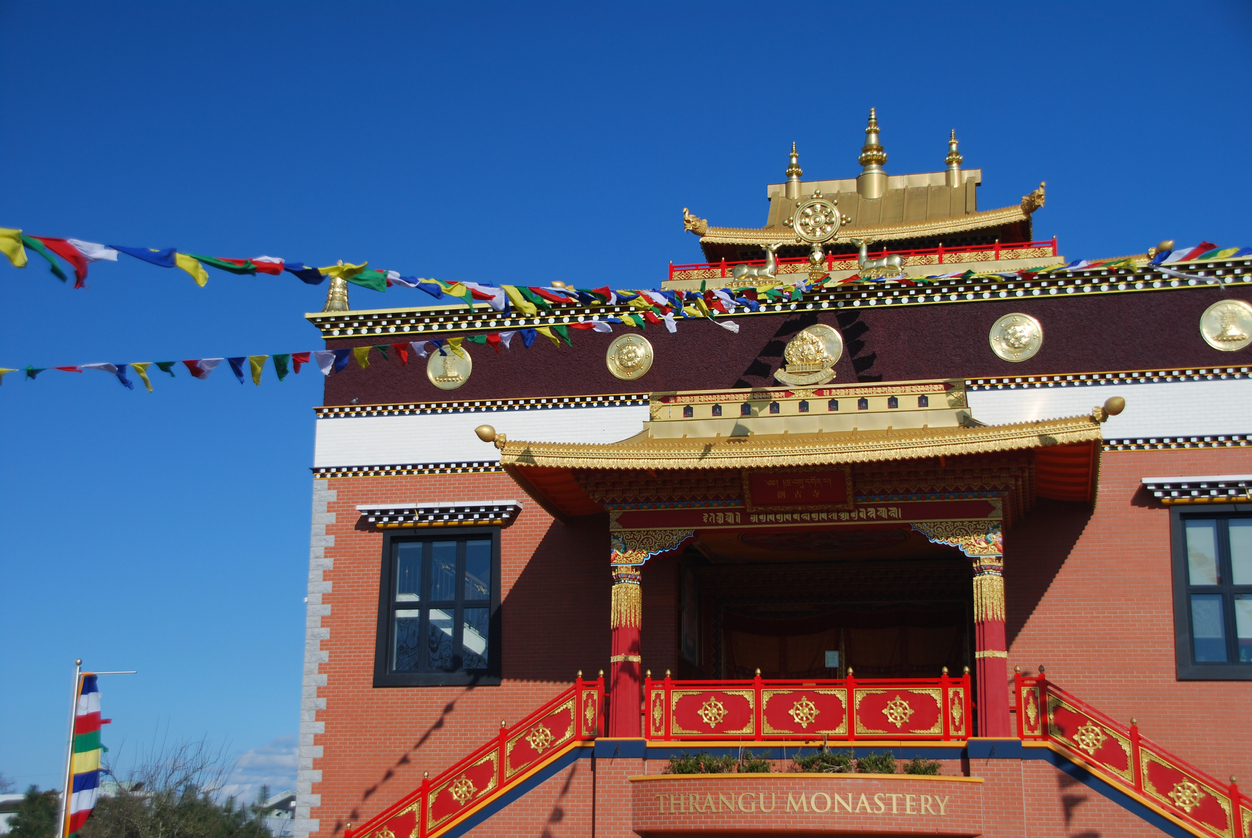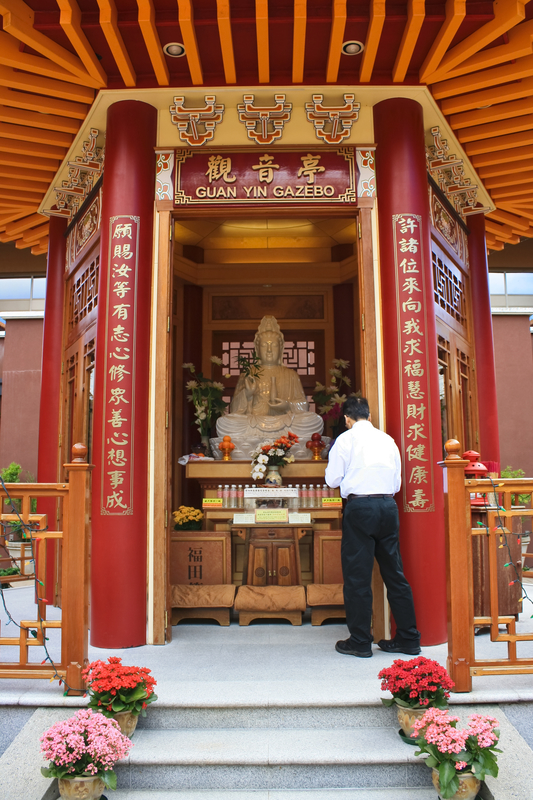 Richmond Olympic Oval
Located at 6111 River Rd., this is the first official member of the Olympic Museums Network in Canada and is known as one of the most interactive sports exhibitions in the world. Walking through the galleries, we have no doubt you'll be inspired to do incredible things as you gave upon gold medals, ride in top-of-the-line sport simulators and get the feeling of what it's like to stand on the podium as an Olympic medalist.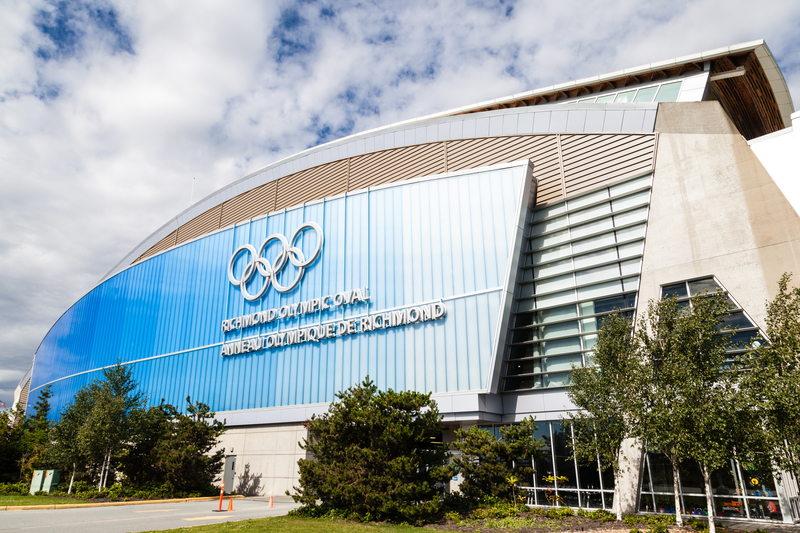 Steveston Village
While in Richmond, be sure to stop at Steveston Village, a historic fishing village that will give you glimpse into the sea-faring life of Richmond's community. Visit the Gulf Of Georgia Cannery National Historic Site and the Britannia Shipyards National Historic Site, as well as Fisherman's Wharf, the Steveston Museum, the Steveston Tram and the London Heritage Farm. If you're a fan of the show Once Upon A Time, you'll recognize Steveston as the town of Storybrooke.
Visit https://www.visitrichmondbc.com/discover-richmond/steveston-village/ for more information.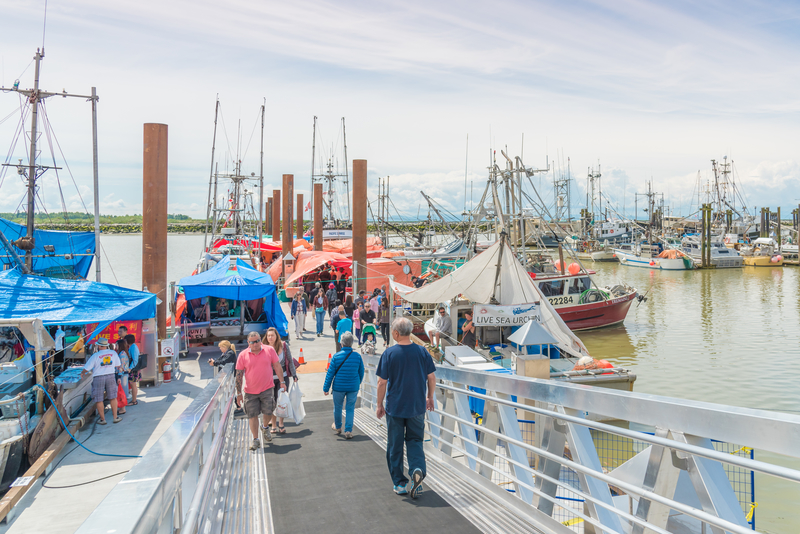 Get Outside
Richmond boasts more than 80 kilometres of trails, with easy-access routes, strolls through parks and along the shoreline, through protected wetland areas and across beautiful green spaces. Visit https://www.visitrichmondbc.com/things-to-do/outdoor-activities/trails/ for information about some favourite local trails.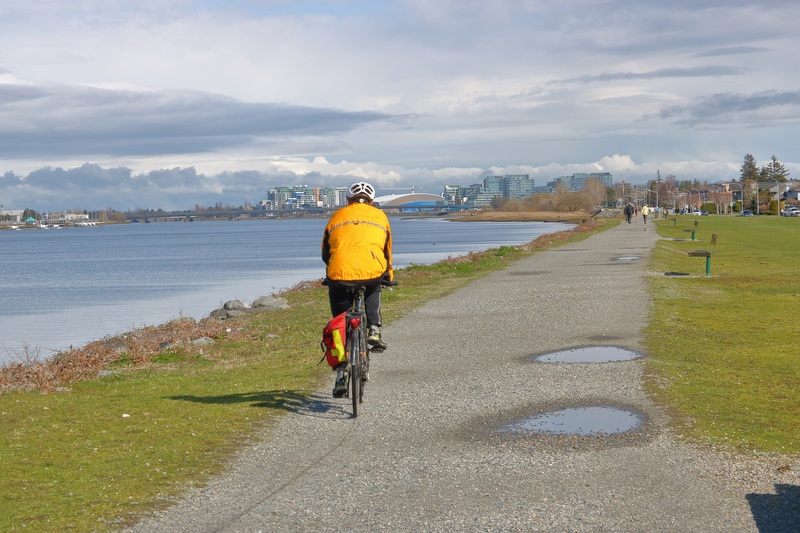 And So Much More
In addition to the items listed above, don't forget to shop and eat 'til your heart's content! There's plenty to see and do around Richmond.