Home to nine wineries, the Fraser Valley Cider Company, Roots & Wings Distillery and two local breweries, it's no wonder that Langley is quickly becoming a must-visit culinary destination only 40 kilometres east of Vancouver.
Langley's newest wine experience is at Festina Lente Estate Winery & Meadery, where their wine is focused on the lost tradition of mead (honey wines), which are a perfect alternative for white wine drinkers.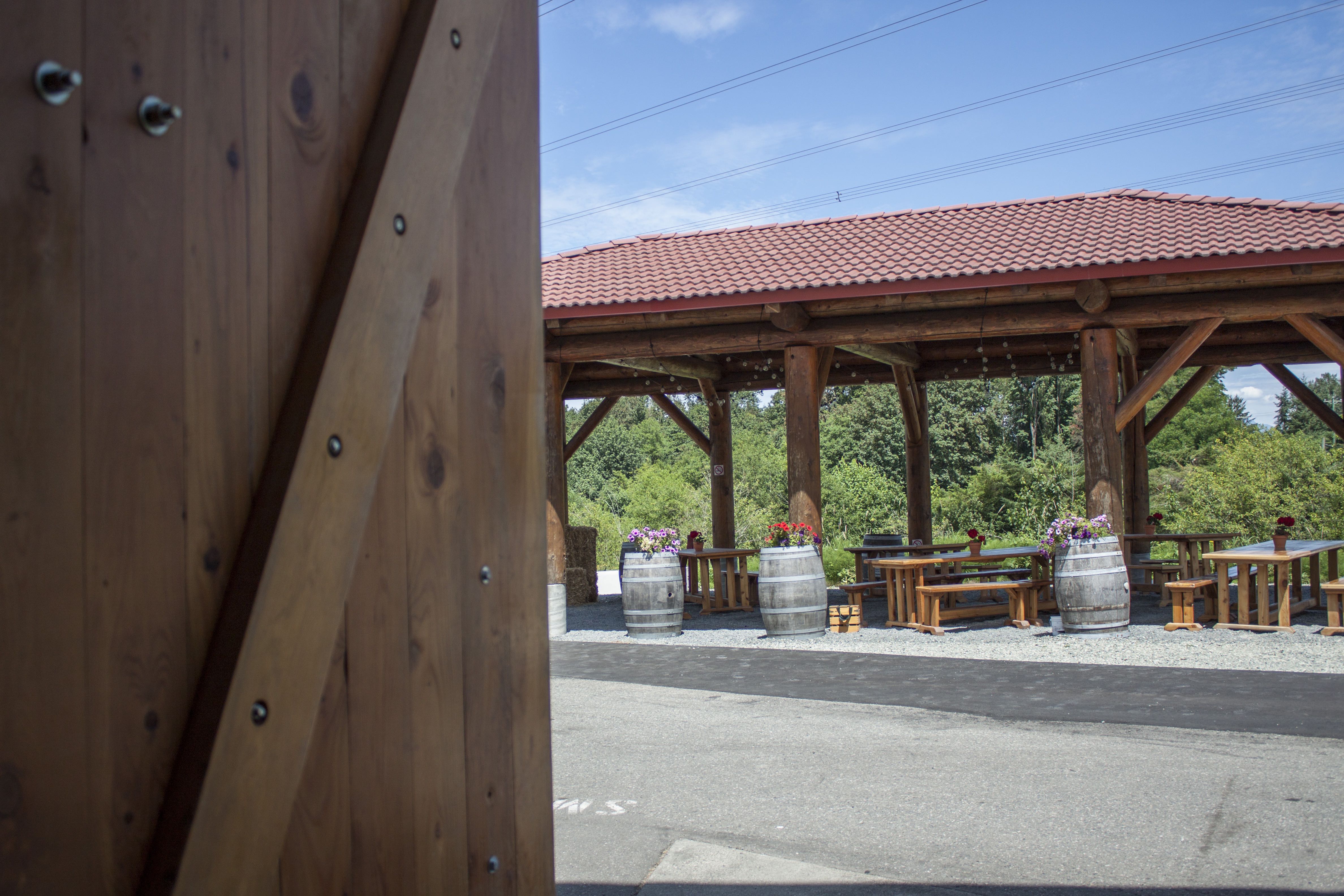 Many of the local wineries also provide a food experience, including farm/wine tours and bistro dining using local farm produce. The wineries tell a story by offering unique blends such as green walnuts, fruit, sparkling, and mead giving visitors authentic experiences.
Beyond the grapes, Langley is home to the Fraser Valley Cider Company, which offers traditional craft ciders with more than 25 varieties of English and French cider apples.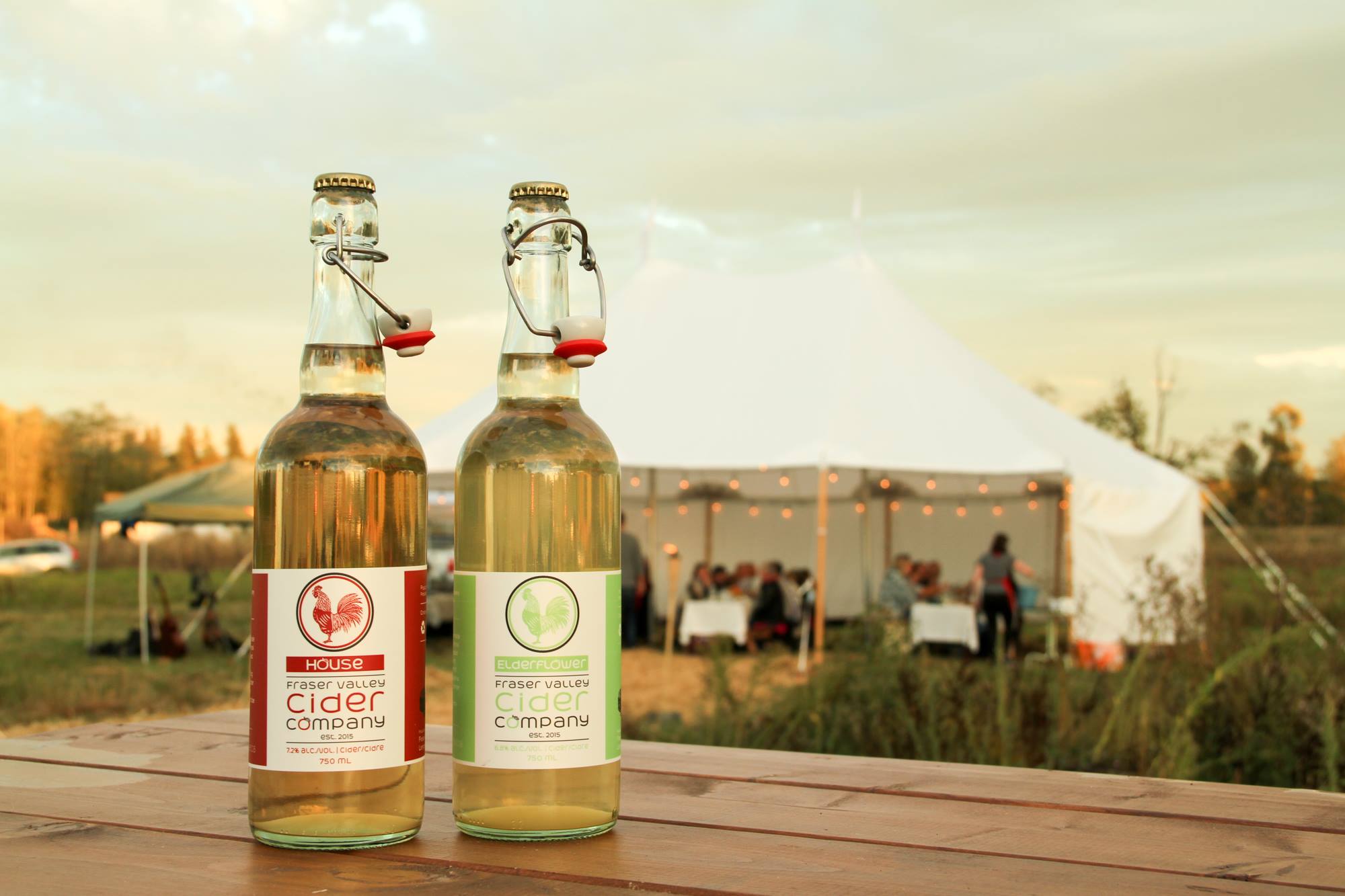 For beer lovers, Langley has two local craft breweries. Trading Post Brewery & Eatery and Dead Frog Brewery both pride themselves on their passion for providing great craft beer for their community.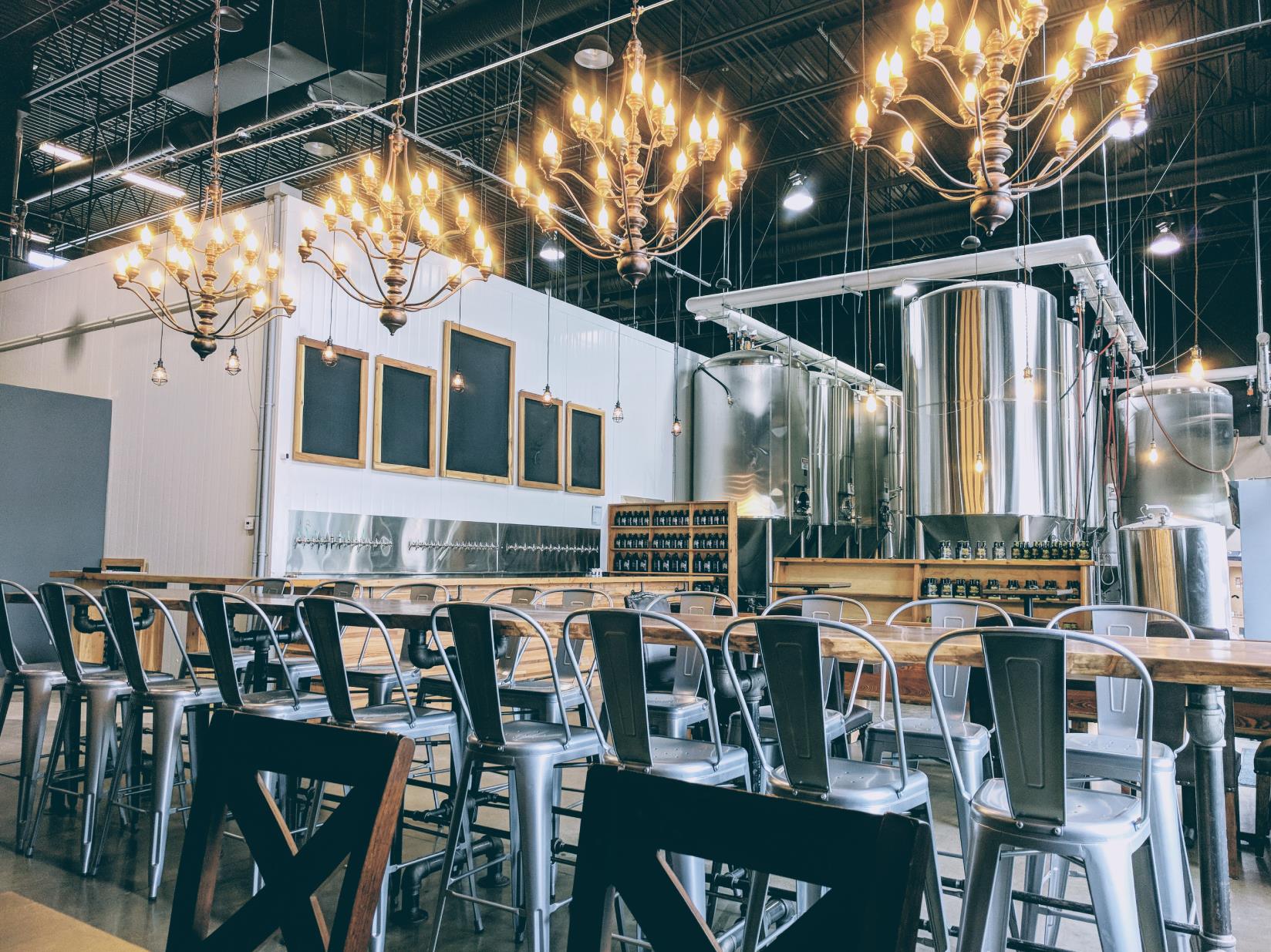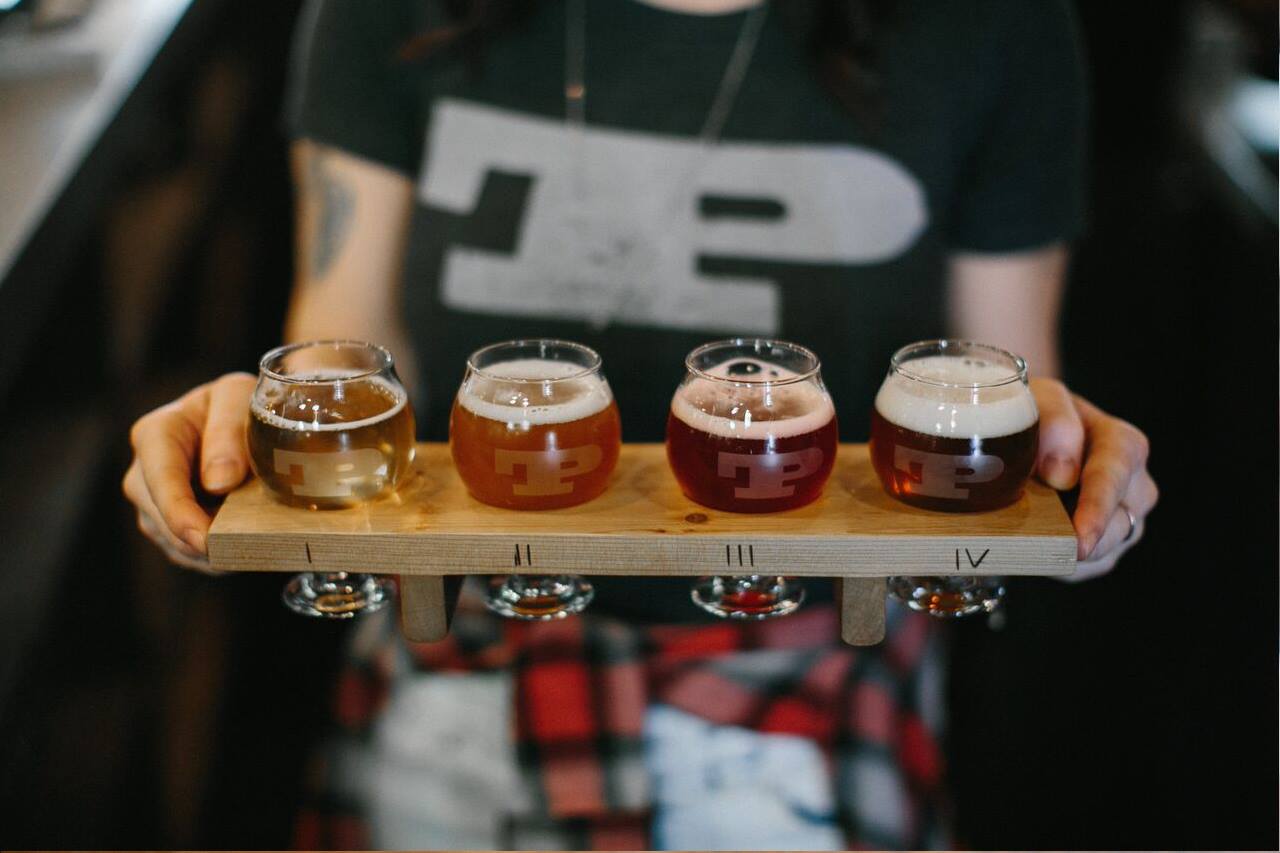 Roots & Wings Distillery is Langley's first craft distillery, and took inspiration from their agricultural roots to provide farm-to-table spirits including vodka, whiskey and gin. You'll find a vintage tasting room and bar gift shop while you're here as well.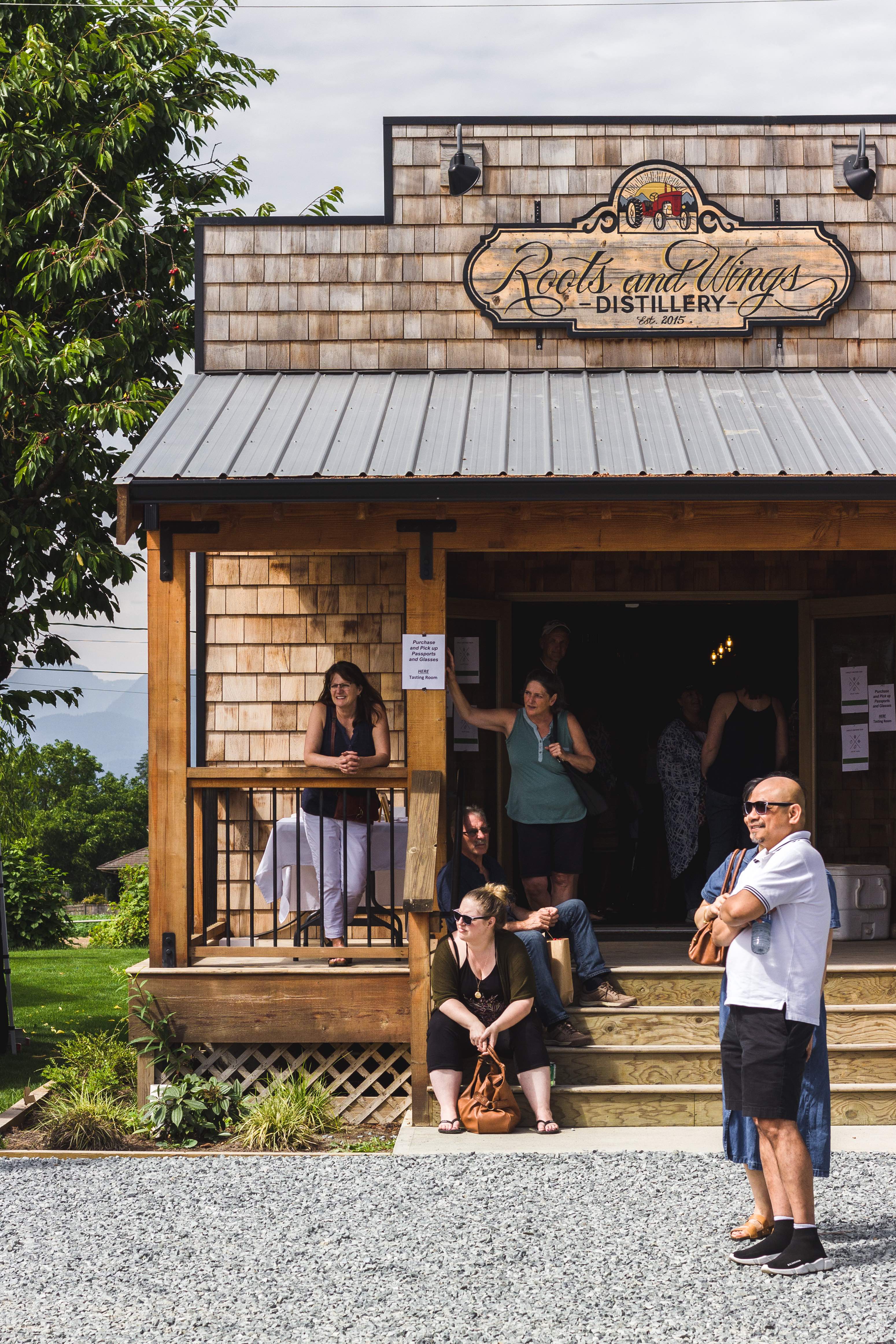 From sips, spirits, bottles and brews, Langley is an up and coming culinary hotspot, offering a flavour and taste for all palates.