Travel to the western slopes of the Cariboo Mountain Range and you'll find the Bowron Lake Provincial Park, home of the world-renowned Bowron Lake Canoe Circuit. The circuit is 116 kilometres long, encompassing lakes, waterways and connecting portages. This is a wilderness canoe trip, and skilled paddlers should expect to take six to 10 days to complete the route.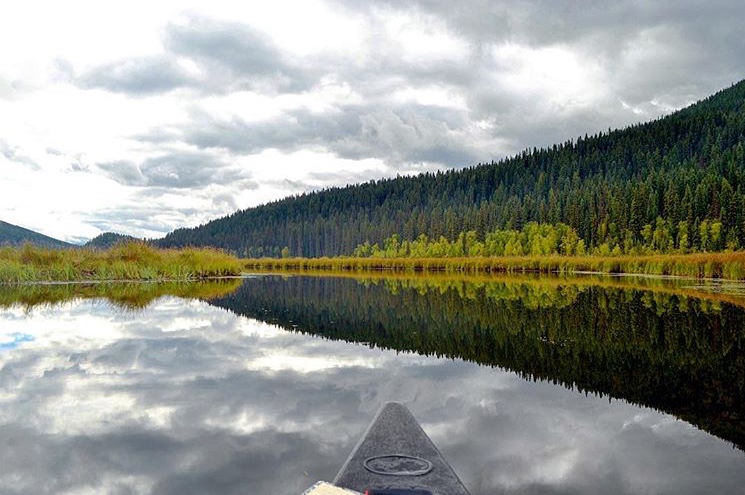 If you don't have 10 days to spare for this trip, there is a shorter version on the western side of the circuit, and you could paddle that in two to four days.
Since this is a wilderness canoeing trip, BC Parks recommends paddlers have experience and know how to prepare for such a trip. You can find more information on the trip and trip essentials through the BC Parks website: http://www.env.gov.bc.ca/bcparks/explore/parkpgs/bowron_lk/can_broch.pdf.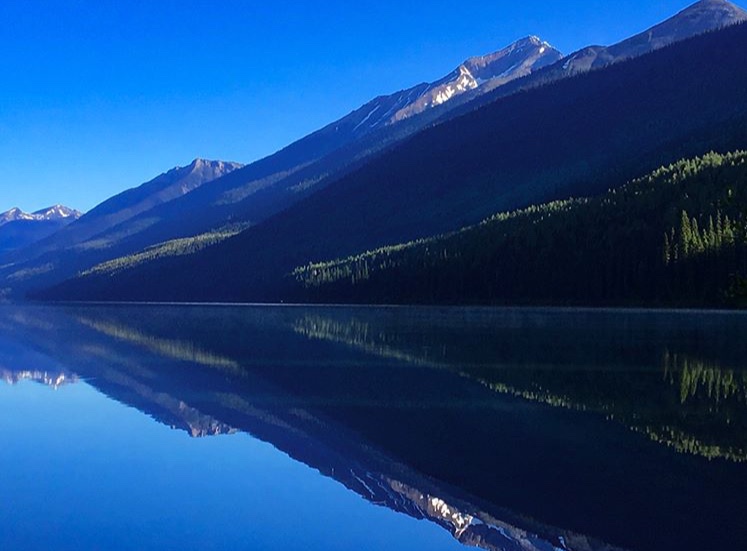 Upon arriving at the Bowron Lake Provincial Park, you'll find a 25-unit, drive-in campground. The registration centre is near this parking lot, and there is a fee to canoe the circuit and to camp – either in the campground, or along the route. There are also six cabins located along the canoe circuit, and each can hold four to six people. These cabins are not intended for camping, but for emergency use and drying out equipment.
The Bowron Lake Canoe Circuit is only open to canoes and kayaks, not motor-powered boats.
While on the circuit, you'll find there's plenty to see and do besides paddling, although the sights from your canoe can't be beat. The lakes and rivers along the circuit are open to fishing, and you'll find the areas plentiful for bull trout, kokanee, rainbow trout and lake trout. The portages account for about 10.8 kilometres of your trip, and there are also two developed hiking trails along the route – these are shorter trails, which offer views of Cariboo River Falls and Hunter Lake. Swimming is a great way to soothe tired muscles, and there are several sandy beaches on the lakes of your route. All of the lakes are warm enough for taking a dip, but you'll find the lakes on the west side to be warmer.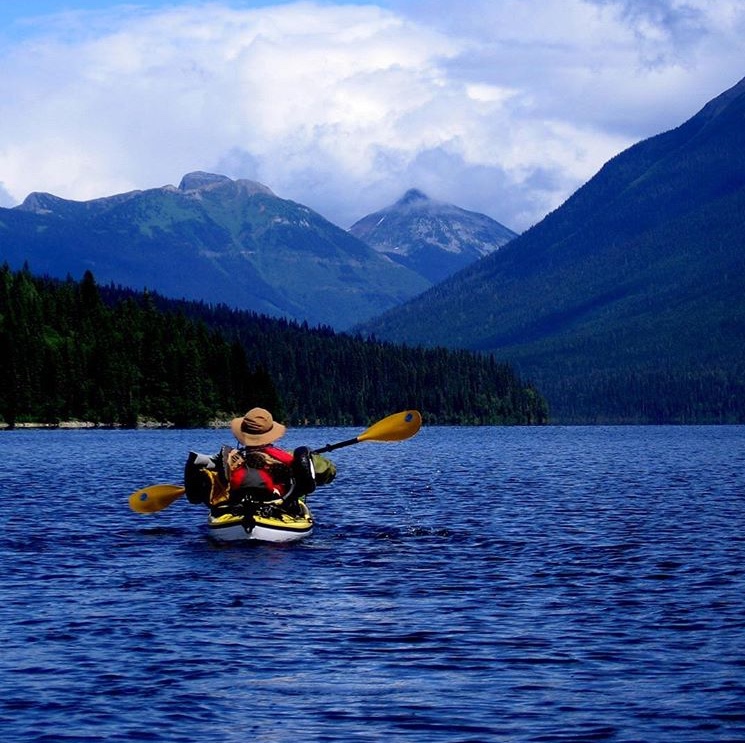 Paddlers come from around the world to experience the Bowron Lake Canoe Circuit. You won't want to miss this incredible opportunity, so do your research and get out there.
For more information, visit http://www.env.gov.bc.ca/bcparks/explore/parkpgs/bowron_lk/#Canoeing.