If you're looking for the perfect place to play in the snow, look no further than Hudson Bay Mountain!
Located in Smithers, BC, Hudson Bay Mountain isn't called the Playground Of The North for nothing.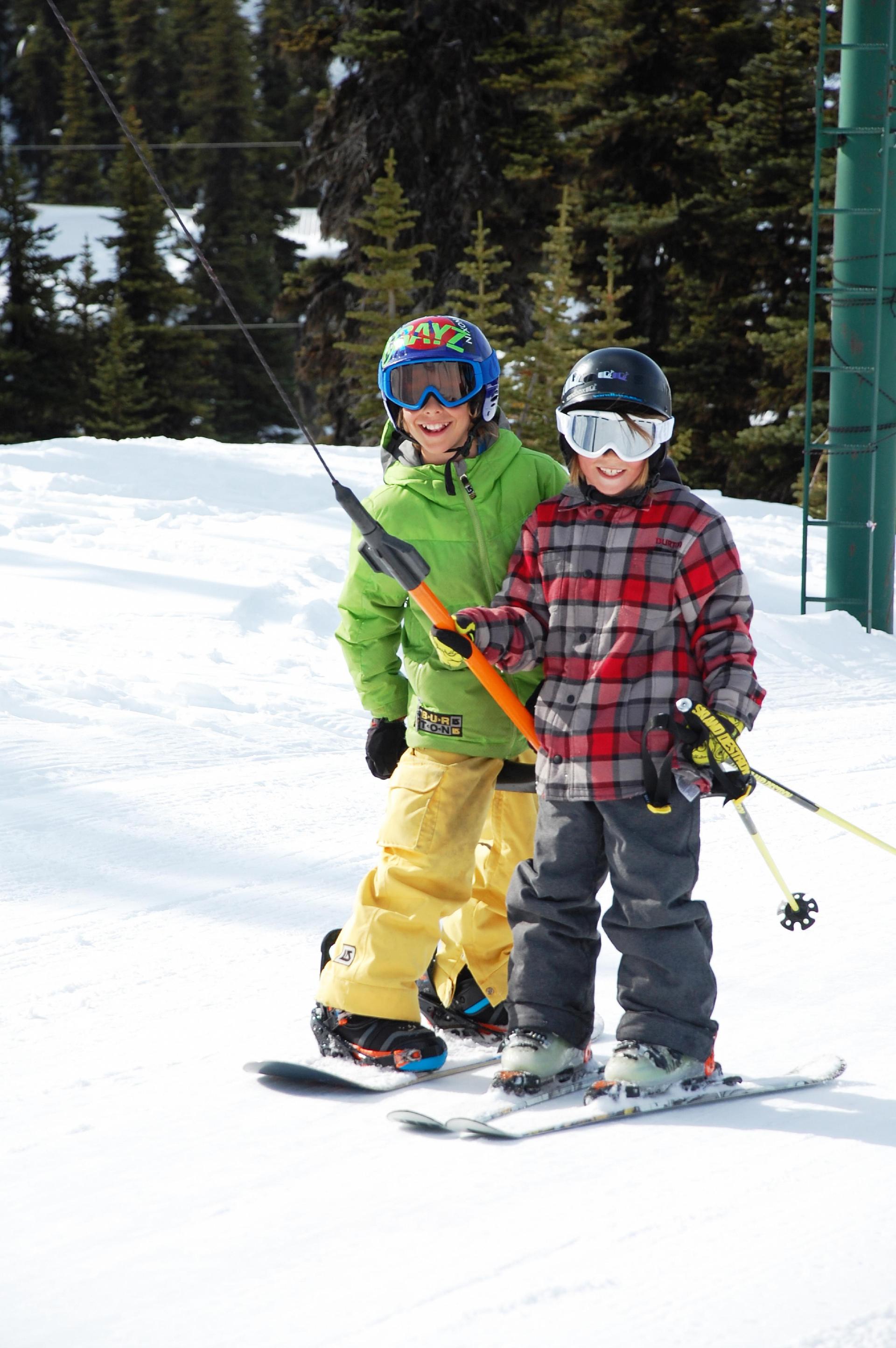 The resort offers skiing fun for everyone, with several trails down the mountain. The terrain is broken up into 25 per cent that's appropriate for novice skiers, 55 per cent that intermediate skiers will enjoy, and 20 per cent of the mountain is for advanced skiers. The average snow depth is between four and six feet, with the season lasting from November to mid-April. There's even a snow school for lessons, camps/clubs and instructor courses, as well as a tube park for those days you want something different than skiing or snowboarding.
Once you're done your runs for the day, or even as a break in between, be sure to stop by Whisky Jack's, the resort's ski lodge. There's amazing food and drinks available, not to mention a view that's second-to-none. Next door, you'll find the Coyote Café, with an ambiance for the whole family. On the chair side of the mountain, you can satisfy your hunger at the Backdoor restaurant.
If you want to truly get away from it all, consider the resort's Ski & Stay package – $90 per person gets you access to all 300 acres of mountain terrain and lodging at one of two fine hotels in Smithers. A shuttle bus will bring you from the hotel to the mountain and back again, with children under 12 riding for free, and the return trip to the hotel is free for everyone.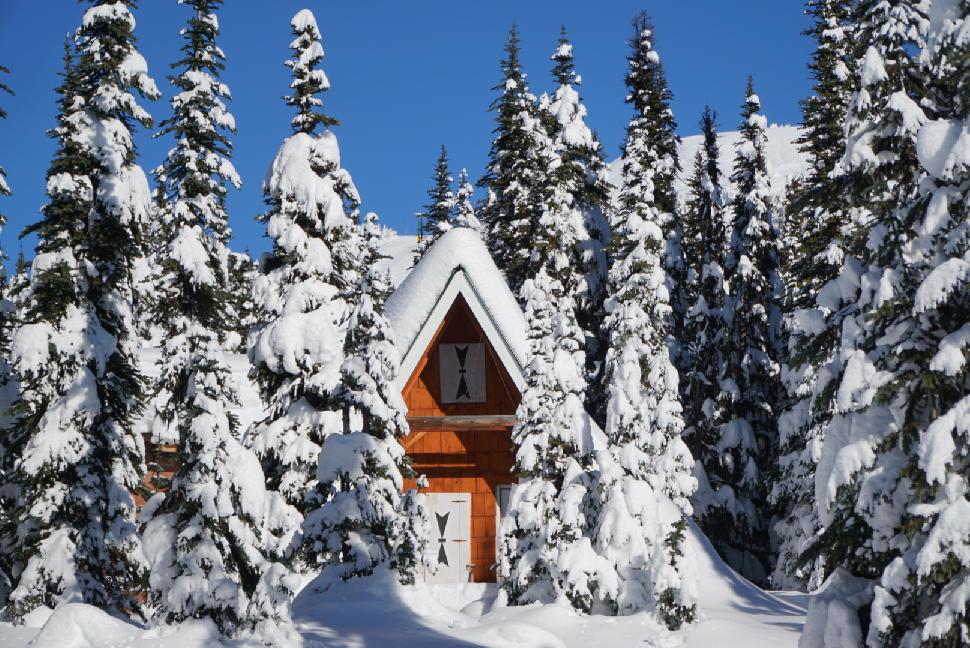 Hudson Bay Mountain is a family-oriented resort, offering the best beginner terrain in the north. Unlike other mountains, the weather here offers consistently cool temperatures that keep the snow in pristine condition. In fact, it's become such a popular destination that avid skiers have developed a cabin colony on the mountain so they don't miss any of the action.
Visit hudsonbaymountain.com for more information, and to check out the awesome events the resort is hosting.
Get your pass for the 2017/2018 season now, and you can ski for free for the rest of this season!