If you're looking for the perfect destination for your next family vacation, look no further than Rathtrevor Beach Provincial Park.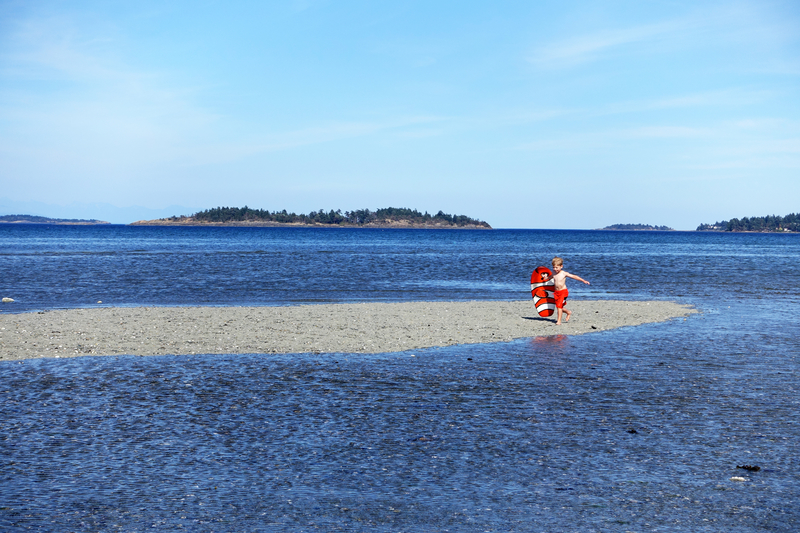 The park is located just three kilometres from Parksville on Vancouver Island, along Highway 19A, which means you're not too far from grocery stores, restaurants and even extra-curricular activities like kayaking, stand-up paddleboarding, windsurfing or boarding a shuttle to go on a whale-watching excursion. Other nearby communities include Qualicum and Nanaimo.
The provincial park itself offers plenty of camping, and there are also resorts nearby for you to rent a cabin. The park is open all year long, but reservations for campsites are required from the last week of June through to Labour Day in September. In fact, the camping here is so popular that it's highly recommended you book your campsite even if you're camping from the middle of May to the last week in June, just to be safe. There are 250 vehicle-accessible campsites in Rathtrevor Beach Provincial Park, 25 walk-in campsites, four group campsites and there are two picnic shelters in the area. There are cold taps located throughout the day-use areas and camping areas in the park, and there are also taps for filling up reservoir tanks. There are pit and flush toilets, showers and three playgrounds.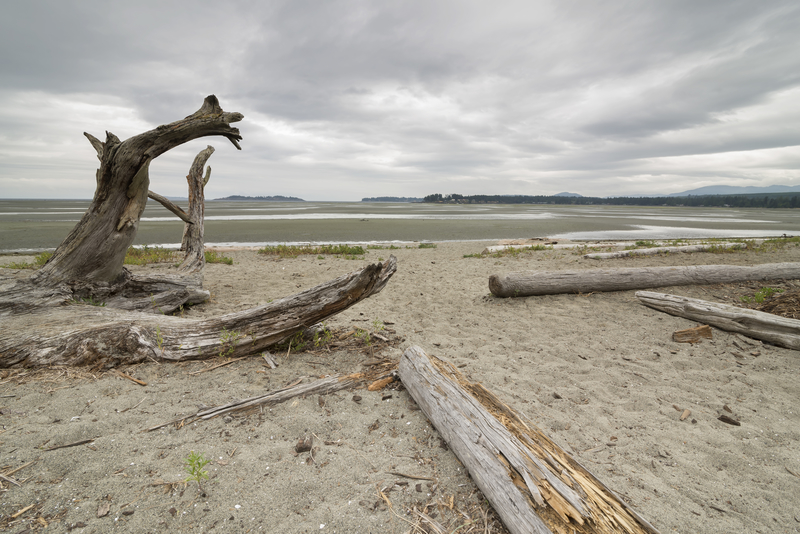 Set amongst Vancouver Island's infamous old-growth forest, and running right up to the ocean, the views in this park cannot be beat. The views, the camping, the amenities – that all makes this provincial park a must-see destination, but it gets even better. During low tide, the ocean recedes for about a kilometre on Rathtrevor Beach, and this leaves sandy beach for visitors to enjoy, build sandcastles, explore, find interesting sea life and so much more. And when the tide comes back in, the water rushes over that beautiful, sunbaked sand and turns the water into a warm and wonderful place for swimming.
In addition to swimming and endless fun on the beach, this provincial park is home to about 5.5 kilometres of walking trails throughout the forest. Most of the trails are wheelchair accessible, and all are easy to navigate, making them ideal for family adventures. The trails take you along the beach, through the forest full of Douglas fir, western red cedar, arbutus and maple trees and more. You'll also find an outdoor amphitheater and a nature house along your walk.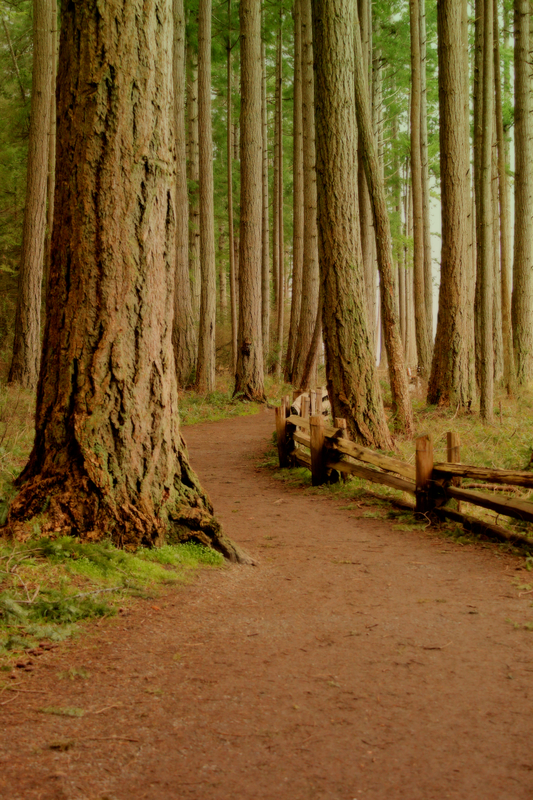 If you enjoy wildlife viewing, don't forget to bring your camera along on your adventures. Rathtrevor Beach Provincial Park is home to deer, otters, mink, eagles, osprey, hawks, owls, as well as Brant geese who use the bays here as staging and feeding areas during their migration.
For more information, visit http://www.env.gov.bc.ca/bcparks/explore/parkpgs/rathtrevor/.