Painted Rock Estates Winery is a relatively new winery to the Okanagan area, but they're producing amazing wine.
Location
400 Smythe Dr., Penticton
Phone number
250-493-6809
Hours of operation
May 1 to Oct. 31, 11 a.m. to 5:30 p.m.
Website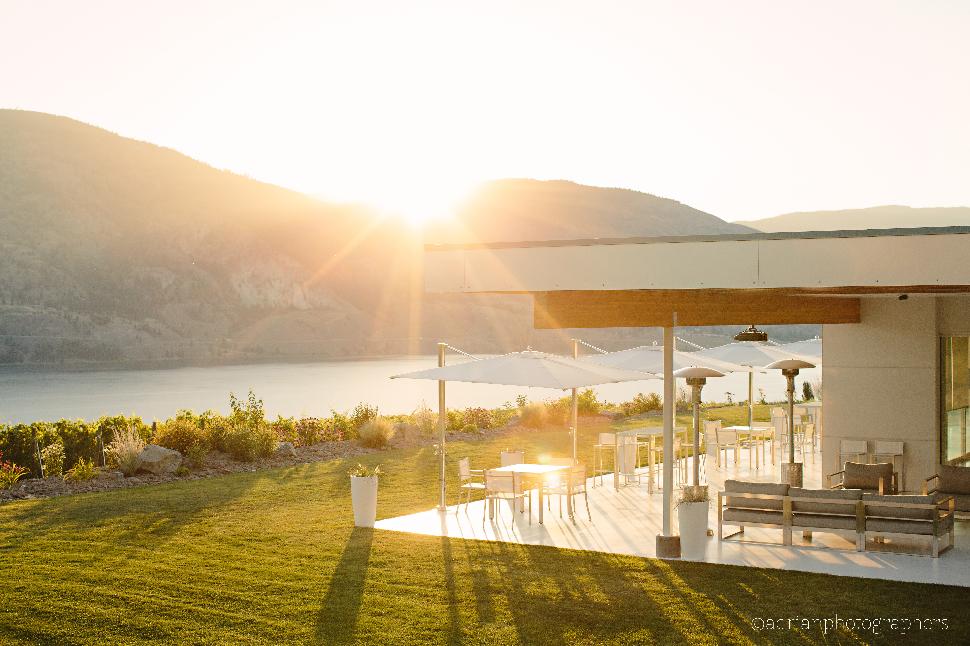 History
Painted Rock Estate Winery used to be the home of the largest apricot orchard in the British Commonwealth. Known as Braeside Farms, apricots were harvested here from the early 1900s until the orchard fell victim to a gypsy moth infestation and cut down in the late 1980s.
Painted Rock purchased the property in 2004 and began planting in 2005.
Awards
Painted Rock has won several awards, including:
Winery Of The Year 2014/2015, by InterVin International Wine Awards
2012 Lieutenant Governor's Awards for Excellence in British Columbia Wines
Decanter World Wine Awards 2012 – silver medal
Syrah du Monde – silver medal
Painted Rock named #1 Winery In BC at the 2012 Wine Access Canadian Wine Award
Winner of Vancouver Magazine's 7th Annual 2011 Wine Awards
2010 Lieutenant Governor's Awards for Excellence in British Columbia Wines
Won Best of Varietal, Merlot at the 2010 Okanagan Spring Wine Festival
Awarded Best New Winery at the 2009 Okanagan Fall Wine Festival
All about Painted Rock
Painted Rock is committed to producing ultra-premium wines from their stunning location in the Okanagan Valley. As a member of the British Columbia Wine Institute, you can be assured the wines you're drinking at Painted Rock are 100 per cent from BC and have met rigorous quality standards.
Join other wine lovers in Painted Rock's modern tasting room and events facility, which sits on a beautiful bluff overlooking the estate vineyards and Skaha Lake.