Presented by Toyota

Living on the West Coast comes with numerous advantages: a temperate climate, countless beaches and forests to explore and of course, a bounty of amazing food – especially seafood. From sockeye salmon to Fanny Bay oysters, BC offers foodie favourites galore sourced straight from gorgeous waters and available to executive chefs and home cooks alike.
Every so often, these ingredients are featured in truly unique ways – not just on the plate, but in settings that can only be found in this breathtaking corner of the world. One such occasion came together this past summer in Vancouver's stunning Stanley Park when Toyota BC and Ned Bell, Executive Chef for Ocean Wise, presented an intimate group of lucky diners with an exquisite yet sustainable meal in an equally eco-conscious vehicle: the Toyota hybrid.
Chef Bell's commitment to globally inspired, but locally created, cuisine paired perfectly with the new Toyota Prius Prime: a vehicle equally focused on creating a greener future for our planet. The Prius Prime (along with its smaller sibling, the Toyota Prius c) are some of the greenest cars around, with an estimated fuel economy rating of 1.8 L/100 km for the Prius Prime and 5.1 L/100 km for the Prius c. In fact, with Prius Prime's plug-in hybrid technology, you can commute up to 40km strictly on electric power.
And so it was that this group of hybrid car enthusiasts came to be treated to an extraordinarily delicious and unique dinner.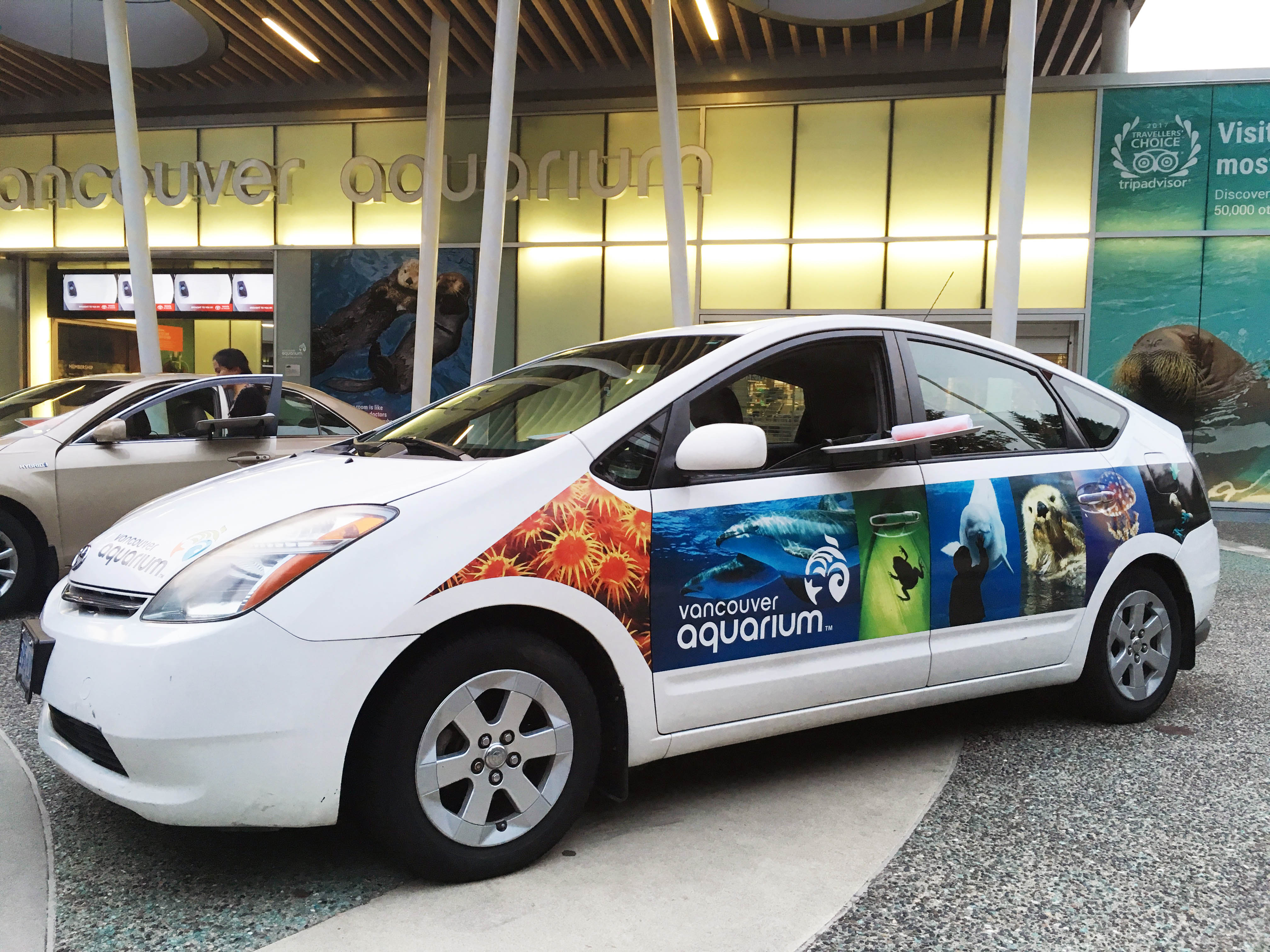 Once the diners had arrived, Chef Bell detailed his passion for sustainable seafood and his affinity for Toyota vehicles (he owns a RAV4 Hybrid himself), as well as what was on the menu for the evening.
Attendees were treated to crispy tacos stuffed with tender Albacore tuna and topped with a silky buttermilk dressing, accented with bright citrus notes, crisp radishes and creamy avocado. As they mingled over soft drinks (everyone was getting behind the wheel, after all), servers brought out organic black tiger shrimp glistening with a honey, soy and truffle sauce.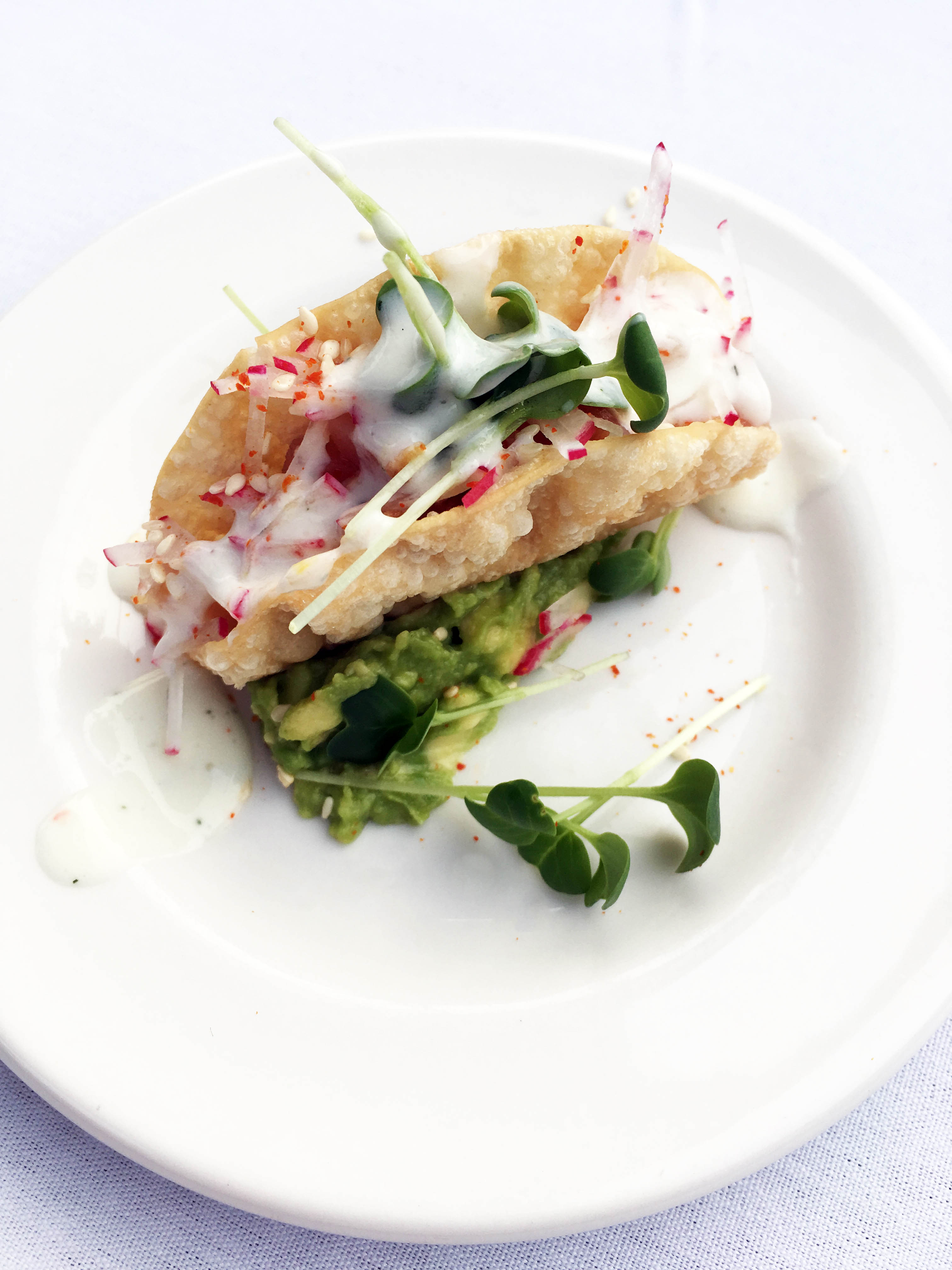 As it was a warm evening in August, Chef Bell chose to serve a chilled cucumber, honeydew melon and mint soup with scallop ceviche, jalapeno and lime. This fresh, lightly spiced first course featured locally- and sustainably-sourced scallops, which happen to be available year-round in British Columbia.
Next, the wait staff arrived at the car window with a plate of grilled wild BC salmon, caught straight from the mighty Fraser River, atop a bed of Chilliwack corn succotash and a purée of golden potatoes. You couldn't ask for more local flavour on a single plate.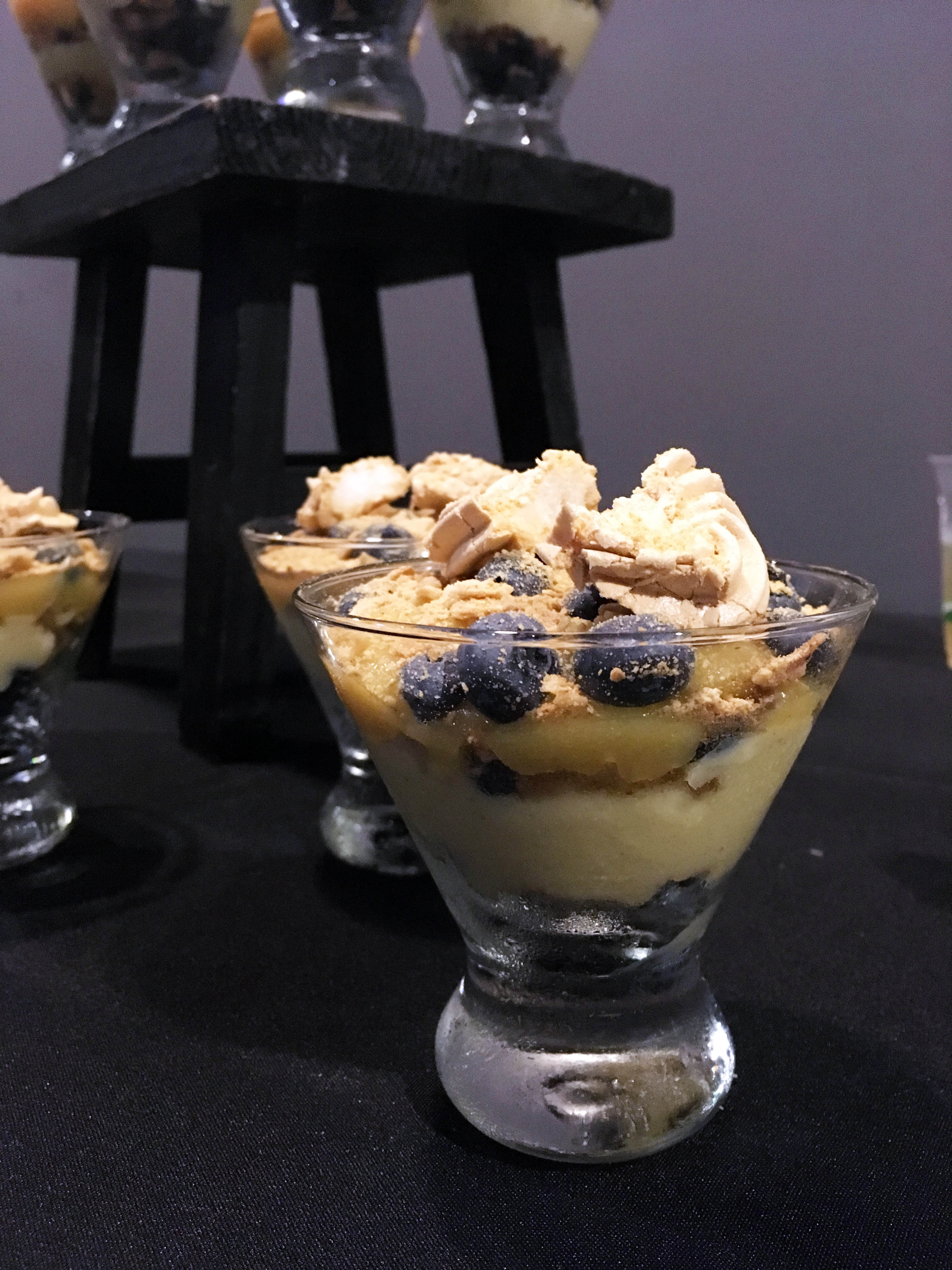 To finish off the evening, guests made their way inside for coffee, tea and a dessert of fresh local blueberries (in peak season at this time of year), served in a citrus cream parfait. And as a souvenir of the unique dining experience, they were treated to a book signing by Chef Bell. Everyone walked away with a free copy of Lure: Sustainable Seafood Recipes from the West Coast, a cookbook that offers delicious suggestions for what to do with the oceanic bounty offered on this side of the continent.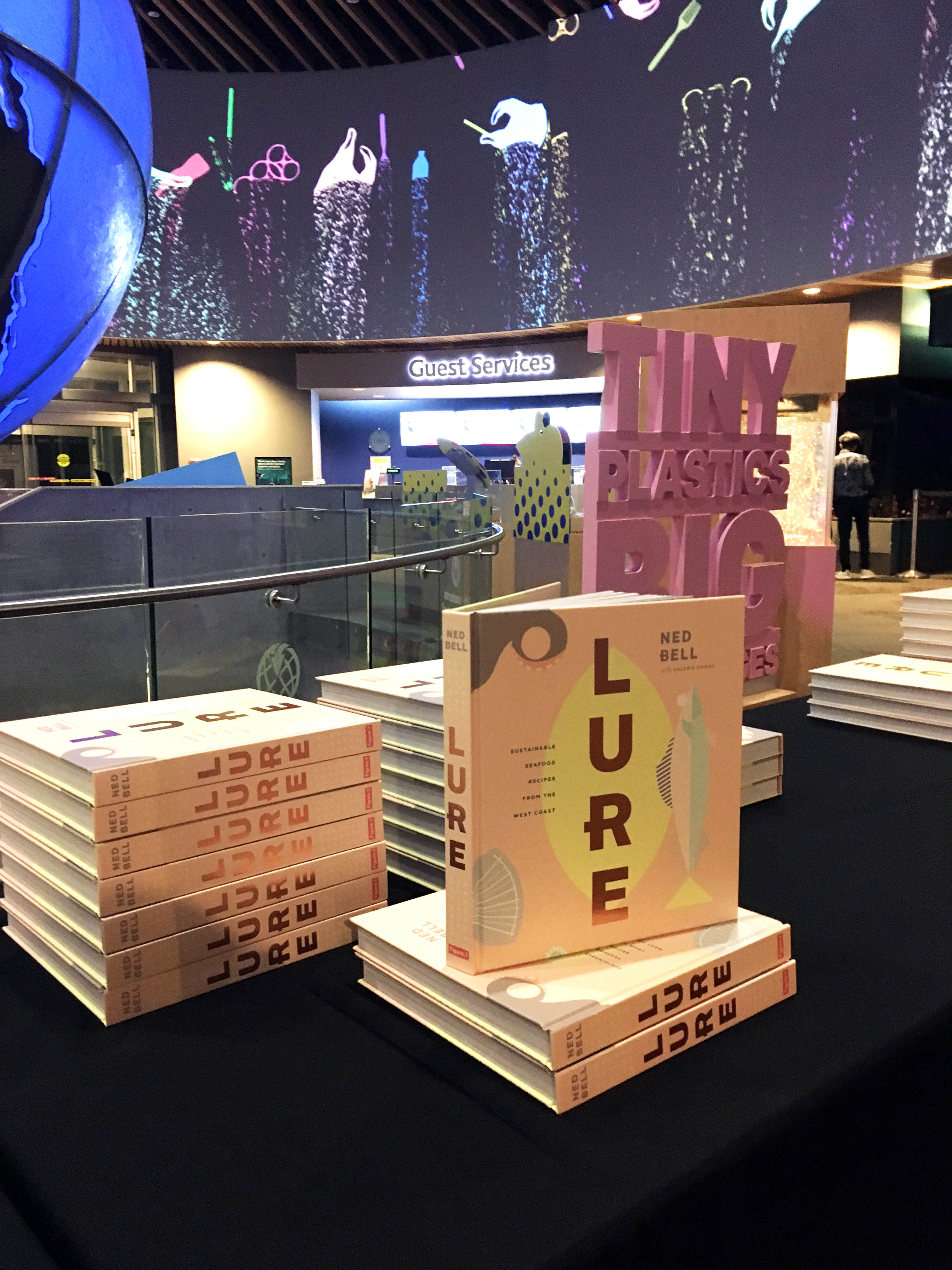 Dîner en Hybrid showcased the importance of respecting the environment while still being able to enjoy all the ingredients the local food scene has to offer. And, as a company committed to using as little water and energy as possible in the production of their cars, Toyota was the perfect host for this sustainability-focused event. Simplicity reigned supreme, allowing the freshest of food to be enjoyed by diners in the comfort of a vehicle that echoes the same goals as the Ocean Wise organization: helping to ensure that ocean life (and all life) will be abundant for generations to come.