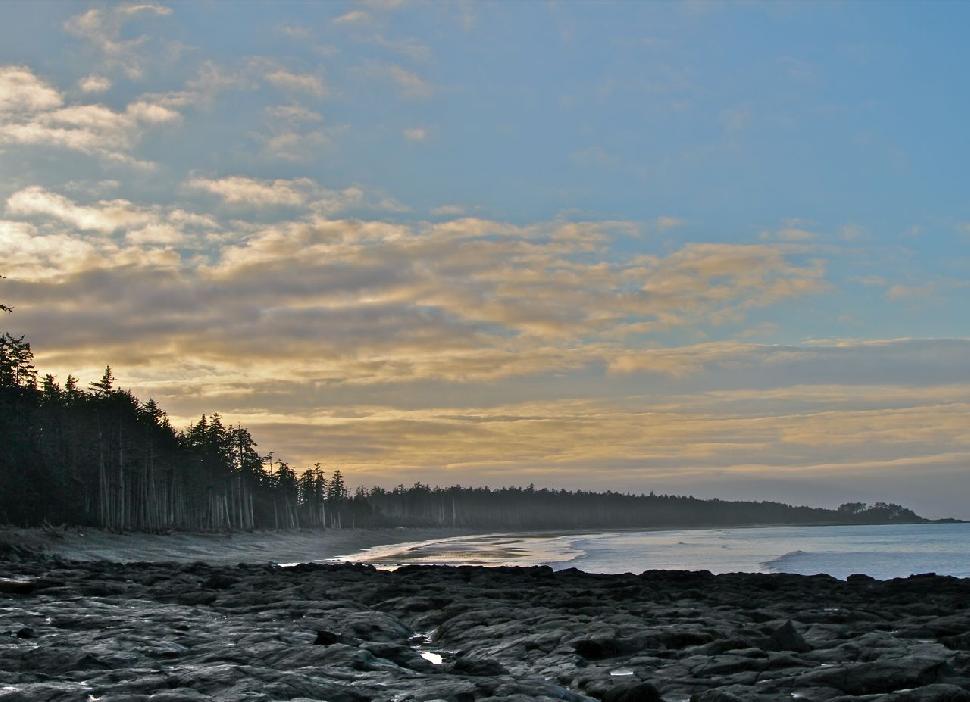 Naikoon Provincial Park offers a mild climate, dramatic coastline and a wild landscape you'd be hard pressed to find elsewhere in the province. This area is the traditional territory of the Haida Nation; their presence is felt through every mile and Naikoon still holds cultural and spiritual importance.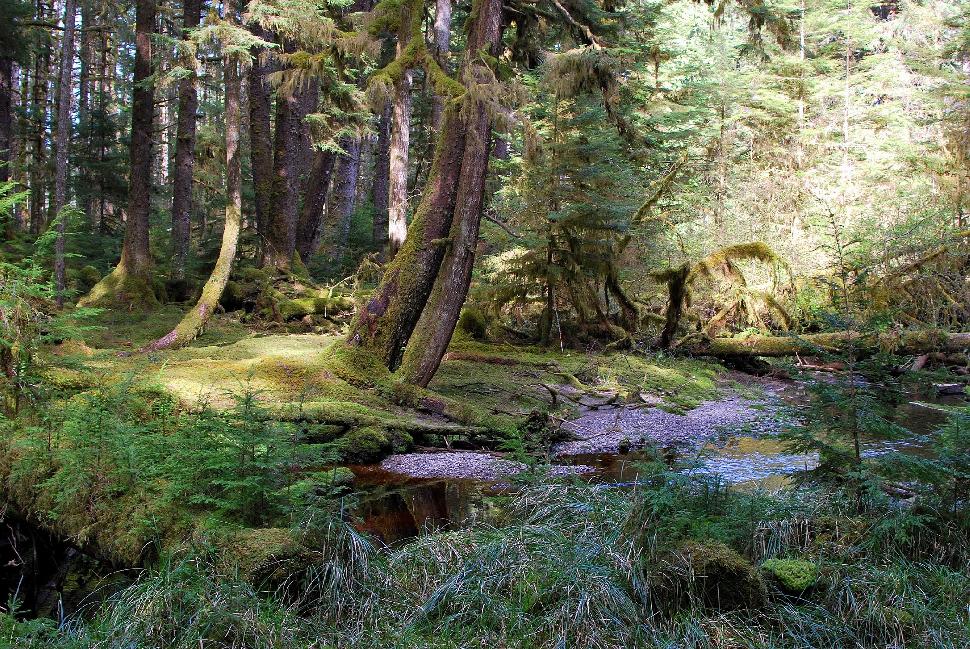 How to get there
Naikoon Provincial Park is located on the northeast corner of Graham Island, in the Haida Gwaii archipelago. Access the north end of the park from Masset or Tlell in the south.
Visitors to Haida Gwaii can access Graham Island via BC Ferries departing from Prince Rupert, or by air from Vancouver.
Why you should go
It doesn't get much more beautiful than this special pocket of Haida Gwaii. Walk through lush coastal rain forest or along the vast shoreline – or both. Take some time to bird watch and peer towards the horizon for fleeting glimpses of aquatic life passing through the straight.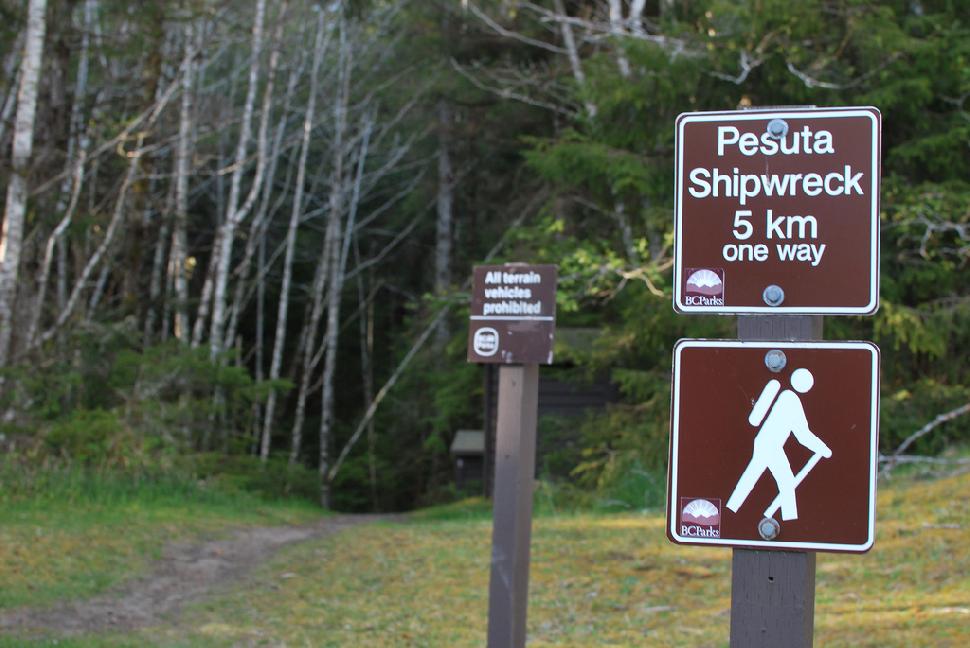 There are a few notable highlights in the park. No visit is complete without hiking Tow Hill to admire unobstructed ocean views. Or, set out along the popular Blow Hole Boardwalk. If the conditions are right, this burst of saltwater can reach as high as 7 metres. Naikoon is also home to the Pesuta Shipwreck which is accessed by a 10-km (total) in-and-out trail.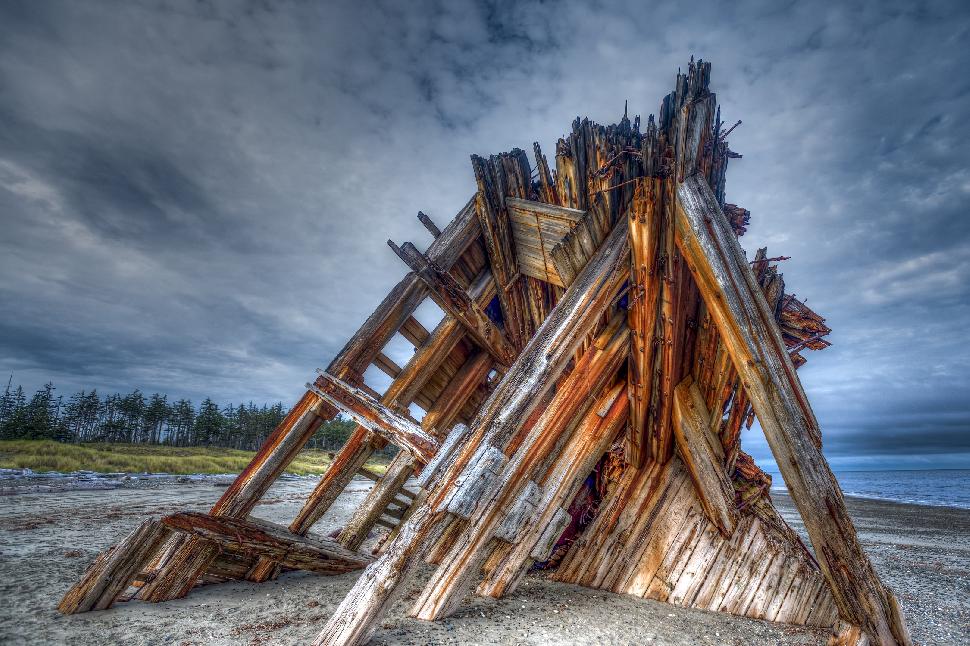 History
The area where Naikoon Provincial Park now sits is the ancestral home of the Gwak'rala'chala people – a tribe in the Haida native group. Colonial settlement of this area began in the 1900s. Evidence of these settlements, in addition to original Native villages, food gathering sites and spiritual locations can still be found. In 1973 Naikoon was designated as a Class A park and is accessible by vehicle.
Park size
Naikoon Provincial Park is 69,961 hectares, representing 6.8% of Haida Gwaii's total land.
Wildlife
You'll find all kinds of wildlife in this park. Sitka black-tailed deer were introduced about 80 years ago and have since flourished. You'll also find herds of wild cattle, and some more traditional native species like raccoons, red squirrels, beaver and muskrat. Black bear also call Naikoon Provincial Park home. Offshore, you'll get a chance to see dolphins, harbour porpoises and hair seals. Northern fur seals and California grey whales migrate past this area in May and June.
Geographic highlights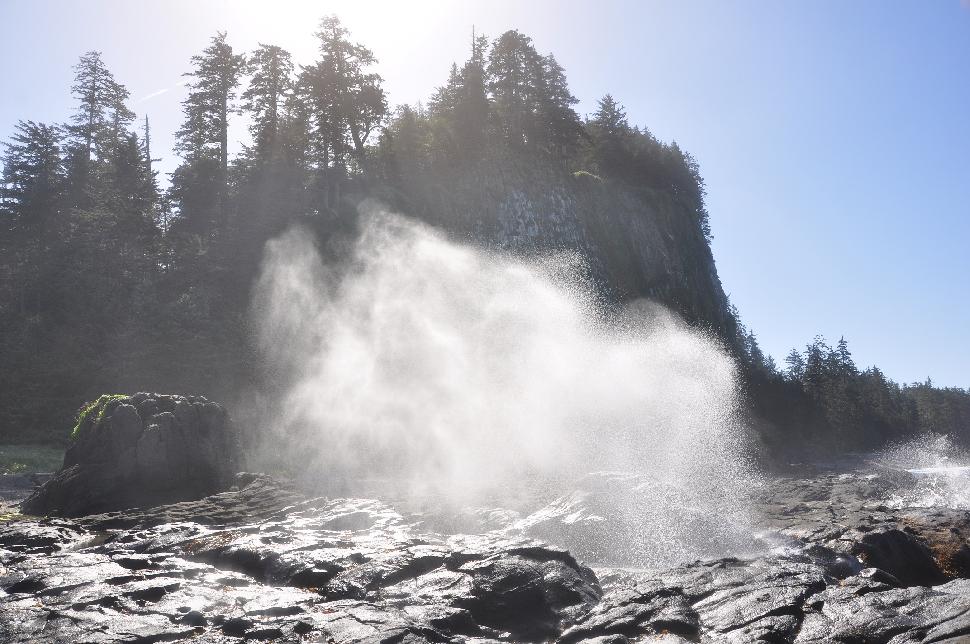 Within Naikoon Provincial Park, you'll find coastal temperate rainforest, wetlands and bogs, sand dunes and about 100 kilometres of shoreline. Tow Hill, The Blow Hole and Rose Spit are the primary natural attractions for visitors.
Amenities
A boat launch at Mayer Lake and a Haida long house cabin on East Beach with two bunks and a woodstove. Cold-water taps are available at the park campgrounds; day-use/picnic areas; pit toilets; and some facilities in the park are wheelchair accessible.
Camping
There are group campsites available at Naikoon Provincial Park, as well as vehicle accessible campsites that are offered on a first-come, first-served basis. There is also walk-in, wilderness camping. Services are only available June 5 to Sept. 15. Off-season camping is allowed, if the area is accessible.
Summer activities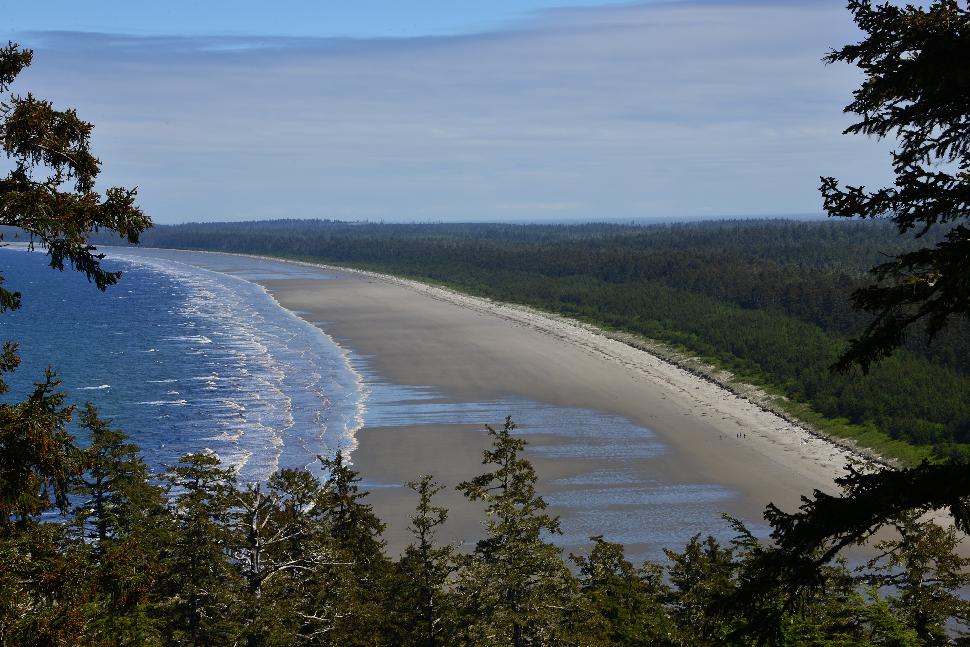 There are opportunities for day-trip canoeing or kayaking at Mayer Lake or Pure Lake Parks; try your hand at fishing on Tlell River and Mayer Lake. There are many hiking trails and it's recommended you hike from south to north to avoid prevailing winds, rain and sun in your eyes. During the summer months, there may be interpretive programs available. You can also go swimming, but there won't be any lifeguards, and all cyclists must stay on the road.
Want to see what it is like to hike before you go? Check out this awesome virtual hike tour.
Winter activities
Full service for the campgrounds ends in September. The weather during the winter months may not be conducive to much activity in the park. There are hunting opportunities available within the park, during the fall season.
Have you visited Naikoon Provincial Park?
Share a picture with us on Instagram (tag us and use #ilovebc) or tweet us!