Mountain bikers that are new to the sport, or those looking for a relatively easy trail with great scenery, will appreciate the Suicide Creek Trail in the Duck Lake Protected Area near Powell River, BC.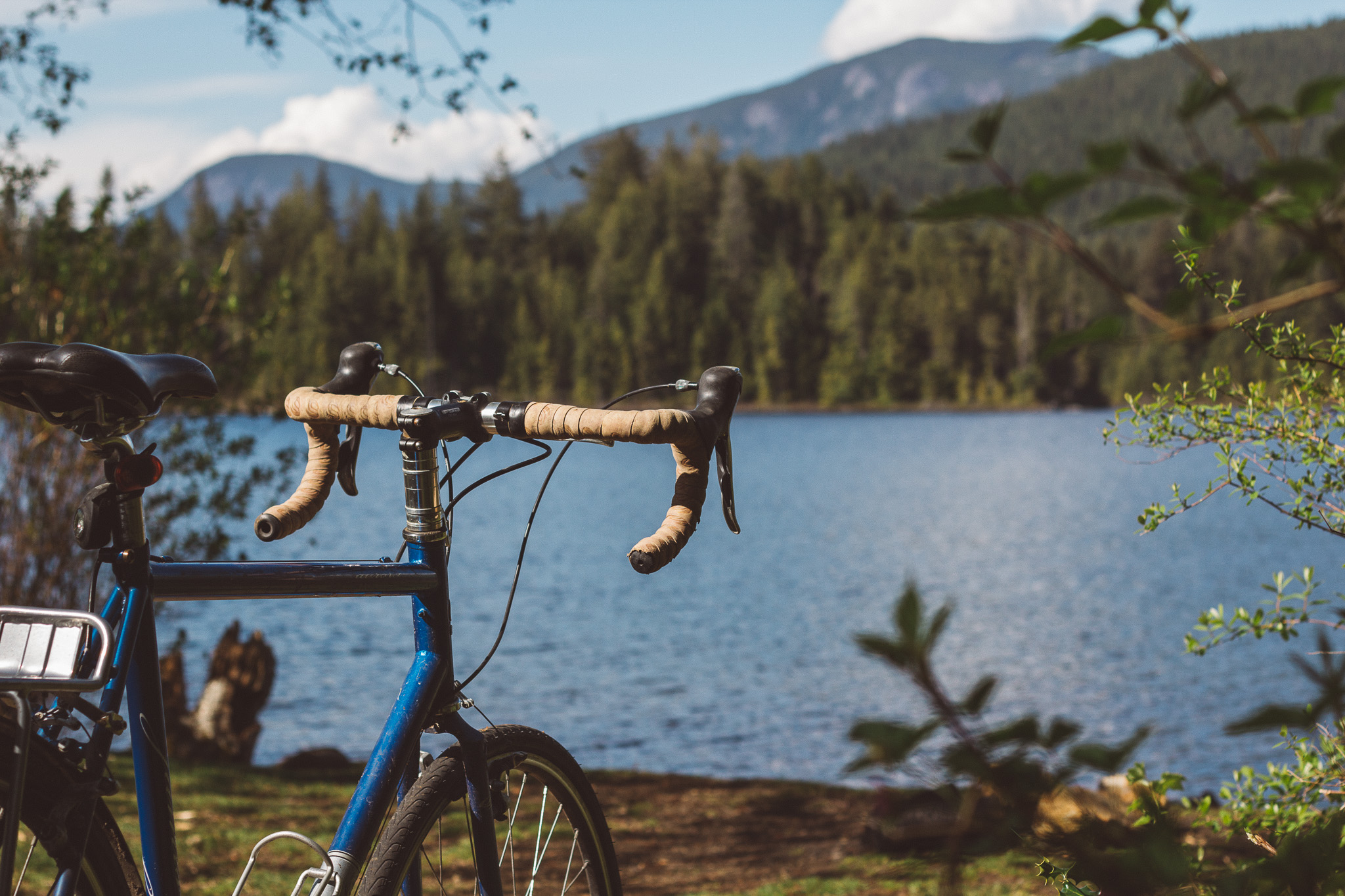 The trail is a big loop stretching about 8.4 kilometres, with a climb of about 175 metres and a descent of about -156 metres. The average time to complete the loop is less than 45 minutes. This trail is great for all skill levels.
The trail starts and ends at the following GPS location: 49.8526, -124.42737. There's a parking lot available, for riders to load and unload their gear. From Powell River, the Duck Lake Protected Area is less than half-an-hour away by car. Take Haslam Lake Road out of town, and follow the road around until you come to Larson Landing Road for Duck Lake Branch 1. Follow Larson Landing Road all the way in.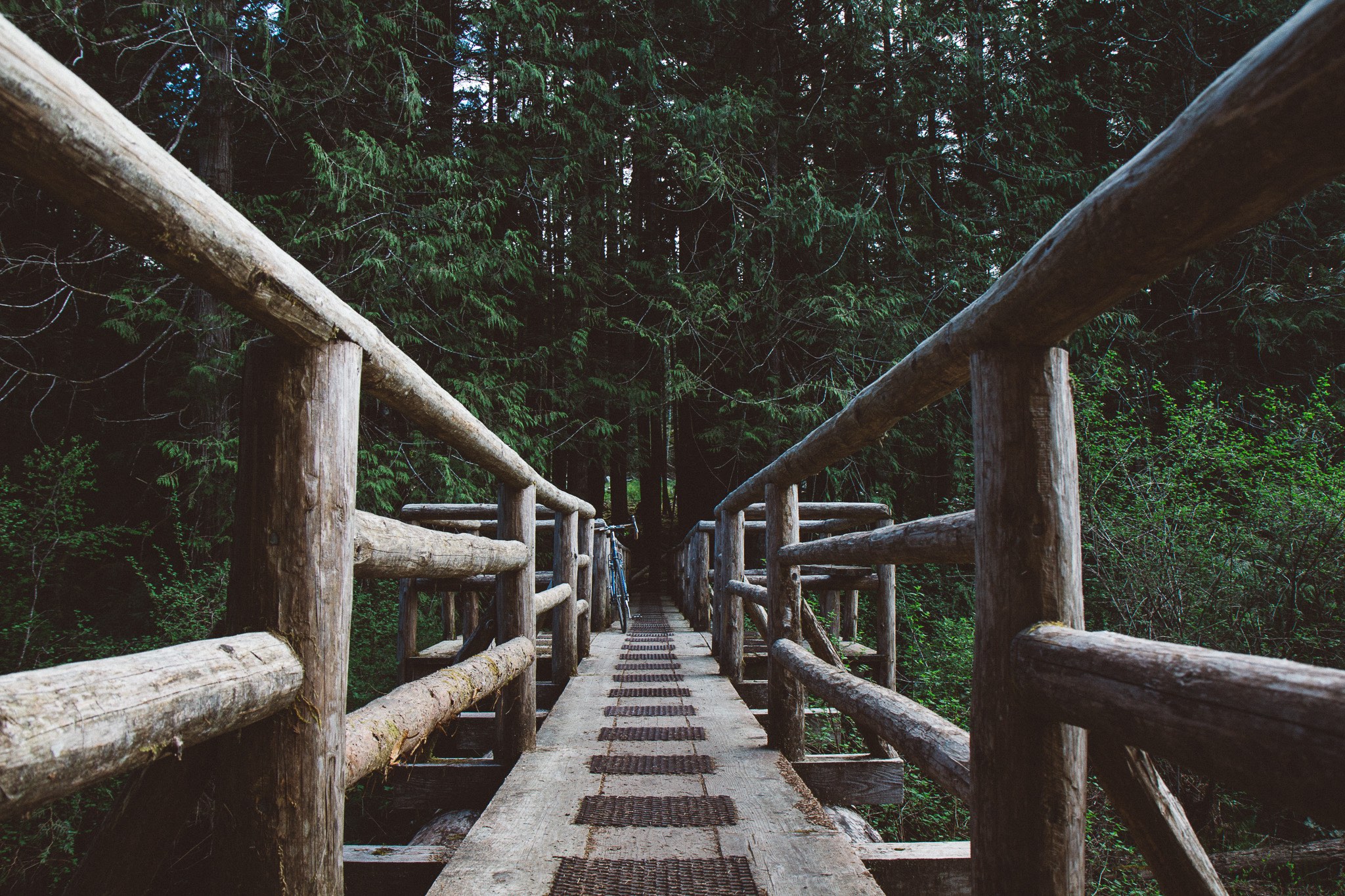 In addition to attracting mountain bikers to this pristine location, the Suicide Creek Trail is also a popular hiking trail, so bikers need to be aware of other people in the area.
Once you've completed the Suicide Creek Trail, Duck Lake Protected Area has plenty more mountain biking trails to cover. You'll want to spend the day exploring and biking this area, so be sure to pack a lunch and anything else you might need for an epic day on the trails.