With a name like Wrinkly Face Provincial Park, why wouldn't you want to visit? And the fact that it's brimming with the potential for epic adventures doesn't hurt either.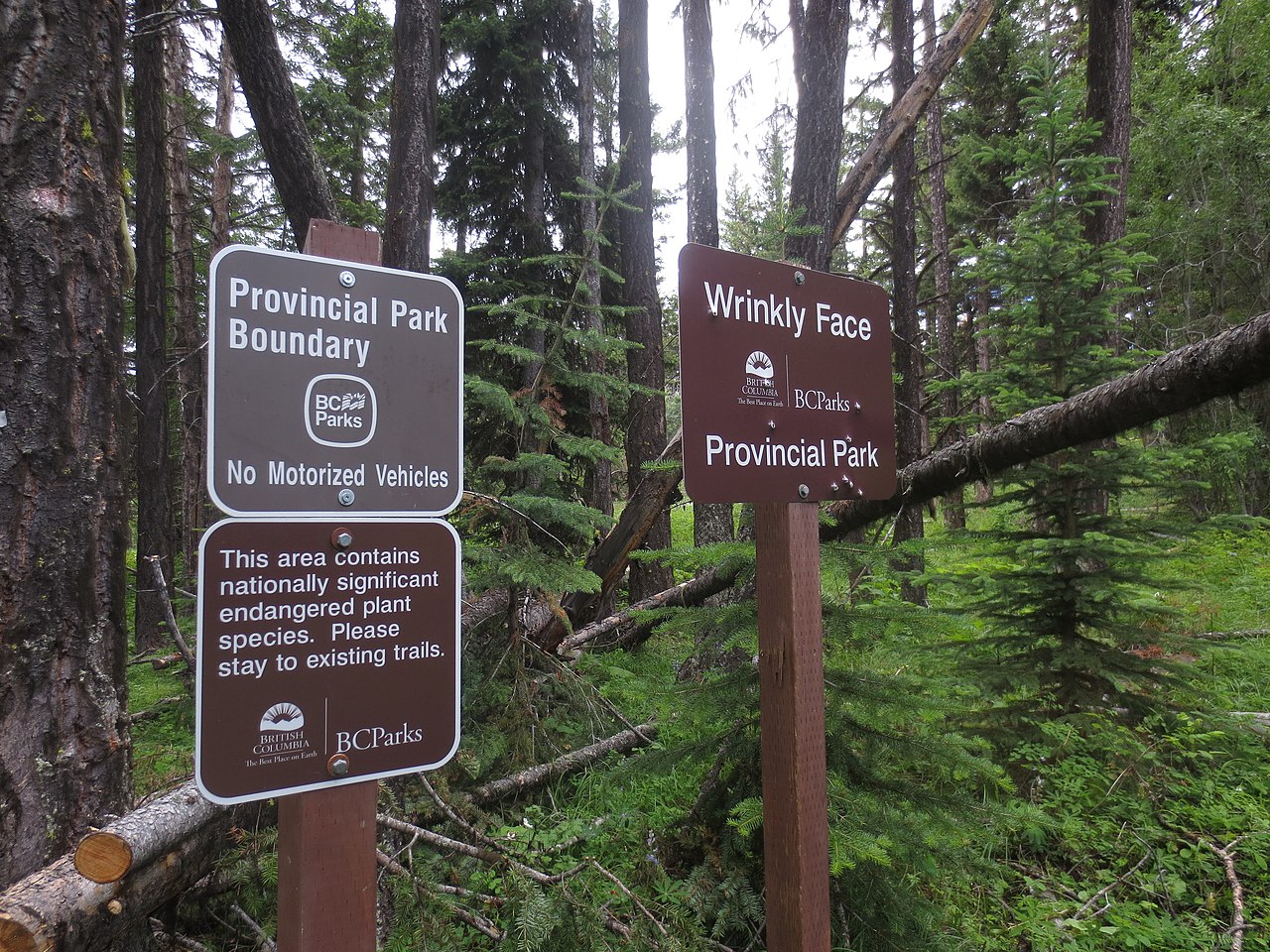 The park, established in May 2004, is only 43 hectares in size and it was created to protect unique and sensitive meadow areas, as well as interior Douglas fir trees. But it's also home to a section of the renowned High Rim Trail. These hiking trails are well defined and worth the challenge; but be sure to stay on the designated trails so you don't compromise any of the surrounding flora and fauna. Horseback riding is also allowed along the High Rim Trail.
Wrinkly Face Provincial Park is also a unique destination for mountaineers. The basalt columns on the southwest side of the cliff are a must-do for experienced climbers.
Getting There
Wrinkly Face Provincial Park is not the easiest park to access. The approach trail is situated northeast of Winfield, at the southwest end of Long Mountain and south of Vernon. To access the park, take the Beaver Main Forest Service Road. From Highway 97, follow Beaver Lake Road about 12 kilometres to the High Rim Trail head. You'll hike north for about an hour to reach the park.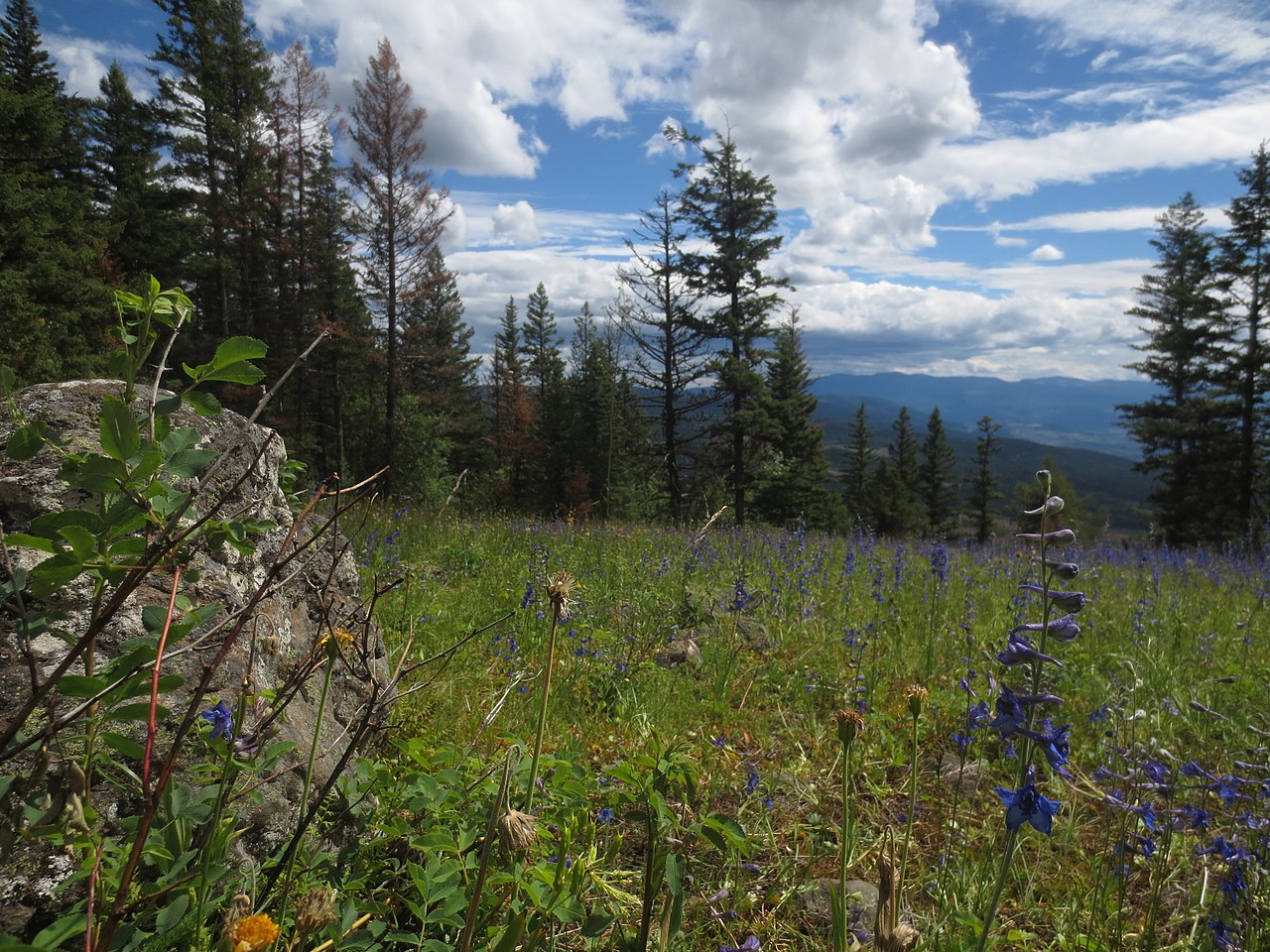 The High Rim Trail
The High Rim Trail is about 55 kilometres long, and it is rated as difficult. The trail stretches along the east side of the Okanagan Valley, so you know the views will be stunning, and it runs from Vernon to Kelowna. The trail starts in Kalmalka Lake Park, through Oyama Lake and Wrinkly Face Provincial Park near Lake Country, and it ends at Mission Creek and Highway 33 in Kelowna. There are camping spots along the trail, and there are several access points along the entire 55 kilometres, so you can get on and off the trail as needed if you want to hike it in stages.